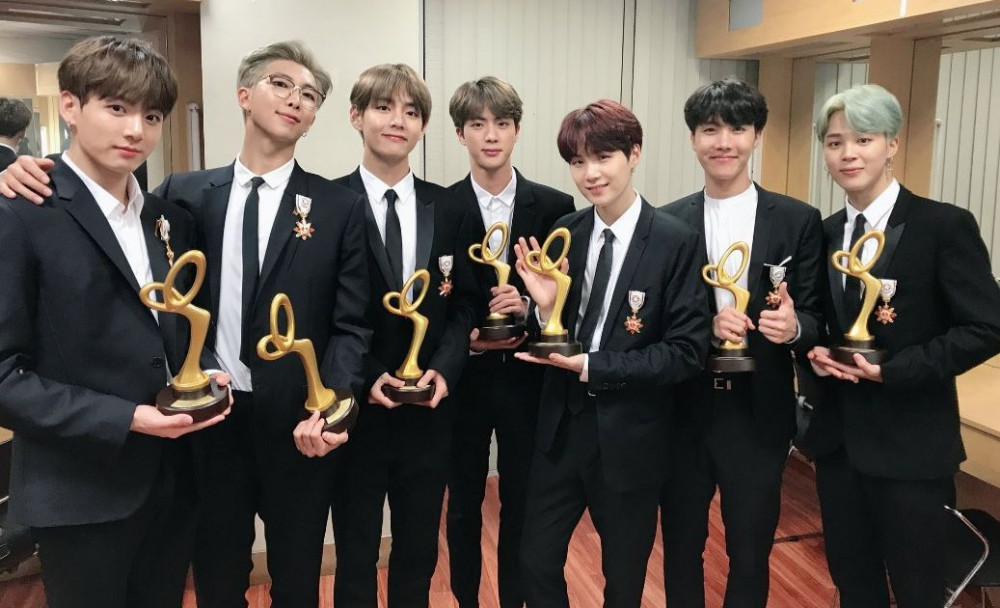 On November 23, The Grammys, the most recognized music award ceremony globally, announced the nominees for the 64th Annual Grammy Awards.
As soon as the nominees were announced, "#Scammys" and "BTS already won" trended worldwide on Twitter as BTS fans across the world could not believe that the K-pop act was only nominated for one award - for The Best Pop Duo/Group Performance.
This was because many believe that BTS deserves to be nominated for numerous other categories, as 2021 has been the most successful year for the group yet. BTS has broken multiple records, and their album and song performed the best on the Billboard chart, but they didn't receive a nomination for "Song of the year" or "Album of the year."
Therefore, many fans took to social media to express their dissatisfaction with the Grammys and tweeting messages to refute the nominations.
Many argued that BTS doesn't need a Grammy with their records and global impact speak for themself as they prepare to hold four consecutive sold-out concerts at SoFi Stadium in Los Angeles, California.