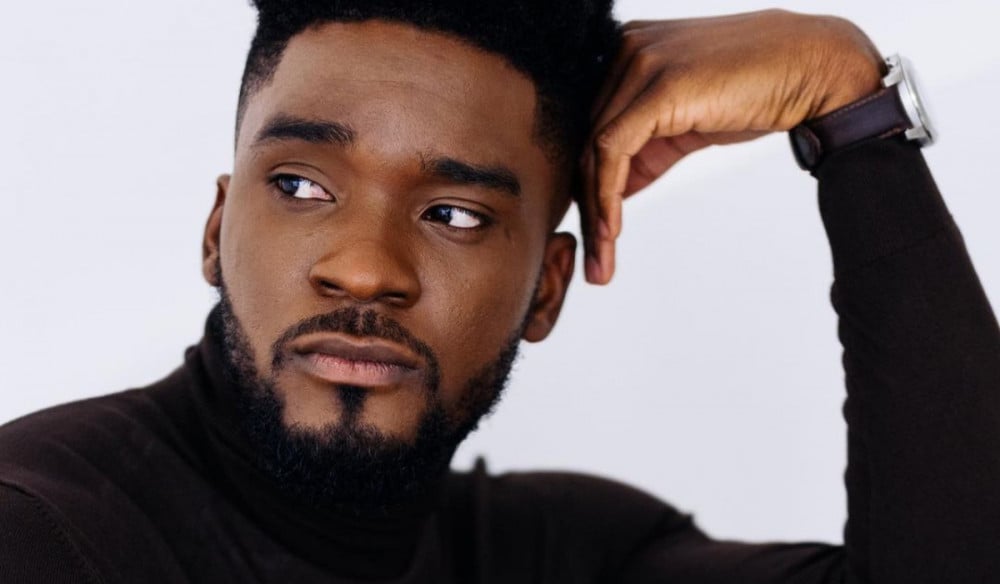 Sam Okyere has returned to social media after a long hiatus.

On November 1 KST, the Ghanaian television personality took to Instagram to share a new portrait photo, simply captioning it with "Fall" in both English and Korean.

While the contents of the post were simple, the new activity quickly trended online as it has been one year and three months since his last post, which was a formal public apology in response to backlash from the Korean public accusing him of having been inappropriate in the past, making an anti-Asian racist gesture in a photo and a sexual comment in relation to a Korean woman on his social media.

In response to the claims, Sam Okyere not only posted a public apology, but took a long hiatus from both the industry and social media, including stepping down from his role as a 'South Korean Foreigners' cast member.
Meanwhile, there is no word in regard to Sam Okyere's future activities.