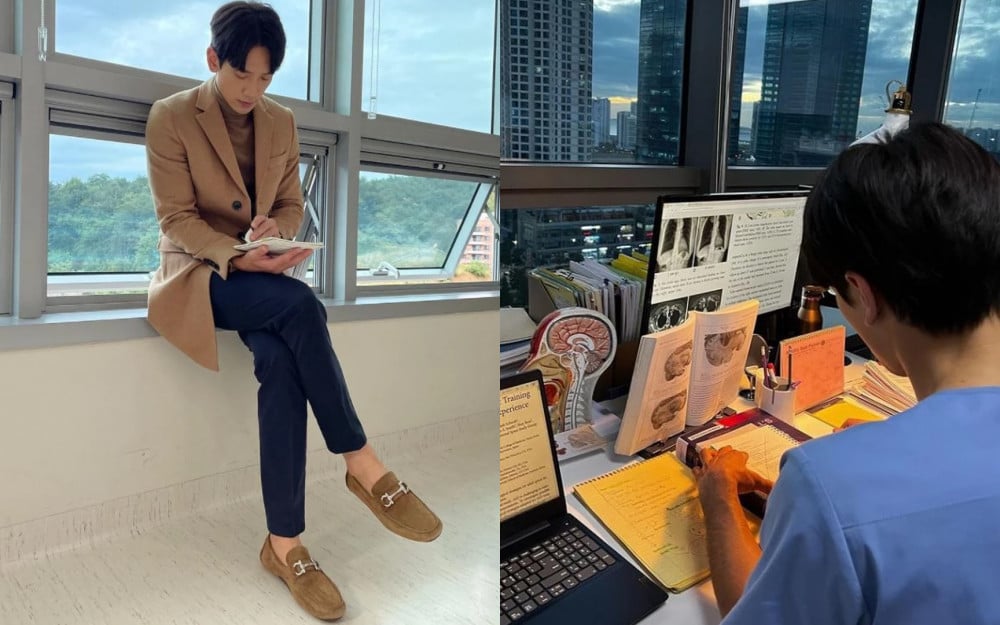 Singer/ actor Rain shared he has begun new studies in the medical field.
On November 5, he posted two photos on his Instagram. In the images, he was seen studying something diligently.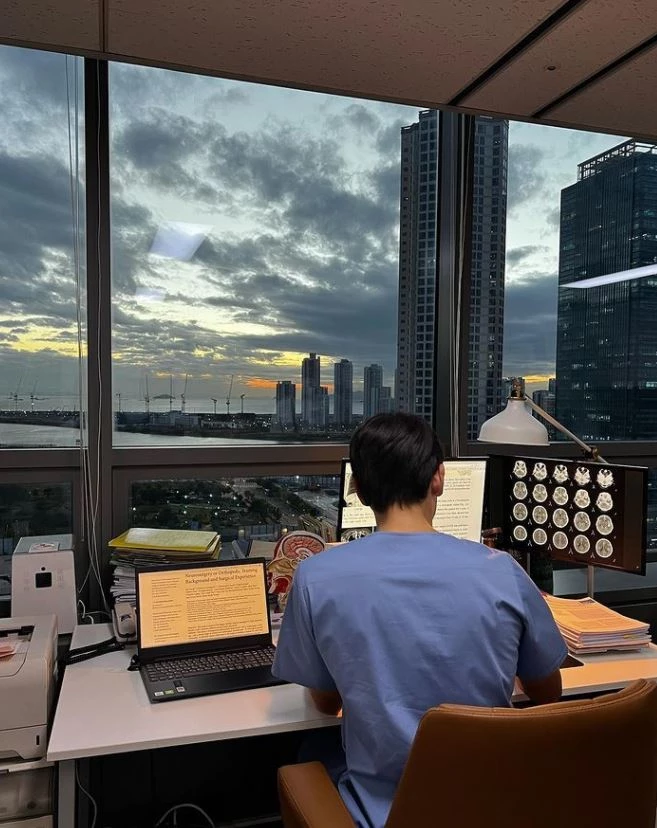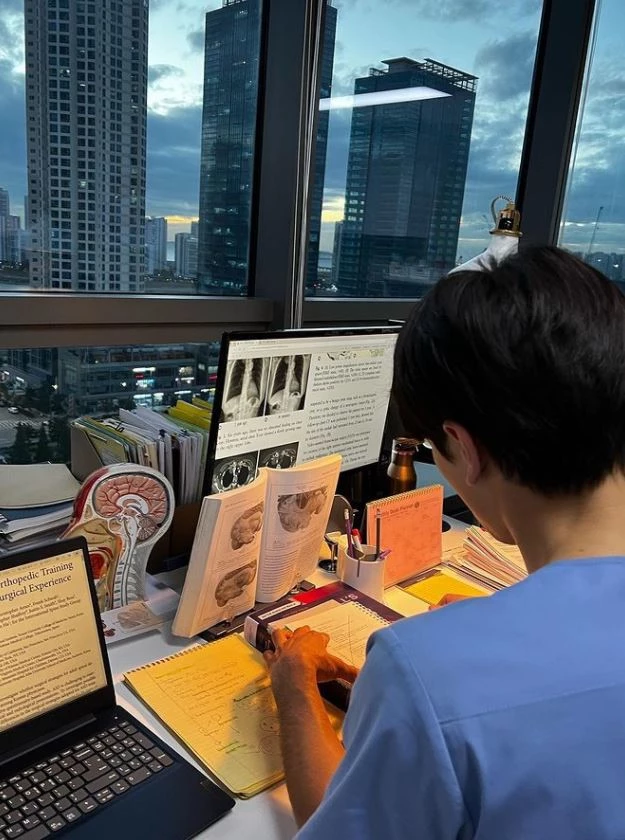 Rain was seen sitting in front of a desk with MRI scans and various medical books as he was concentrating on his studies. Rain uploaded these photos with the caption "Studying hard."
After seeing his photos, his acquaintances commented on the photos, "Come and heal me too," "You're so awesome," and "Please explain to me what's on your computer screen."
It has been known that Rain is preparing for his new role in the upcoming tvN drama 'Ghost Doctor.'