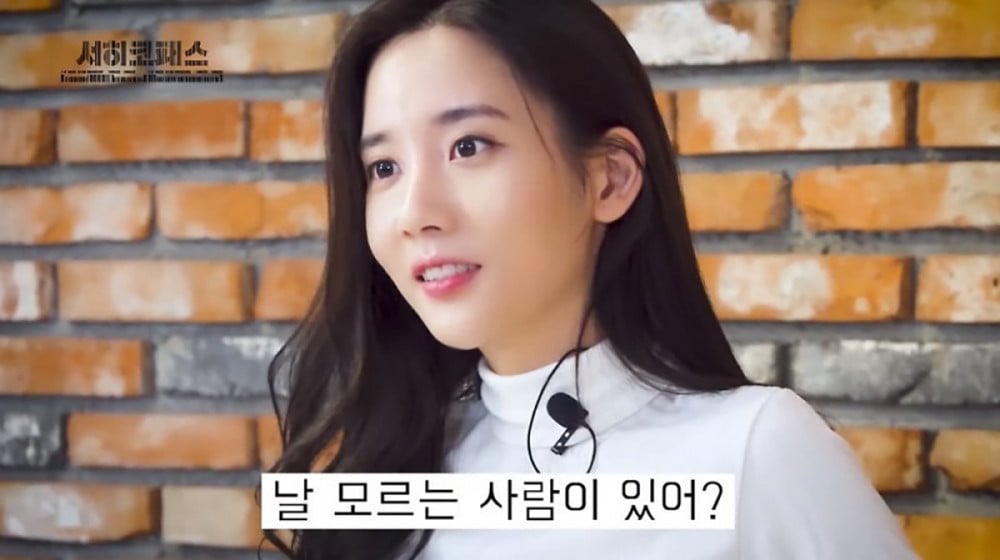 Prosecution representing the Suwon District Court has called for a sentence of one year in prison for former idol trainee Han Seo Hee, who is currently facing her second illegal drug use offense charge.
Back in August of 2020, Han Seo Hee was detained after testing positive for the illegal drug methamphetamine during her regular drug test. At the time, she was on probation (3 year period) for her first methamphetamine use offense from back in 2016 (probation sentence ruled in 2017).
As a result, prosecution requested the immediate forfeiture of Han Seo Hee's probation sentence. Afterward, the National Forensic Service conducted a hair follicle test on Han Seo Hee, with the test result returning negative.
Han Seo Hee is currently denying allegations of drug use during her probation period, claiming that there was an error in her clinical urine test from July of 2020.
Han Seo Hee and prosecution will attend a court trial later this month on November 17.