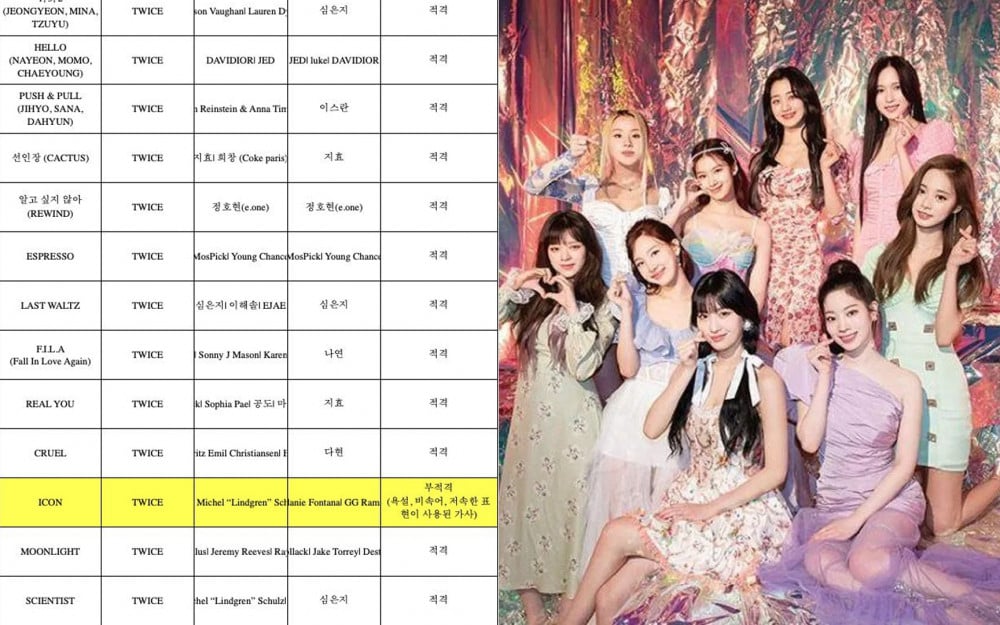 South Korea is known to be strict when it comes to television censorship. In particular, KBS is especially strict when broadcasting content.
Before idol groups or artists release music, they must go an assessment with the broadcasting company to make sure the lyrics of the songs are fitting for broadcast. Any songs with curses or vulgar phrases are filtered out and deemed unfit for broadcast.
It is rare girl idol group songs are deemed unfit. However, it was recently announced that one of TWICE's songs was rejected by KBS as they concluded that the song lyrics include vulgar curse words.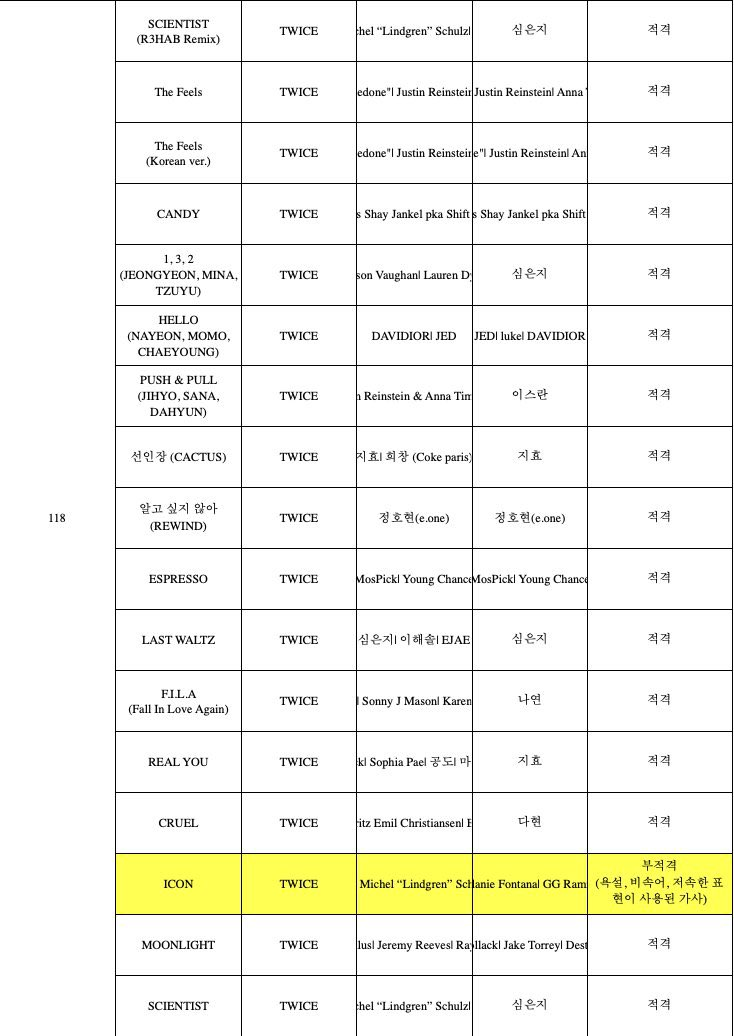 Many fans were surprised that one of TWICE's songs did not pass the assessment for the KBS broadcast and shared the news on Twitter with various discussions on the topic.