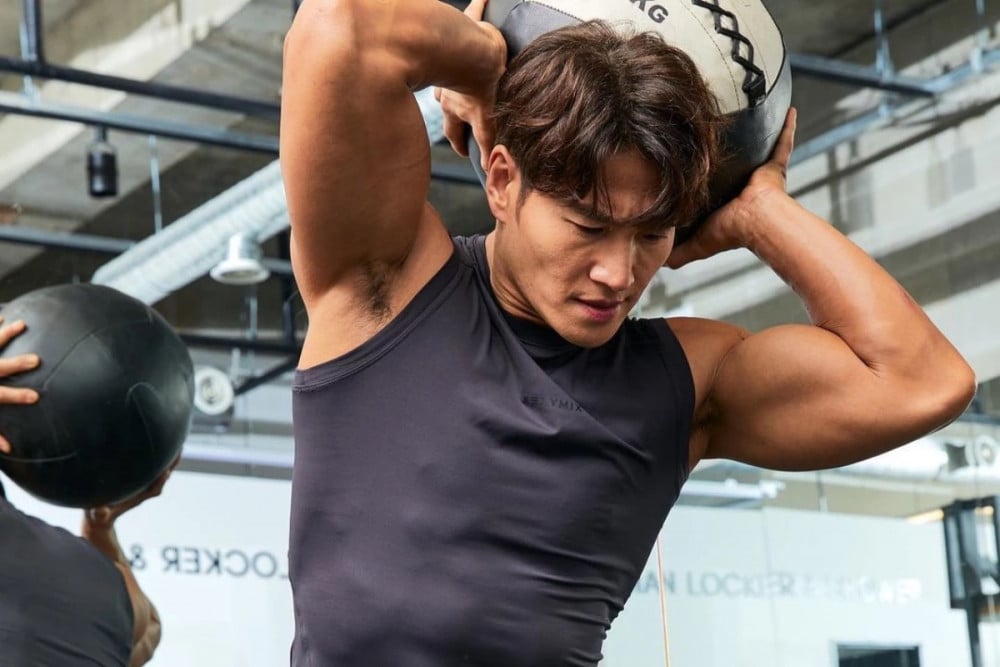 On November 6, an article titled "Slimmer than expected" was posted on an online community and the article contained a video of Kim Jong Kook dancing in a black shirt and pants.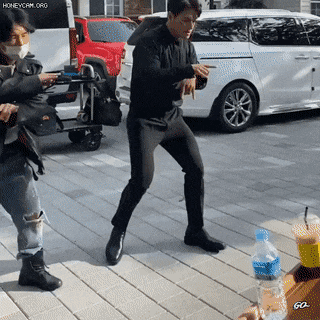 In the video, Kim Jong Kook was seen dancing in all black, but despite the loose fit of a shirt, one could still see the outline of well-built and prominent muscles.
The post trended as netizens commented "Woah, do I have those muscles in my body too? He's so cool." "I got a shock seeing this kkk cause he's wearing black and not short sleeves, he looks really slim." "Woah, his proportions are so good." "That's crazy."
What do you think?