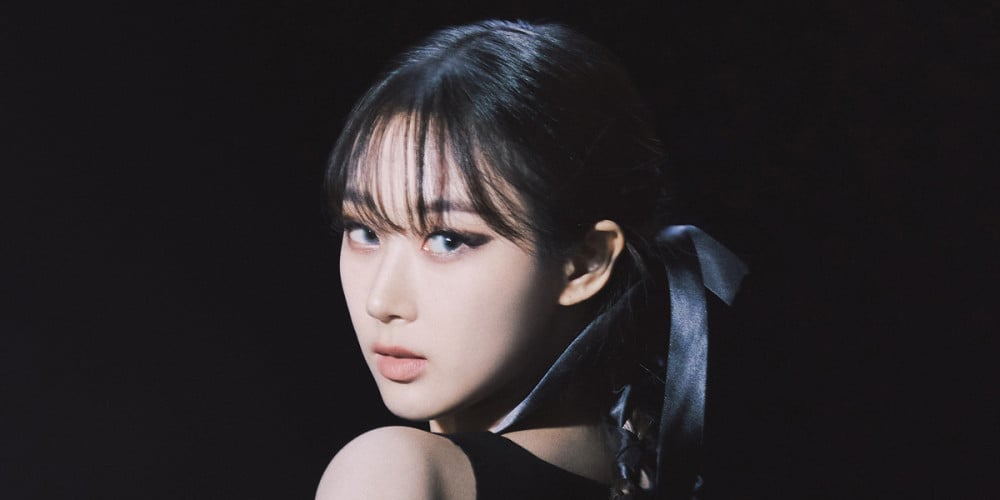 In a recent Bubble update, aespa member Giselle shared with fans some new accessories she decided to treat herself to.
Seeing the update, fans have searched up the prices of Giselle's newest accessories, and found that they were 12.7 million KRW (~ $11,000 USD), 1.9 million KRW (~ $1,600 USD), and 4 million KRW (~ $3,400 USD). The total price of the three rings ended up being approximately $16,000 USD.
Some fans pointed out that the rings were all 'Chrome Hearts' brand, a brand which Giselle revealed she enjoyed collecting in the past.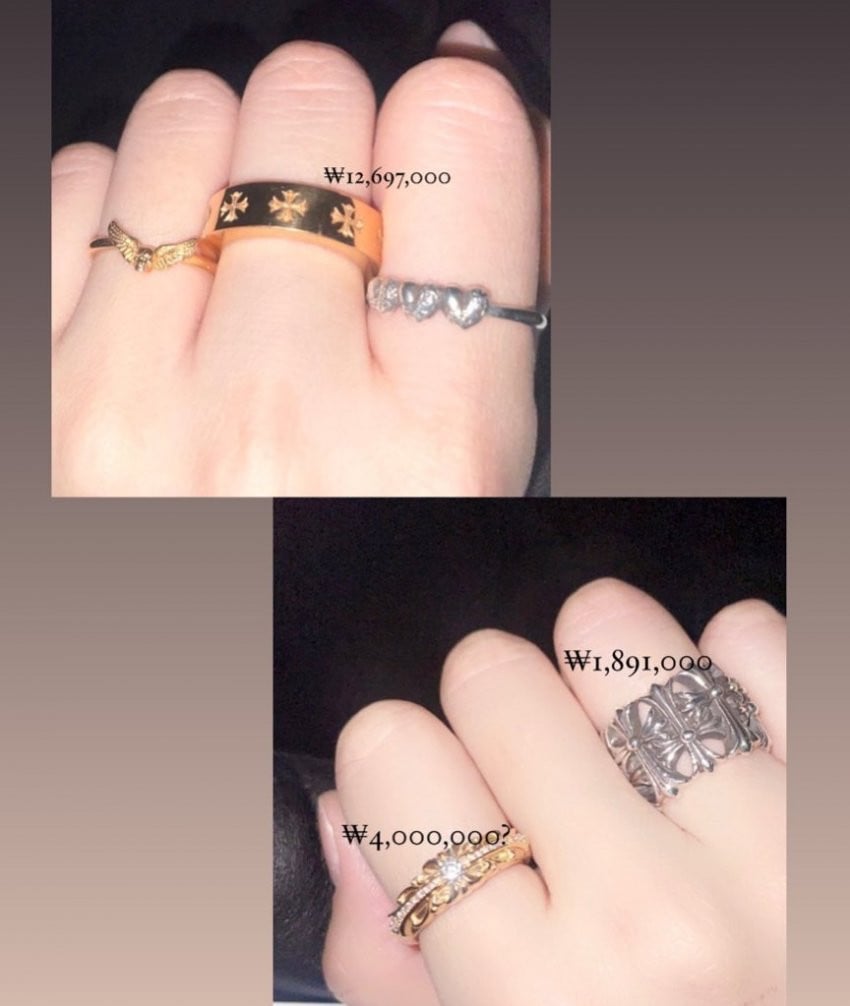 Netizens reacted with comments like,
"Everybody knows she comes from a rich family already."
"Even if she did get paid early for a rookie idol, spending that much at once at such a young age comes from habitual experience kekekekeke."
"She has everything 'Chrome Hearts' like accessories, hats, clothes, she must really like that brand."
"She's from the highest of high societies, no doubt."
"I'm sure for her, that's not that much at all."
"She was like, 'I went on a shopping spree' or something like that."
"Giselle, buy me something too TT."
"In my next life, I'll be born as Giselle."