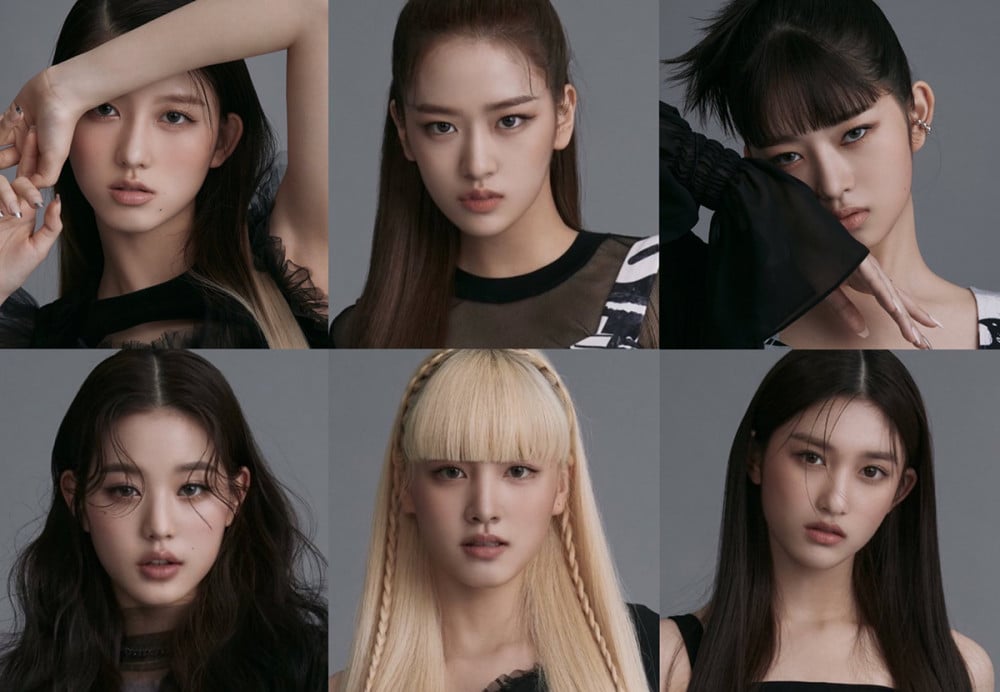 One of the hottest topics in the world of K-Pop right now is the launch of Starship Entertainment's first new girl group in 5-years, IVE.
The launch of IVE will signal the first fixed group debut by former members of the project group IZ*ONE, Jang Won Young and Ahn Yu Jin. Apart from Jang Won Young and Ahn Yu Jin, IVE will be introducing 4 new members to the world for the first time, including Gaeul, Liz, Rei, and Leeseo. The group just recently confirmed its debut date for December 1.
Now that all the members have been revealed and the debut date has been decided, the biggest focus is on the team's debut concept.
Many members on one K-Pop community forum are currently hoping that Starship Entertainment chooses not to go with a "girl crush" concept.
One netizen said, "Just go with a song and a concept that is comfortable to listen to! No girl crush concepts with EDM or autotune or songs that focus on performance!"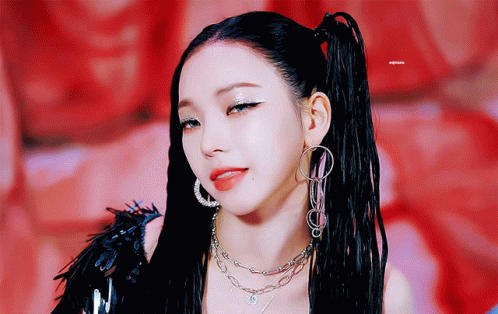 Another suggested, "They should go with some kind of magical concept, like Lovelyz's 'Obvliviate' or Cosmic Girls' 'As You Wish'."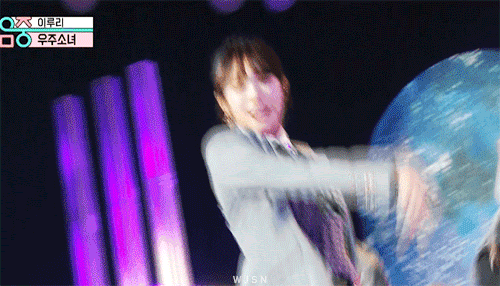 Others added on, "They just need to stick with a similar concept to IZ*ONE. The mystical, dreamy, fantasy style like 'La Vie en Rose' and 'Secret Story of the Swan'."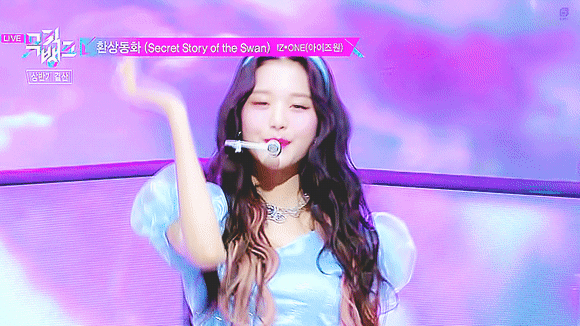 Regarding other commonly seen concepts, netizens said, "Hi-teen is out of the question too, since there are two 4th gen groups who are already doing the Hi-teen concept pretty well."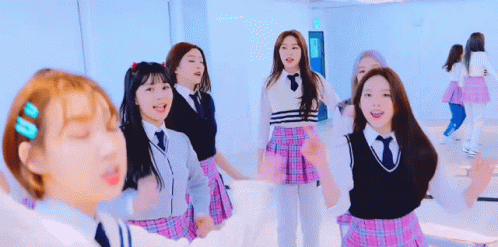 More comments said,
"But looking at the debut profile photos, it eerily feels like they're going for girl crush..."
"How about a really artsy concept like f(x)?"
"Some of you are just blatantly saying that you don't want them to be like aespa..."
"Is it too much to hope for a concept like Girls' Generation TT."
"The members are all so gorgeous and have so much potential. Please Starship, don't do those weird storylines like you tried to do with CRAVITY."
"This group has the best chance of picking up after IZ*ONE's legacy."
"Seriously, girl crush is so predictable and overdone these days."
"I agree with something fantasy-like, or something like outer space themed?"
"I'm really curious what the concept is gonna be."
"I hope they have good vocals."
And more. What kind of concept do you want to see IVE debut with?