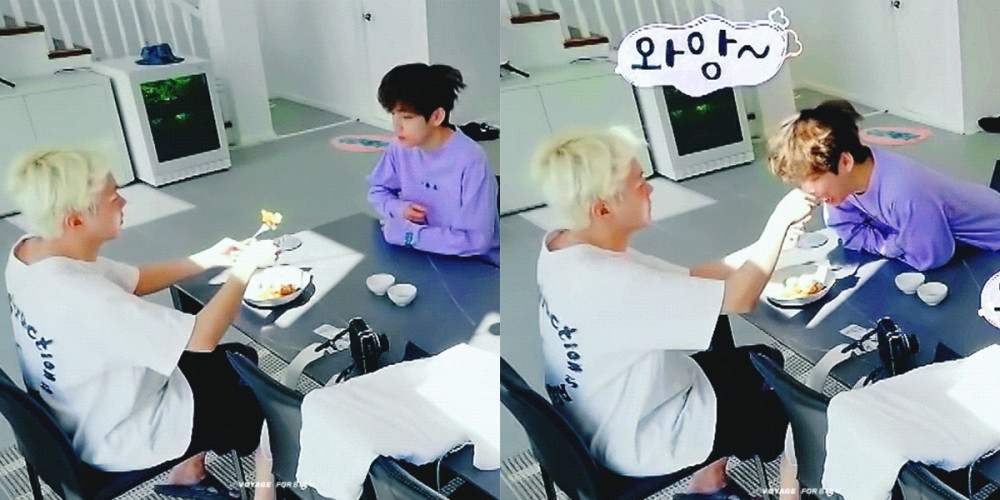 Are you the type of person who prefers to keep your plate and your utensils to yourself? Or are you the type to share a bite, a spoon, a drink, freely with others you know?
Well, for every member of BTS, it's definitely the latter!
Netizens have decided to strike up a cute little debate about whether or not they would be able to share food, especially leftovers, with their own family and loved ones, the same way that BTS members eat off of each other on shows like 'In The Soop'!
Here are some instances, pointed out by netizens below.
Jin: "You can eat the rest of the bibimbap that I was eating."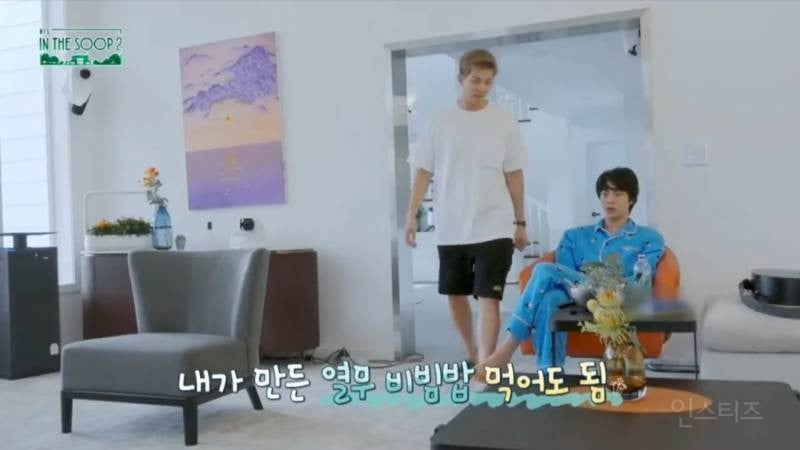 RM: "Oooh it looks tasty."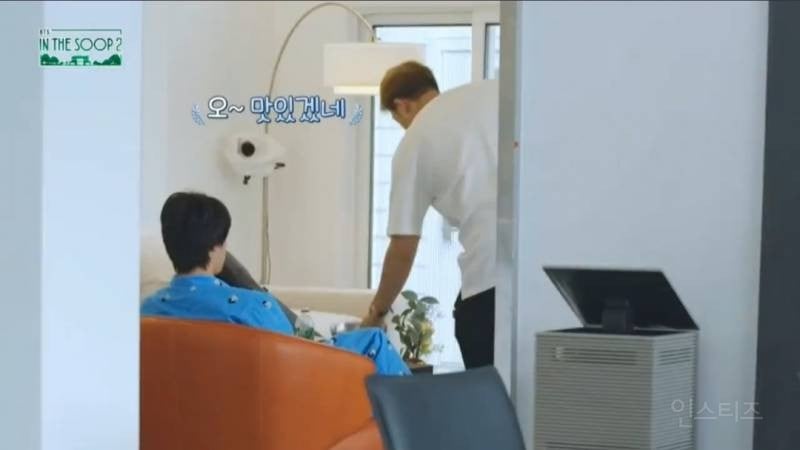 RM: /Clears off Jin's leftover bibimbap./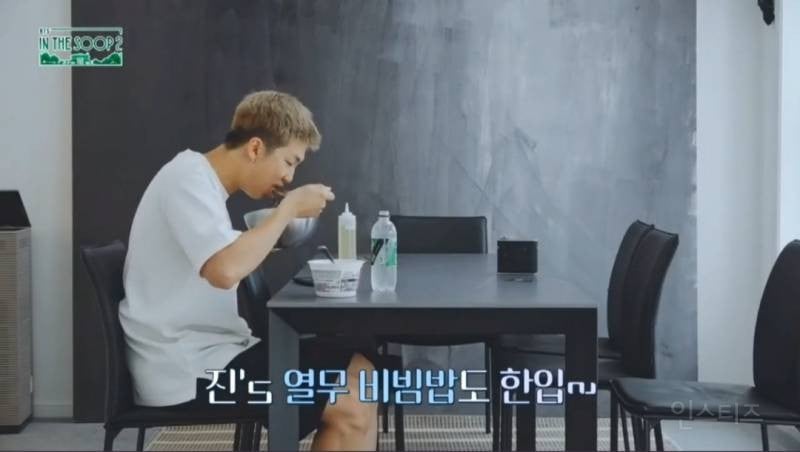 Jungkook: /Looking for food./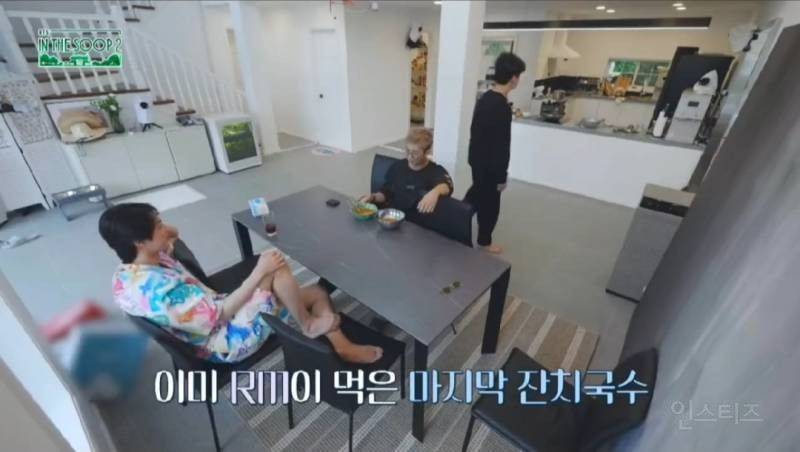 RM: "There's a few bits of noodles left in my bowl."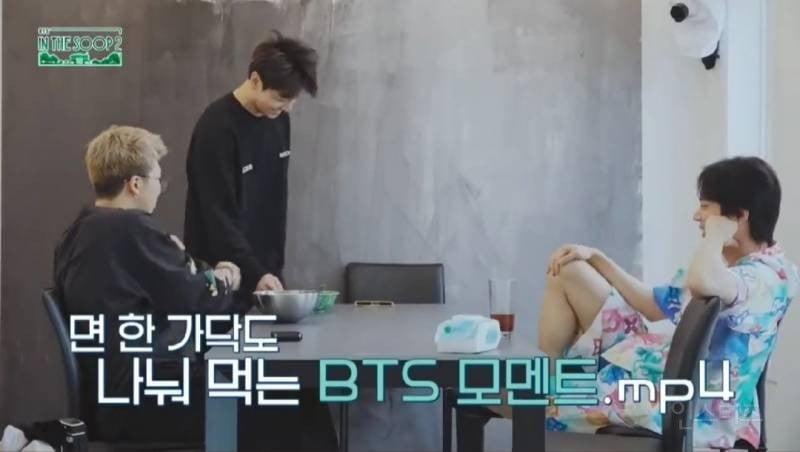 Jungkook: /Slurps up RM's leftover noodles./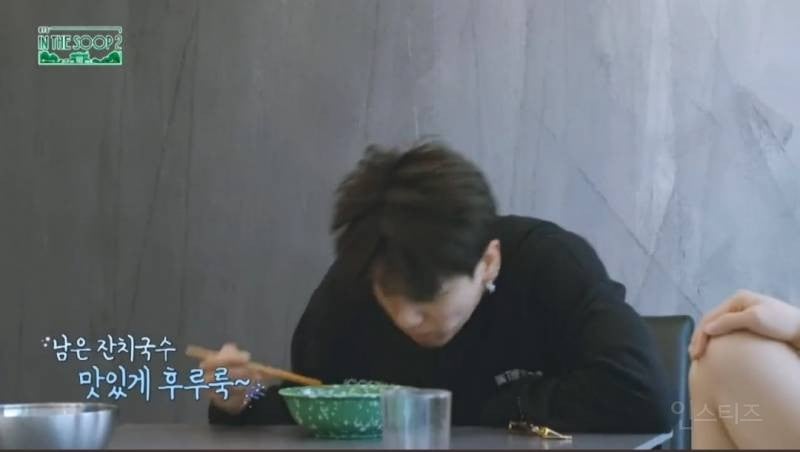 Jin: "Why do you eat your corn so messily?"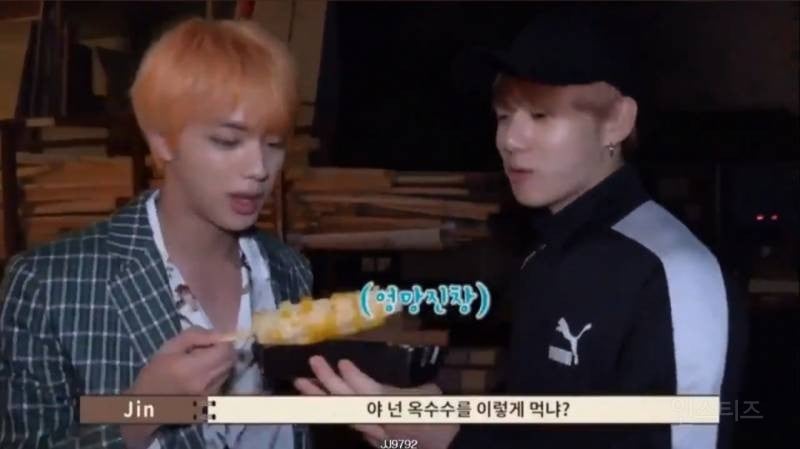 Also Jin: /Stealing Jungkook's corn./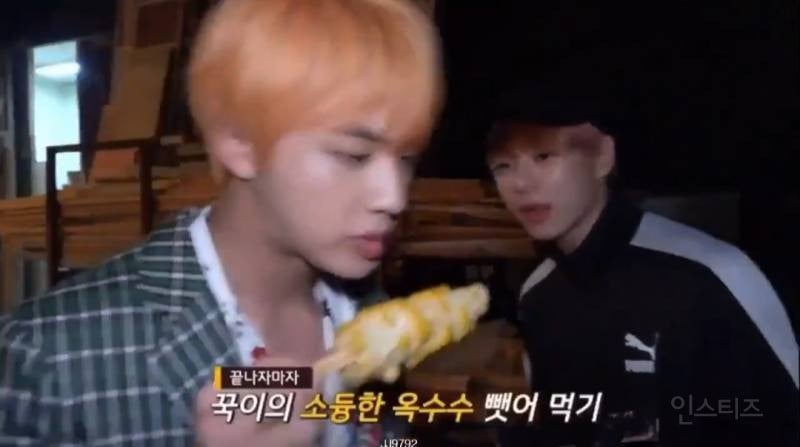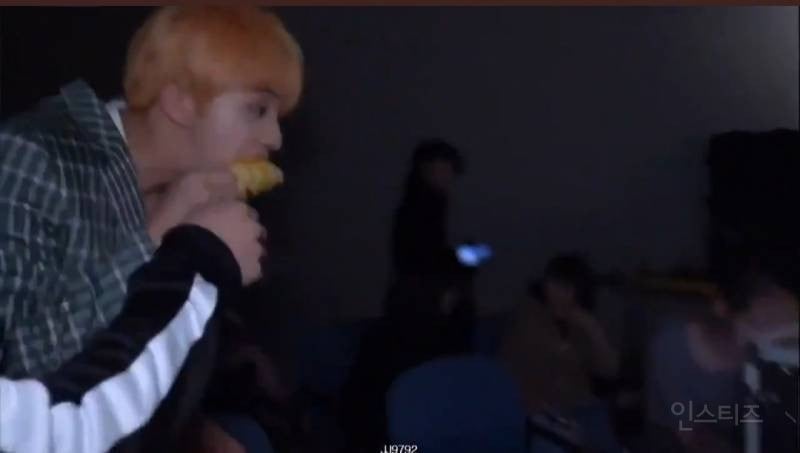 Jungkook: "I'm eating breakfast right now."

Jimin: /Steals Jungkook's cereal from the bowl./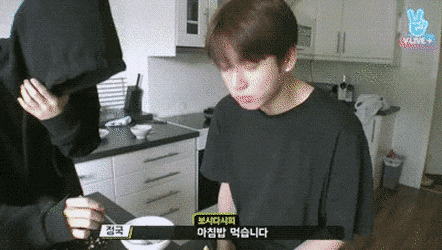 J-Hope and V: /One plate of croffles, one set of utensils, for two people./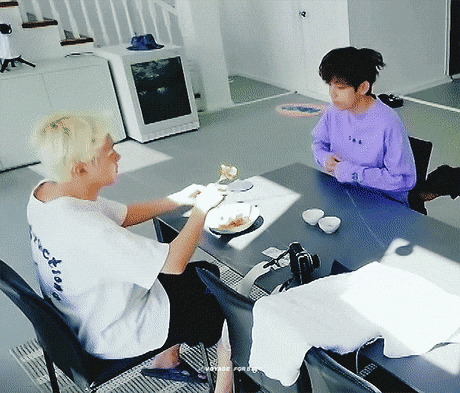 Netizens commented realistically,
"That's... amazing..."
"My sister freaked out when she saw them doing that kekekeke."
"With my mom, maybe... With my brother, hell no."
"The corn... uhhh, no."
"I can't with my family. But wow, they're literally a family in every way."
"For me, for some reason I can't do that with my family, but I can do it with my friends kekekeke."
"I've never eaten food touched by anyone else before. But BTS.... kekekeke."
"I don't even like sharing dipping sauce with anyone."
"No wayy TT."
"They're acting like my dad kekekekeke."
"Even though they act like that, the maknaes still use respectful speech toward the hyungs, 'Have you eaten?'."
"They even share ice cream TT."
"Honestly, like I don't mind myself, but I feel like other people might think it's gross so I don't haha."
"It's cute and odd at the same time that they're that close, but they use formal speech to the older ones."
"They're more like a family than my real family kekekeke."