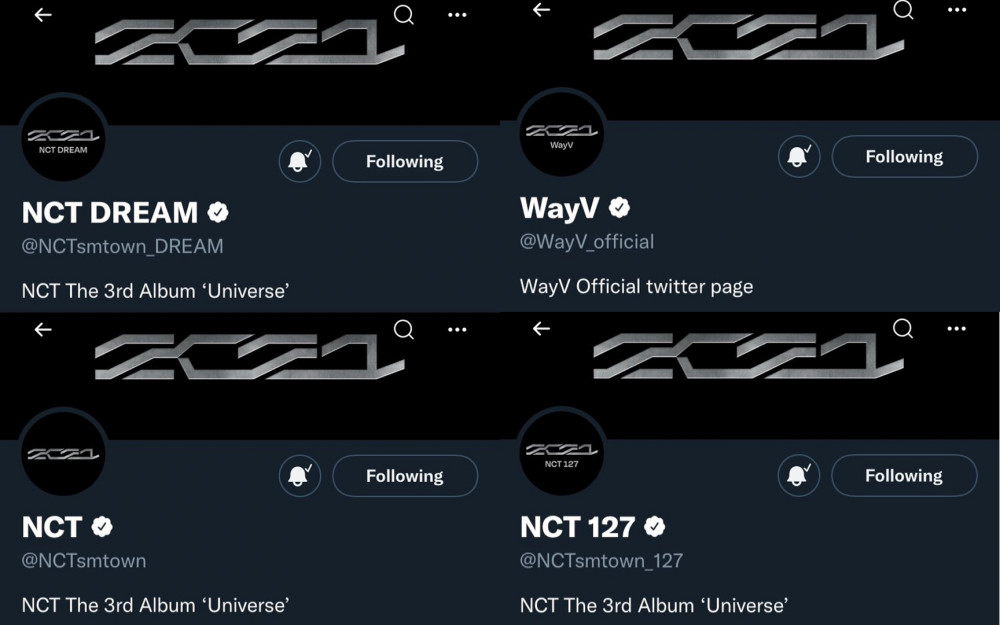 On November 13 KST, SM Entertainment released a teaser photo announcing that NCT is making a full group comeback by the end of the year.

The agency announced that the group would be making a comeback with their third full album, 'Universe,' on December 14. The teaser featured a blueprint of assembly instructions featuring the design of a mysterious structure.

'Universe' is NCT's third studio album following 'NCT 2018 Empathy' and 'NCT 2020 Resonance.' NCT is a group known to add new members every year. After its debut in 2016, Johnny was added to NCT 127 in 2017, followed by the addition of Kun for the NCT yearbook in 2018. Then in 2019, Lucas and Jungqoo were added, followed by the addition of Shotaro and Sungchan in 2020.
Many fans and netizens are looking forward to the new members who will be added this year. Many took to social media to express their excitement as they tweeted various messages on this topic.