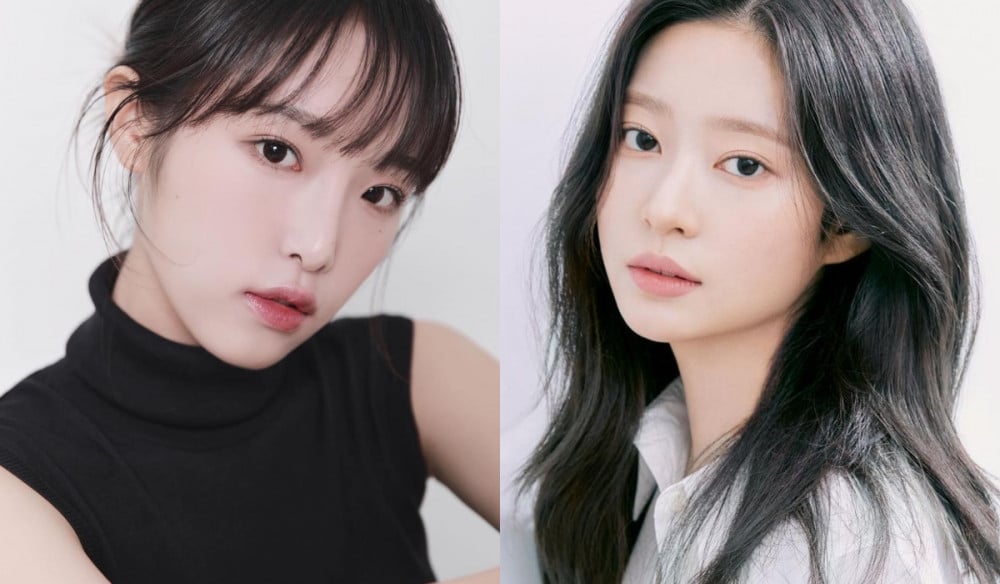 Kim Min Ju and Choi Ye Na are reportedly about to have a little reunion!
According to industry sources, the two former IZ*ONE members recently filmed at a zoo in Daejeon for Ye Na's web variety program 'Ye Na's Animal Detective.' The episode is slated to air in early December.
Meanwhile, Kim Min Ju recently announced that she will be moving into an acting career, while Choi Ye Na is expected to appear in TVING's original drama 'Girls' High School Mystery Class 2.'
Stay tuned for more news about their future activities!