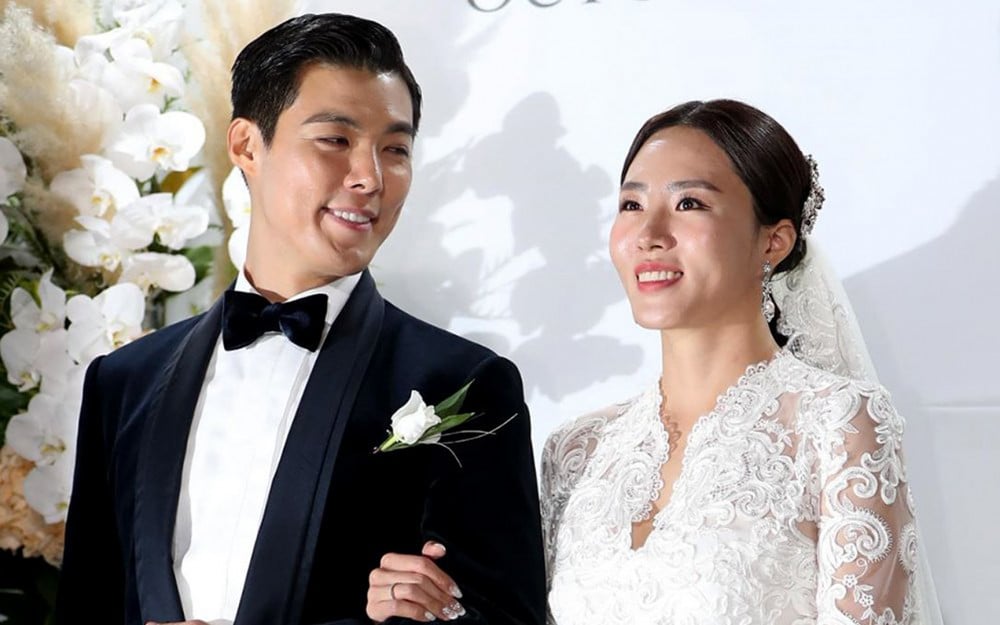 TV personality Kangnam revealed why he and his wife, former national speed-skater Lee Sang Hwa, are not having a baby. Kangnam and Lee Sang Hwa have been married since October 2019 and have been sharing their love and affection on various TV programs.
On November 16, Kangnam appeared on the MBC Every1's entertainment program 'Call Me,' and he revealed the reason the two have not had a baby yet.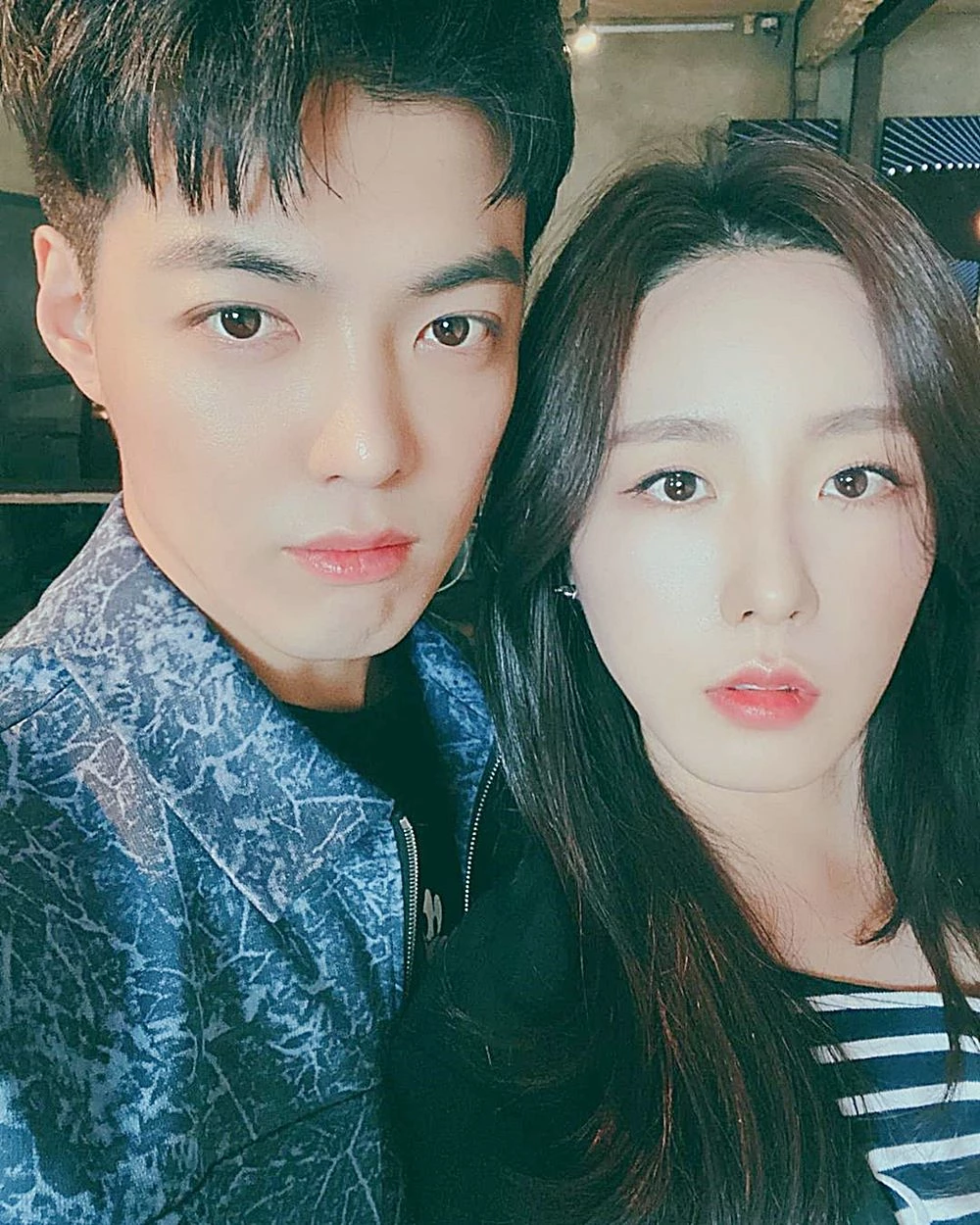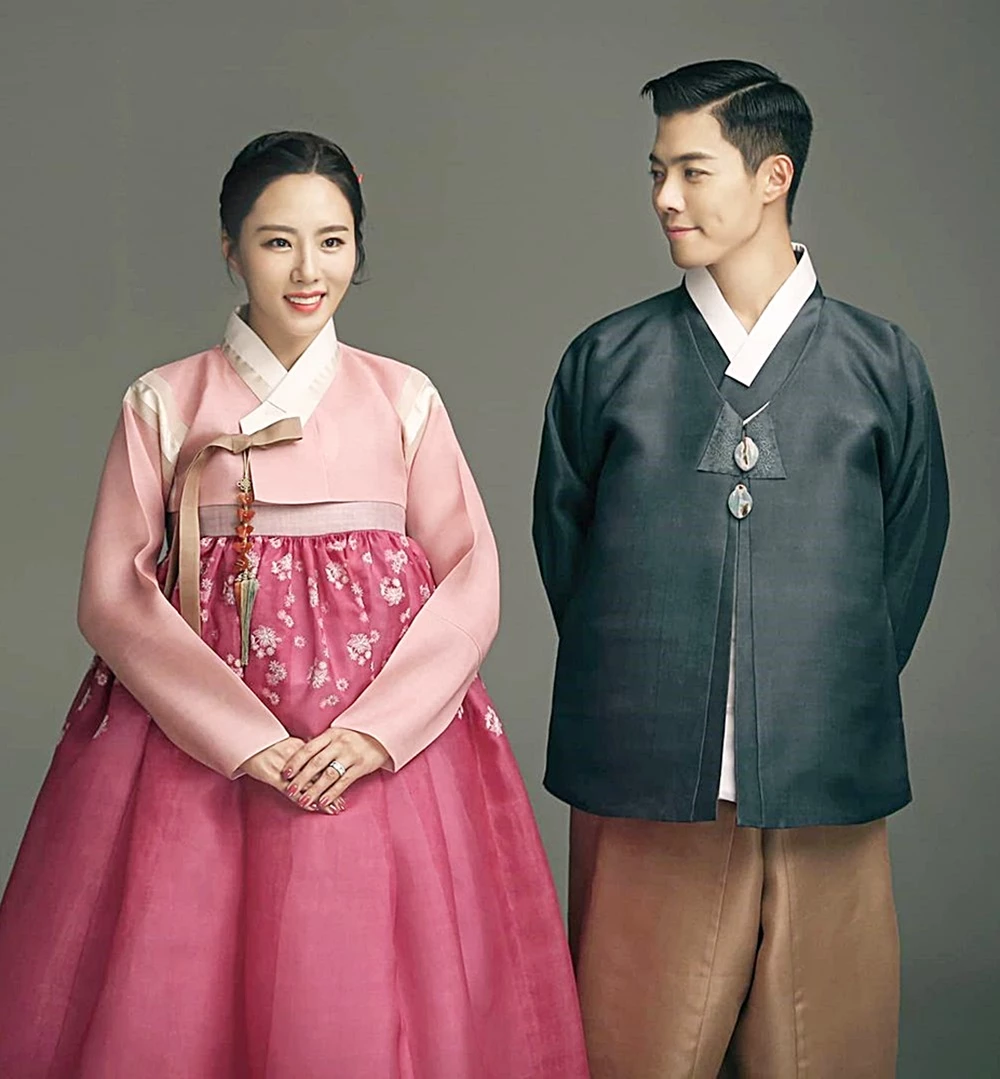 On the show, Kangnam shared, "I've gained 15 kg (33 lbs) these days. My wife gets me to exercise a lot but I gained weight because the amount of food intake increased as much."

In addition, he shared his love story with Lee Sang Hwa - from his first meeting with her to their marriage. In particular, Kang Nam shared why he and Lee Sang Hwa had not had a baby.

He explained, "I can't get myself to ask my wife (Lee Sang Hwa) to have a baby." Kangnam elaborated, "(My wife who is a former National speed-skater) only exercised her whole life. Now, she will be able to travel and enjoy her time off but if we have a baby, we have to devote our time to raise the child. So, we agreed that we should spend a lot of time together and have a baby later."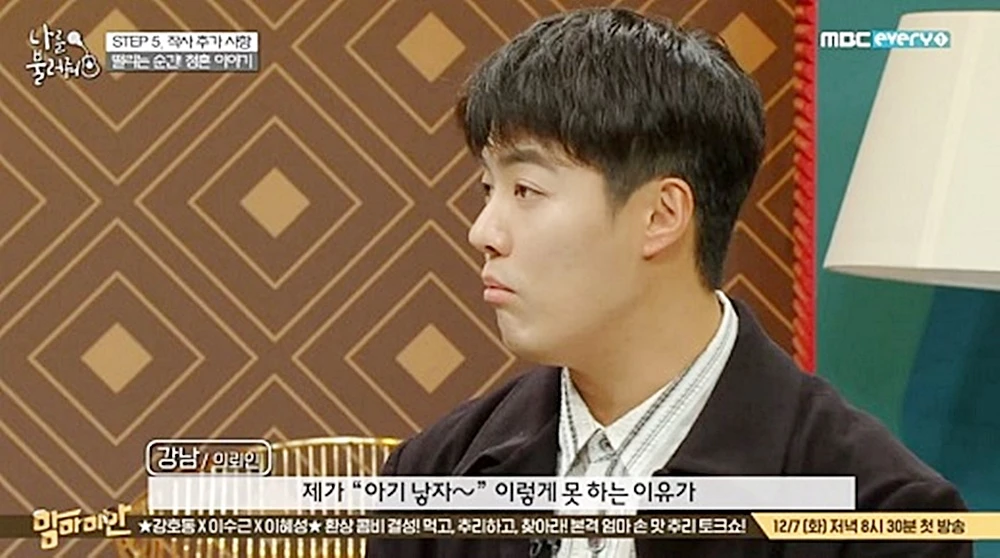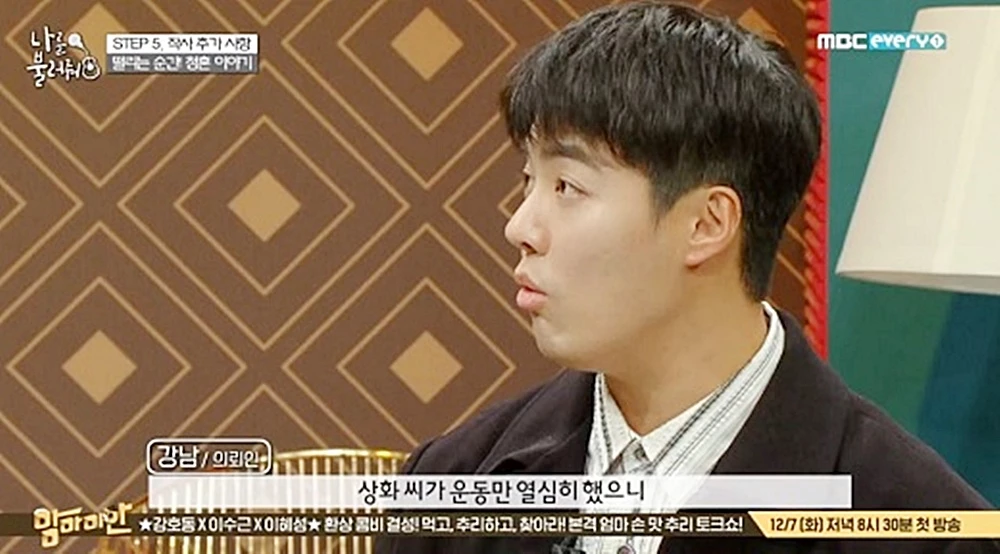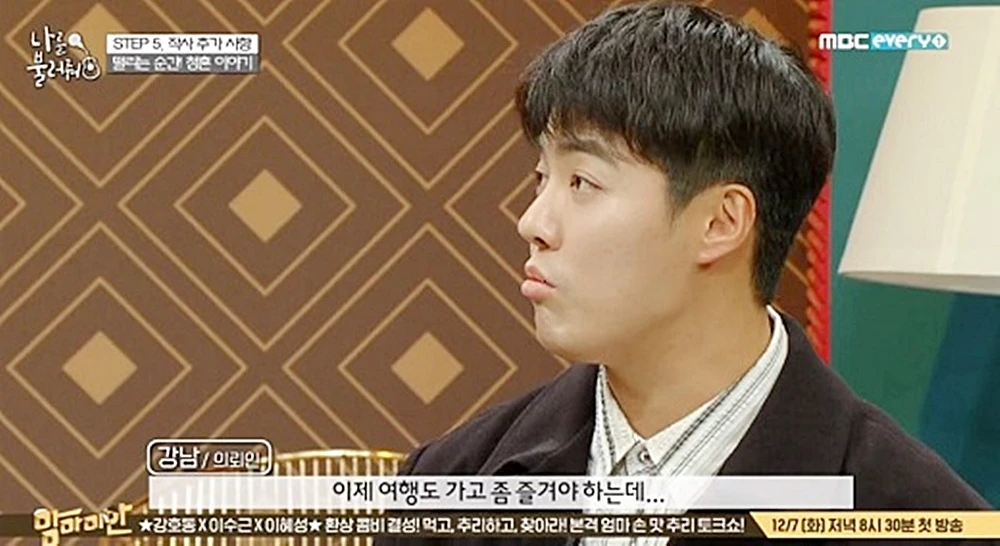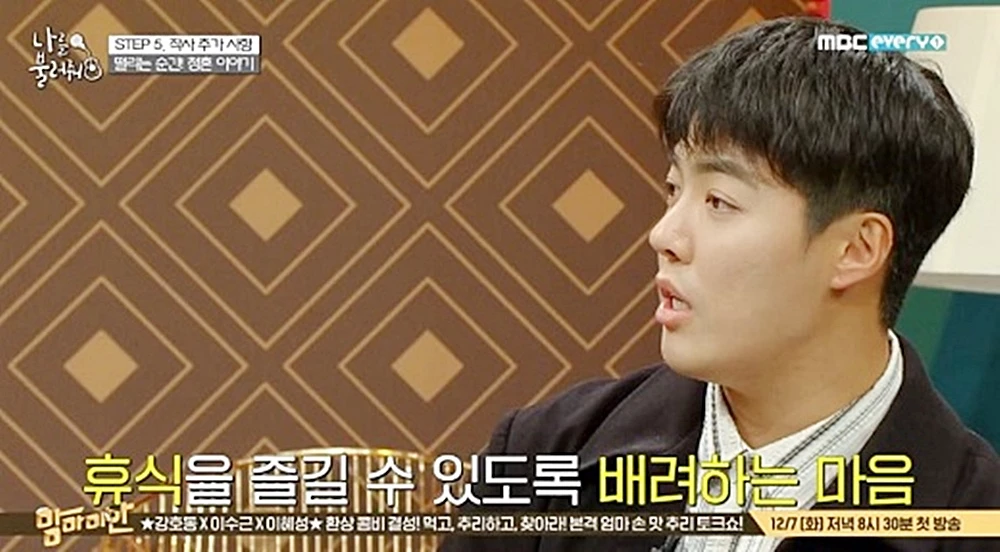 This is actually the first time Kangnam and Lee Sang Hwa shared the reason they are not having a baby.


Lee Sang Hwa won the gold medal in the 500 m speed skating at the 2010 Winter Olympics in Vancouver and the 2014 Winter Olympics in Sochi. She is known as the legend of the Korean women's speed skating as she set various records and won gold medals.
Then in 2019, Lee Sang Hwa had a retirement ceremony in tears as she turned in her skates. During the ceremony, she shared that she has been skating ever since middle school and shed tears as she reminisced back on the hardships and suffering she went through.