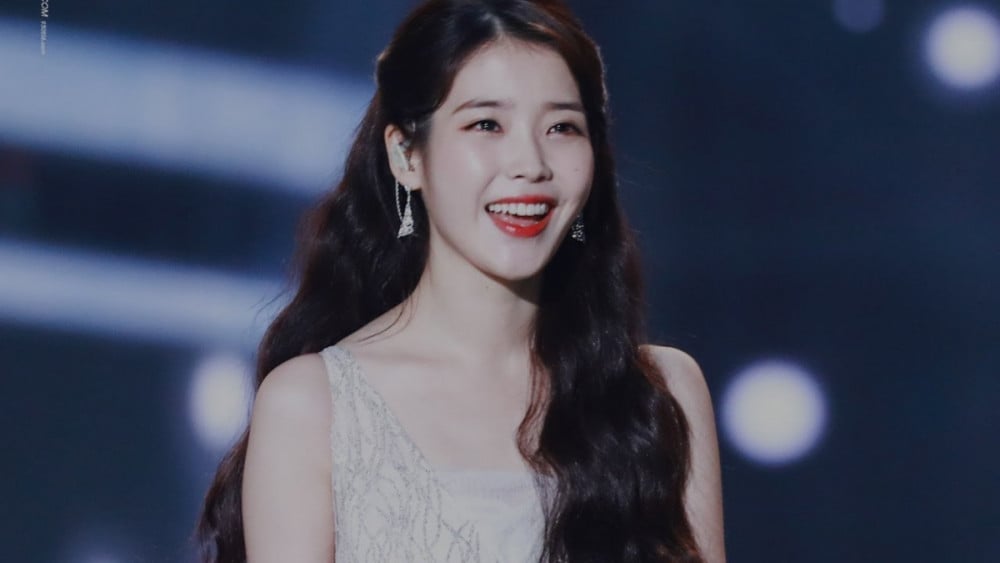 EDAM Entertainment updated fans about IU's recent COVID-19 test results, following the news that singer Lim Chang Jung had tested positive earlier this week.
"Hello. This is EDAM Entertainment.
Back on November 8, we received the report that someone from an acquaintance's wedding ceremony, which IU attended, tested positive for COVID-19.
At the exact time and location, IU sang the congratulatory song while wearing her mask, and left the location right after singing. She did not cross paths with the positive confirmed case.
Nonetheless, as a preventative measure, IU and the other staff members present at the location underwent a rapid PCR test. IU and all the staff members received a negative result.
IU will continue to follow all quarantine guidelines, and we will do our best for the safety and health of our artists. Thank you."