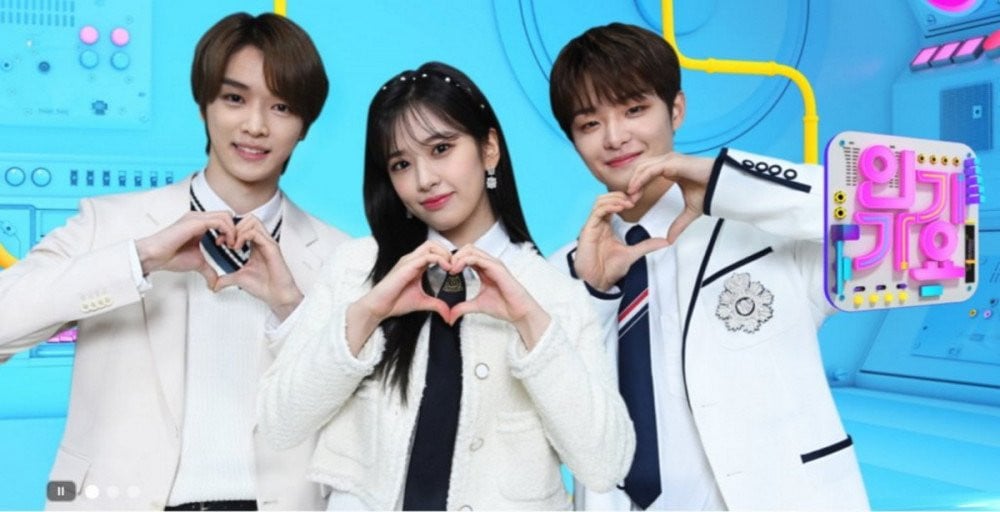 'Inkigayo' will be ending their 2021 episodes with a final one on December 12.

According to SBS representatives, the popular music program will be taking a three-week break after the December 12 episode and will be returning on January 9.

Meanwhile, fans can look forward to SBS's year-end '2021 Gayo Daejeon,' an extension of 'Inkigayo,' which will be held at the end of December.