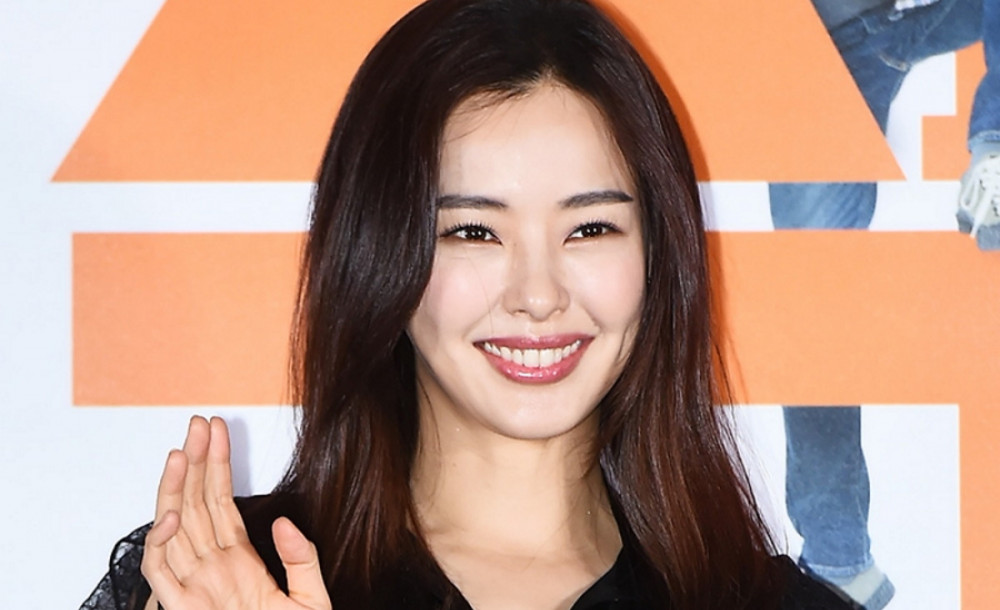 Honey Lee was spotted traveling abroad with her non-celebrity boyfriend.

According to reports on November 26, Honey Lee's boyfriend accompanied her to New York, where she's taking a break following the filming of SBS' 'One the Woman'. Spot TV News reported, "Actress Honey Lee left for the US with her boyfriend. Honey Lee finished her SBS drama 'One the Woman' and flew to the US with her boyfriend."

The media outlet further speculated the couple would be marrying soon and that her trip abroad was why she wasn't featured in any post-finale interview for 'One the Woman'. Spot TV said, "This is why as the only female lead in the drama Honey Lee didn't interview with reporters despite the 'Wonder Woman's success with nearly 20% viewer ratings."

Her label Saram Entertainment stated, "Because this falls under the domain of the actress' personal life, we can't tell you the details. We ask for your understanding."

Honey Lee's agency confirmed her relationship with a non-celebrity boyfriend earlier this month. She and Yoon Kye Sang revealed the end of their 7-year relationship in June of last year.