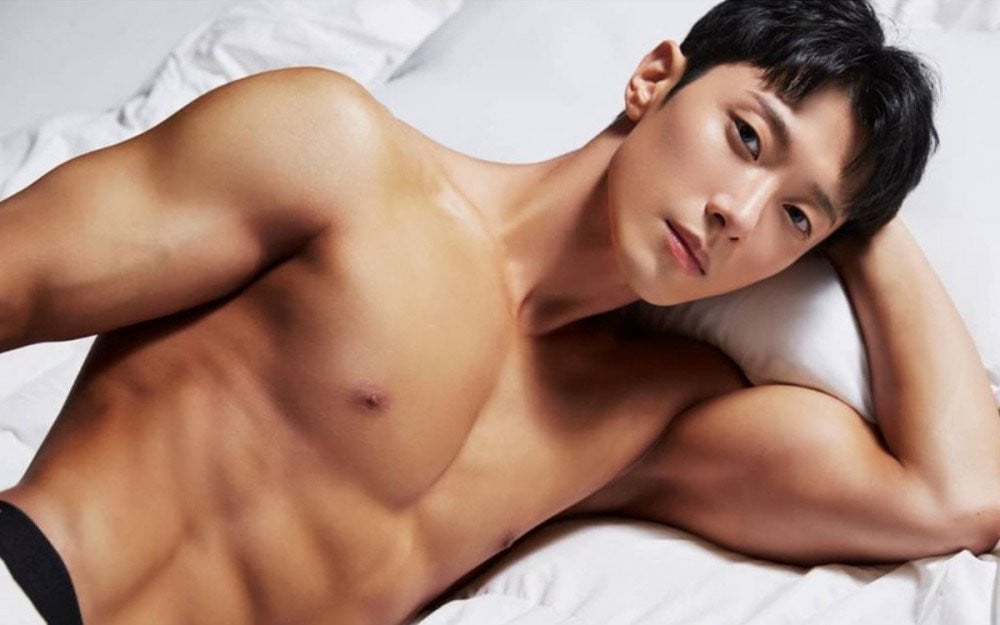 November 11 is FTISLAND member Choi Min Hwan's 29th birthday.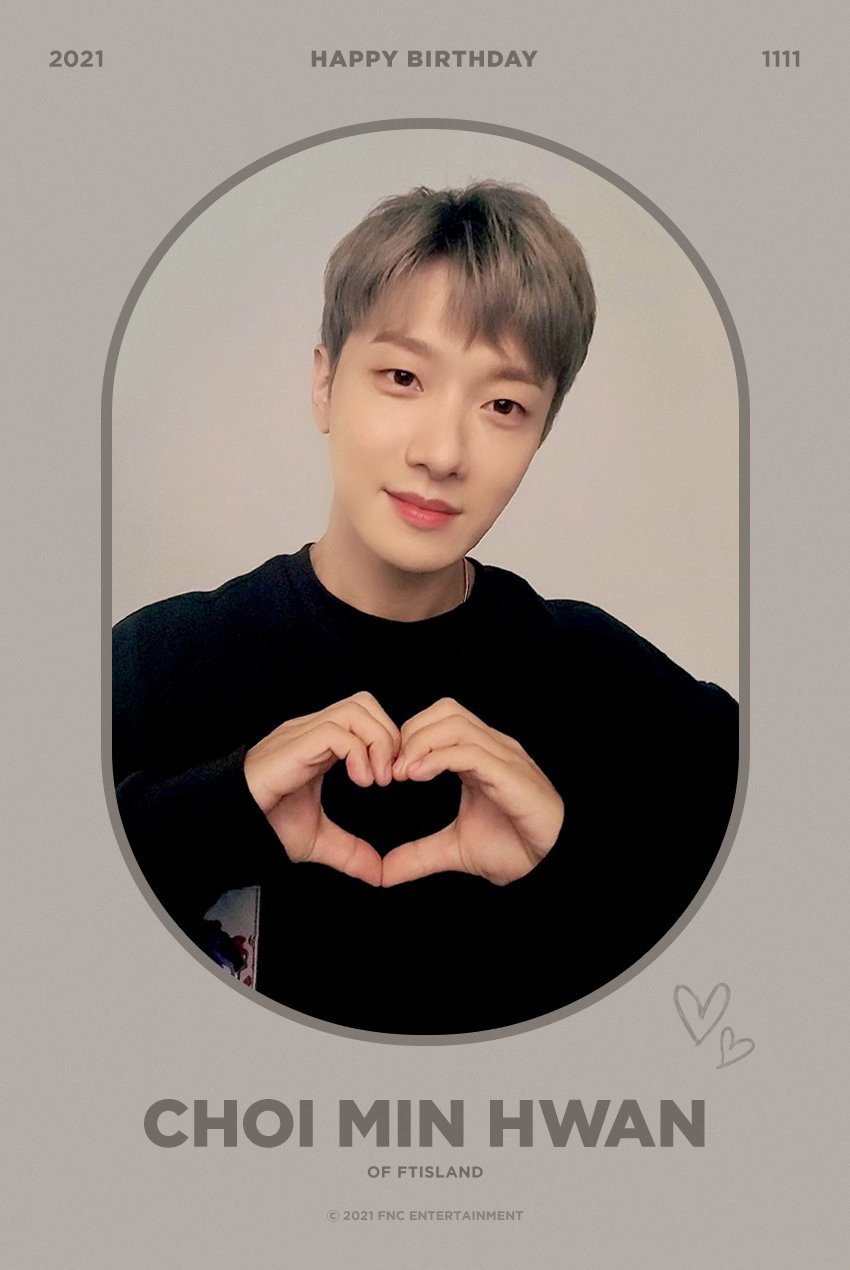 Choi Min Hwan was born on November 11, 1992. Choi Min Hwan, who started playing drums at a young age, was exceptionally talented and involved in school bands. Burning with a love of drums, Choi Min Hwan auditioned for the then-nascent FNC Entertainment at the age of 12 and was successful. After training as a trainee for three years, he debuted as FTISLAND's drummer at the age of 15 and has been capturing our hearts with his incredible talents ever since. Here are Min Hwan's five wonderful characteristics.
1. Drum Genius
Min Hwan is an incredible drummer, known in the industry as a "drum genius." He almost gets carried away out while playing the drums. There were even times before when he broke his drumsticks while playing the Drums. Here are a few fantastic performances by the drumming genius.
The moments he gets carried away while playing the song "Take Me Now" at a concert:
An amazing drumming show:
An outstanding live performance:
2. A Vocal That Hides Heaven In His Voice
Min Hwan has a great voice and vocal talent, as well as being a fantastic drummer. He has a soft yet powerful voice that makes you feel as if you are in heaven. It takes you to different lands.
An excellent performance from years ago:
The duet he performed with Hong Ki at a concert in 2014:
His excellent performance at a fan meeting in 2017:
2 OSTs he sang for the drama "Hot And Sweet":
3. A Good Songwriter
Although Choi Min Hwan wrote fewer songs than other FTISLAND members, all of his songs are beautiful. Also, Min Hwan is the 2nd FTISLAND member to solo debut after Hong Ki. Min Hwan, who made his solo debut in 2018 with a single consisting of 2 songs and an intro, wrote and composed both songs himself.
Two songs on Min Hwan's solo single and its great lyrics:

1. Tomorrow Will Come

Lift your head and look at the sky
It's raining again just in time
And the tears that have been in your eyes since the beginning
It's all shedding
Please you don't sigh if we feel like white dust on an old chair
When this night is over, surely tomorrow will come
2. You On That Day
I didn't know, that now I'd be left with only a sad heart
Now I remember her voice, which sounded a little different that I couldn't hear at that moment...

I still miss you and your scent of that day
Before I could even say I was sorry, you were already gone...
You on that day
Samples of FTISLAND songs written by Min Hwan:
1. Still With You
Let the darkness become white
Dazzling like this moment light now
Please color my heart brightly
Just like that bright light
I'm still with you, I still love you
2. Skyway
Take the skyway and don't look back
We are on skyway, I believe this hand

This eyes are full of hope, I won't let nobody robbed

To spill I will protect to you

We are on skyway, believe me

3. I'm Coming Home
I will remember forever
The miracles we encountered will never leave my memory
I promise you, even if there are distances, just close your eyes, I'm by your side, I'll always be by your side
Let's meet at we agreed place at sunrise
I'll be back without hesitation, I'm going home again
How many seasons have passed?
Even if I lost everything, I remember yesterday and start walking towards a brighter future
Our memories never fade
The sight I saw is still buried deep in my heart
Even if you go far, our hearts are connected forever
Let's meet at we agreed place at sunset
I'll always find you, I'm coming home again
4. A Talented Actor
Min Hwan is a very talented actor. If you ask the FTISLAND members who is the best acting in the group, they might answer "Min Hwan." However, despite being such a good actor, he did not have the opportunity to act much. He co-starred with AOA's Yuna in a web drama called "Hot And Sweet."
You can check below out a video compilation of the scenes in the drama.
5. A Great Father And Husband
Choi Min Hwan married former Laboum member Yulhee in 2018, and they have a son named Jaeyul and twin daughters named Ahyoon and Ahrin. Min Hwan is a great husband, loves Yulhee very much, always stands by her and supports her. A wonderful father, Min Hwan takes great care of his children and does his best for them. You can check out some videos and photos below.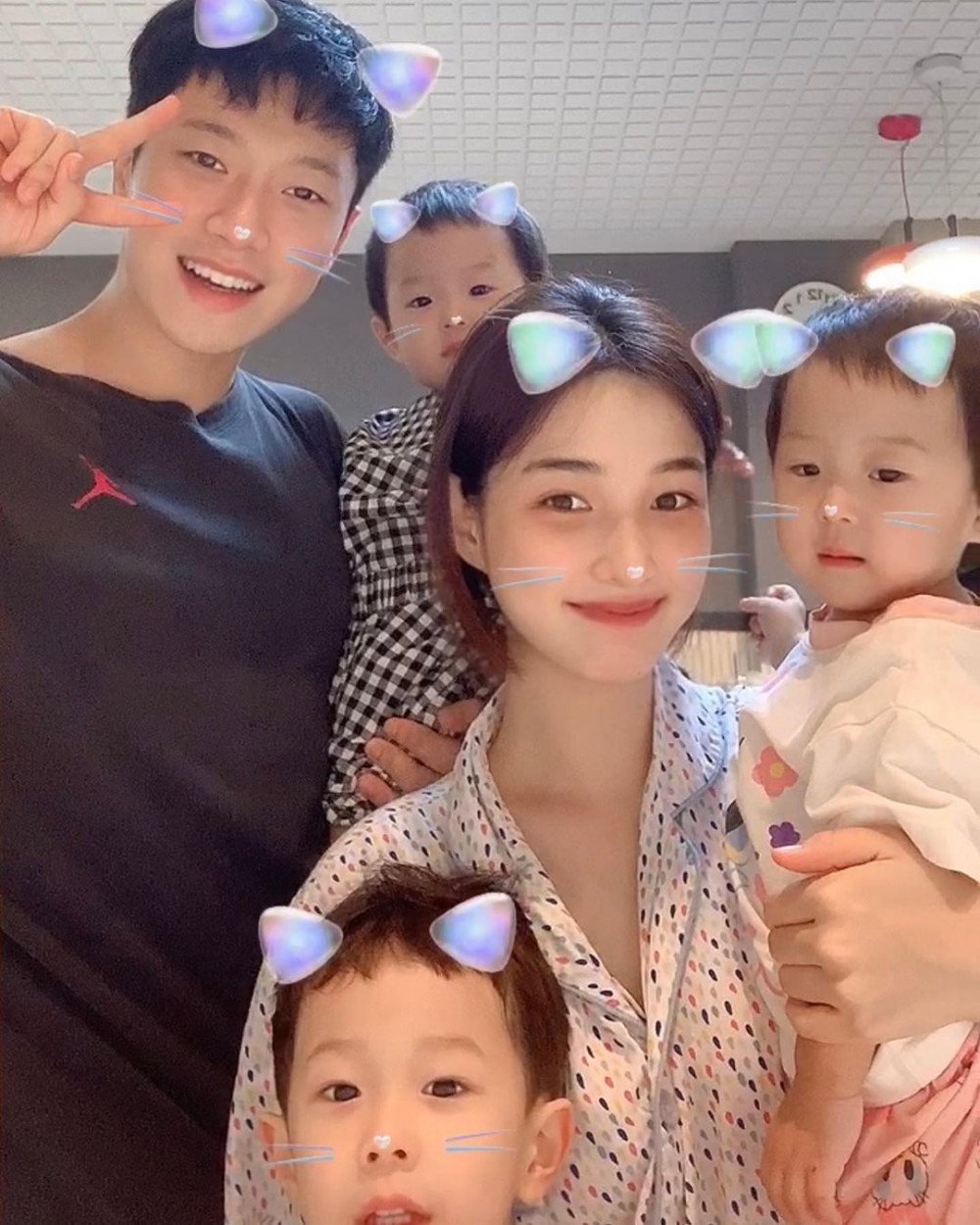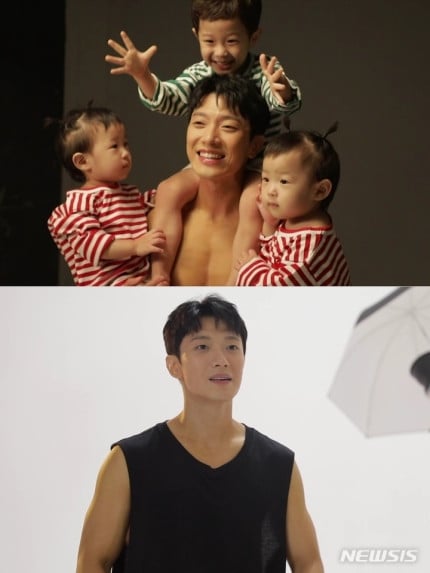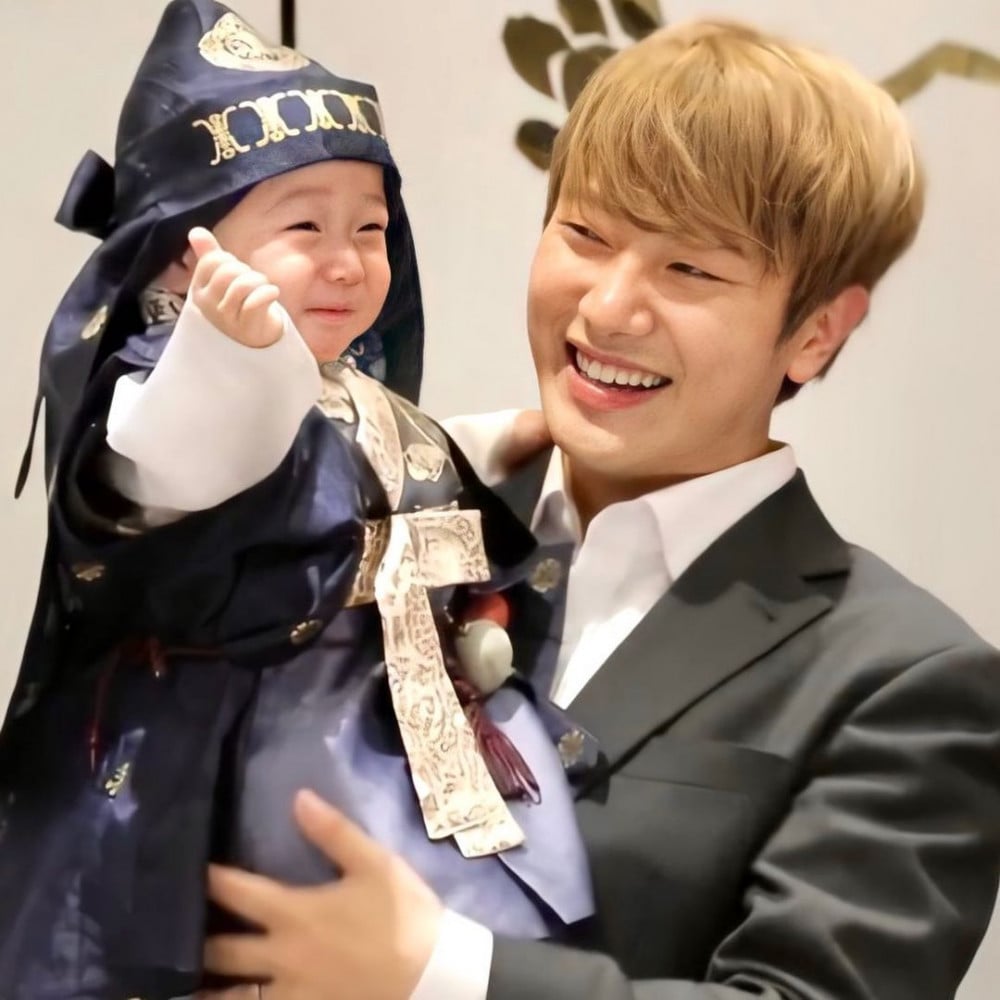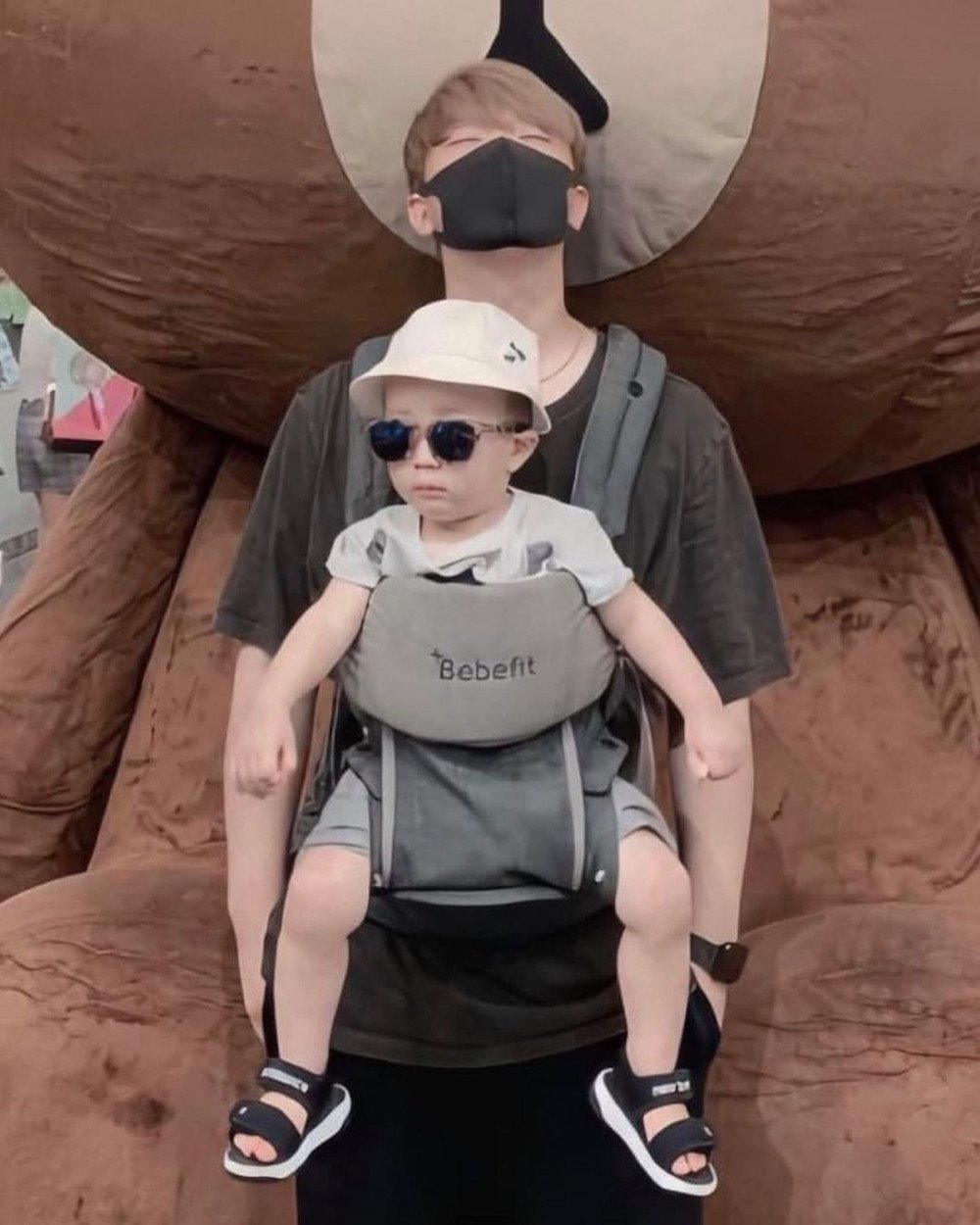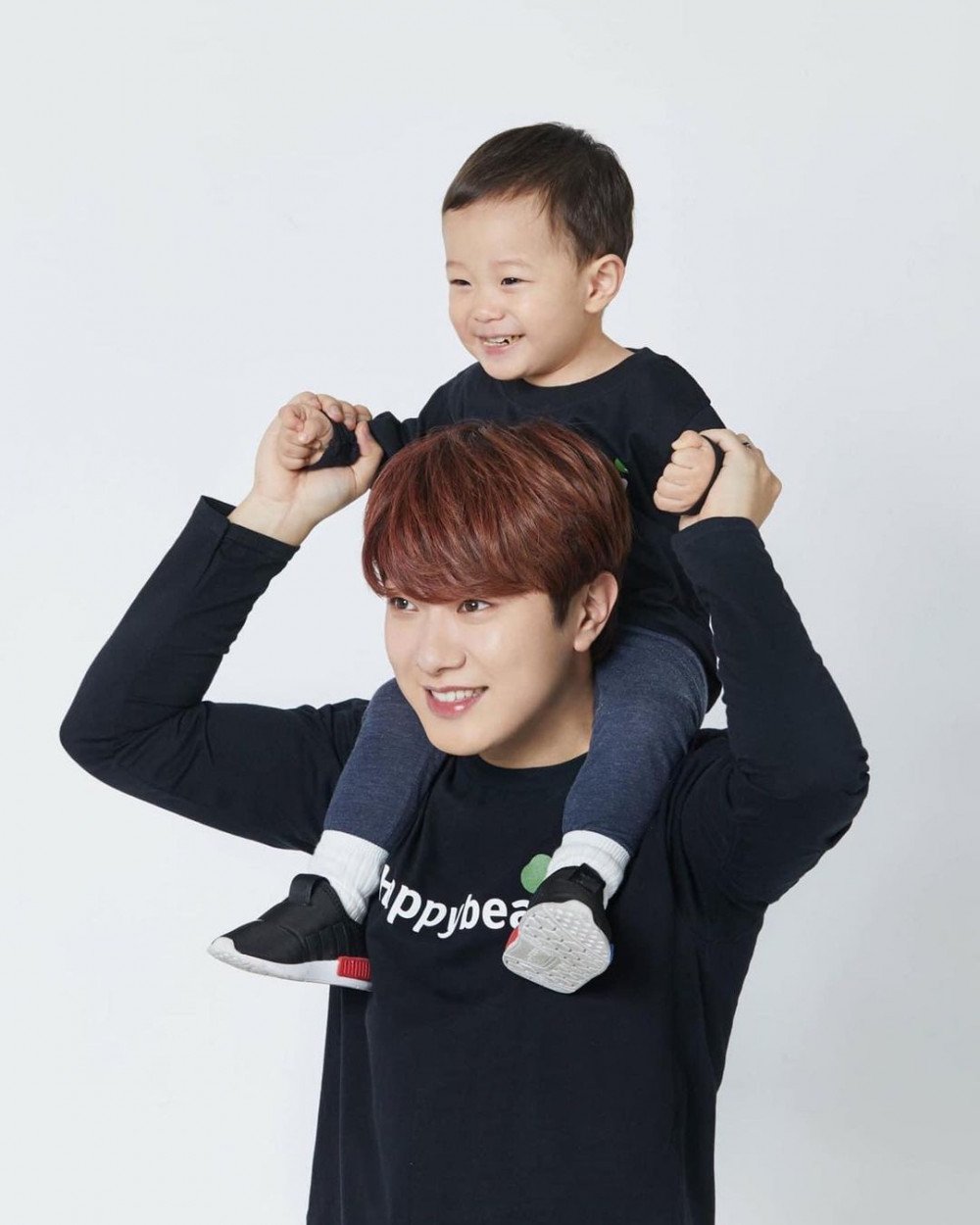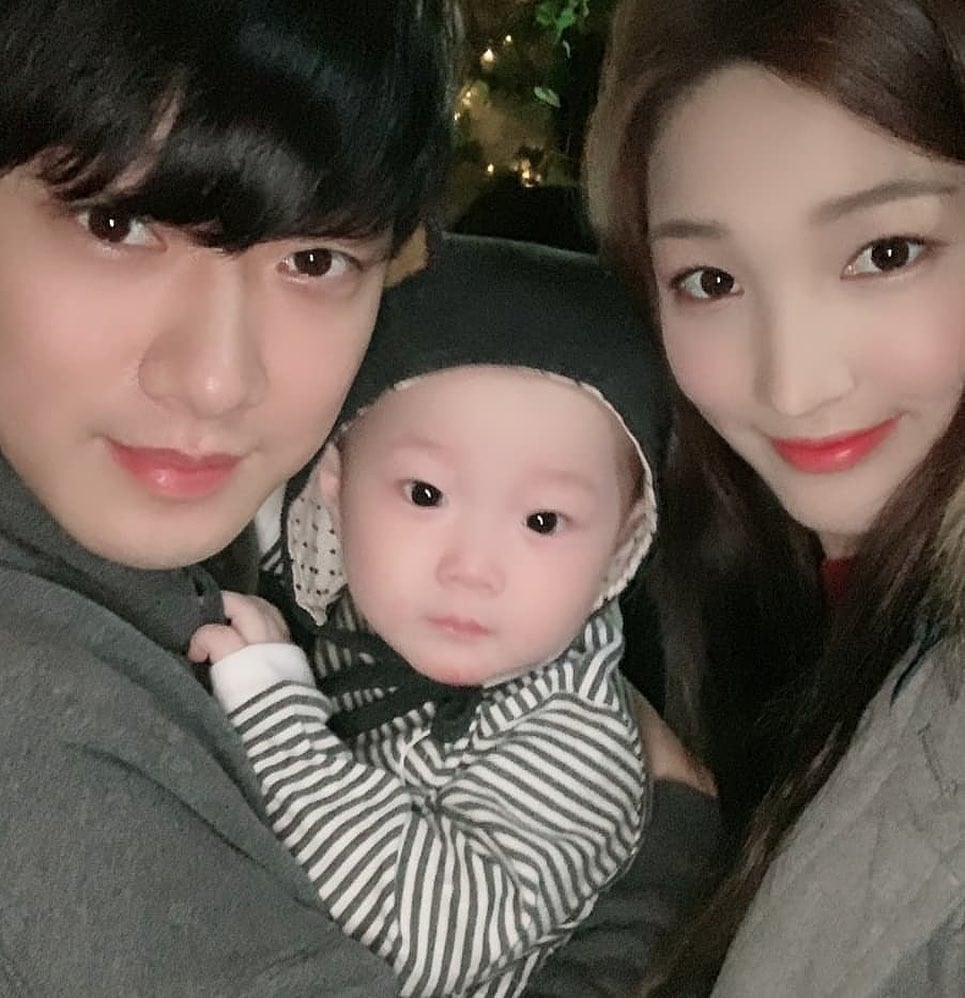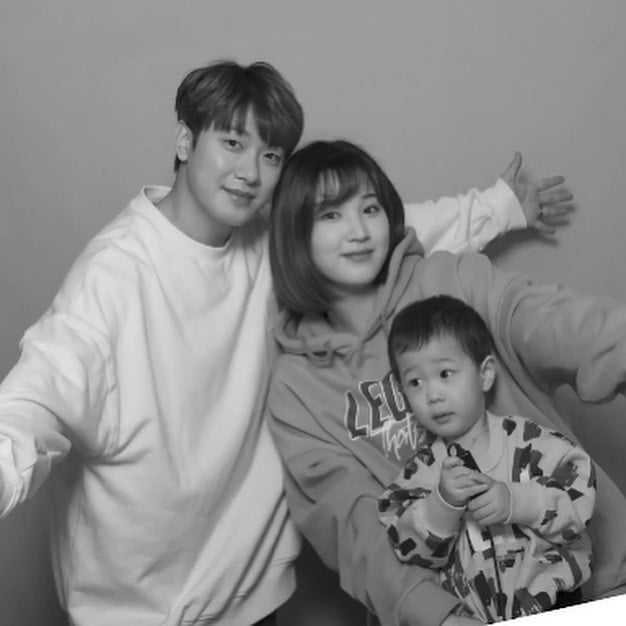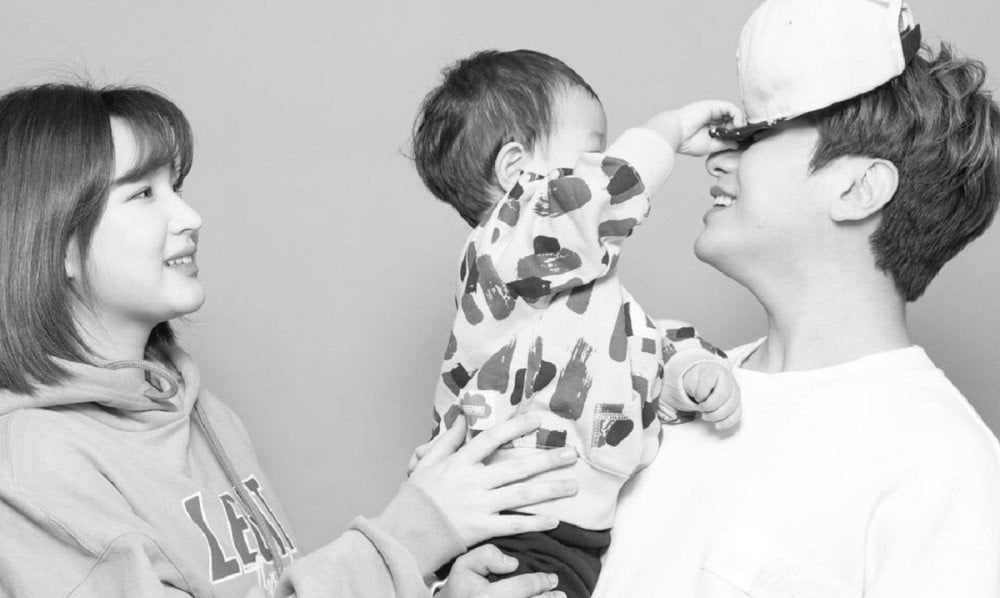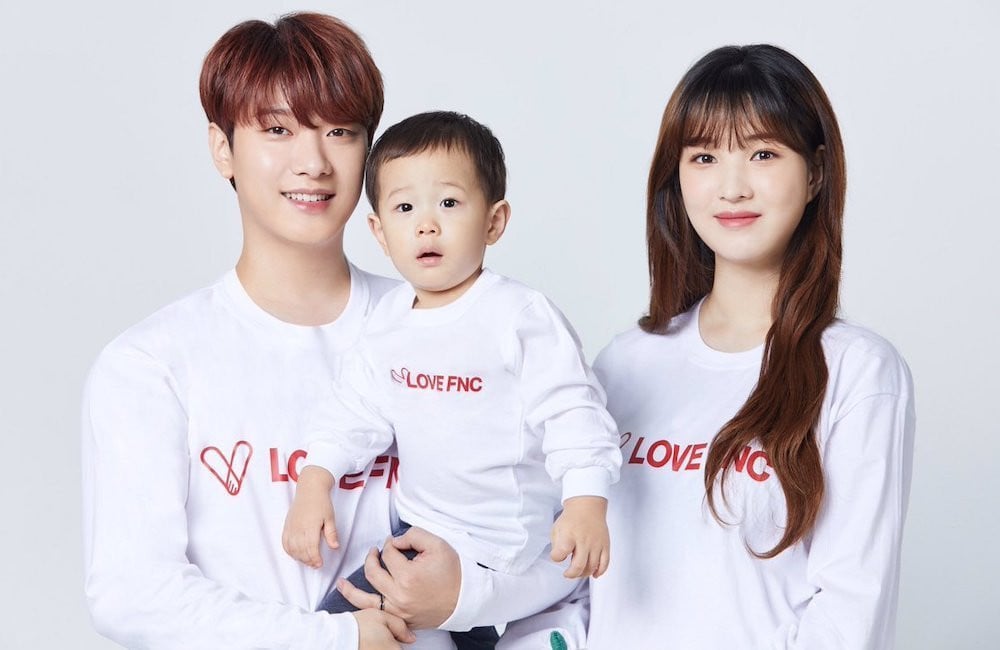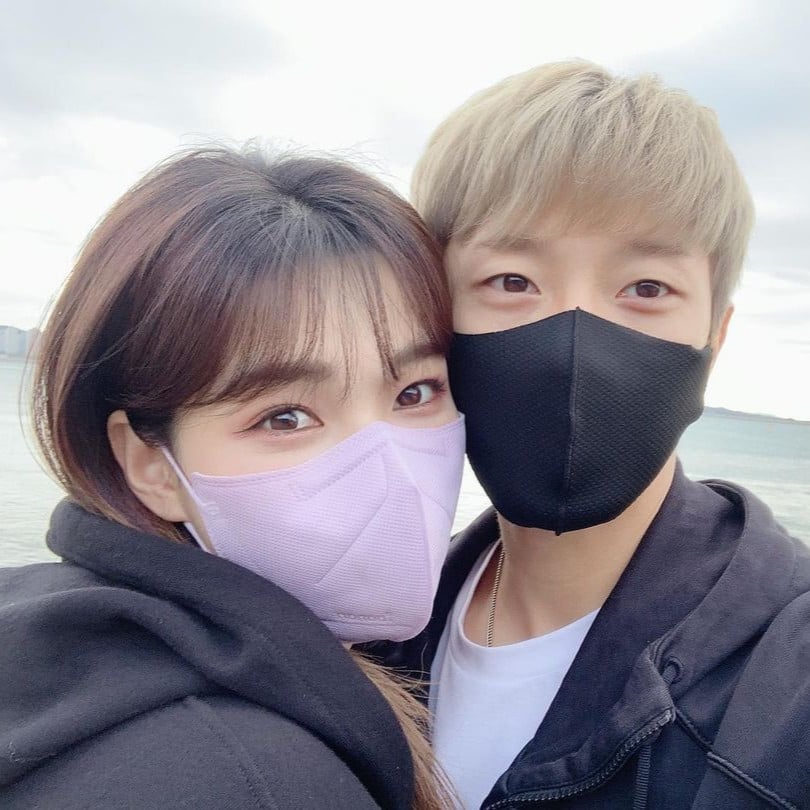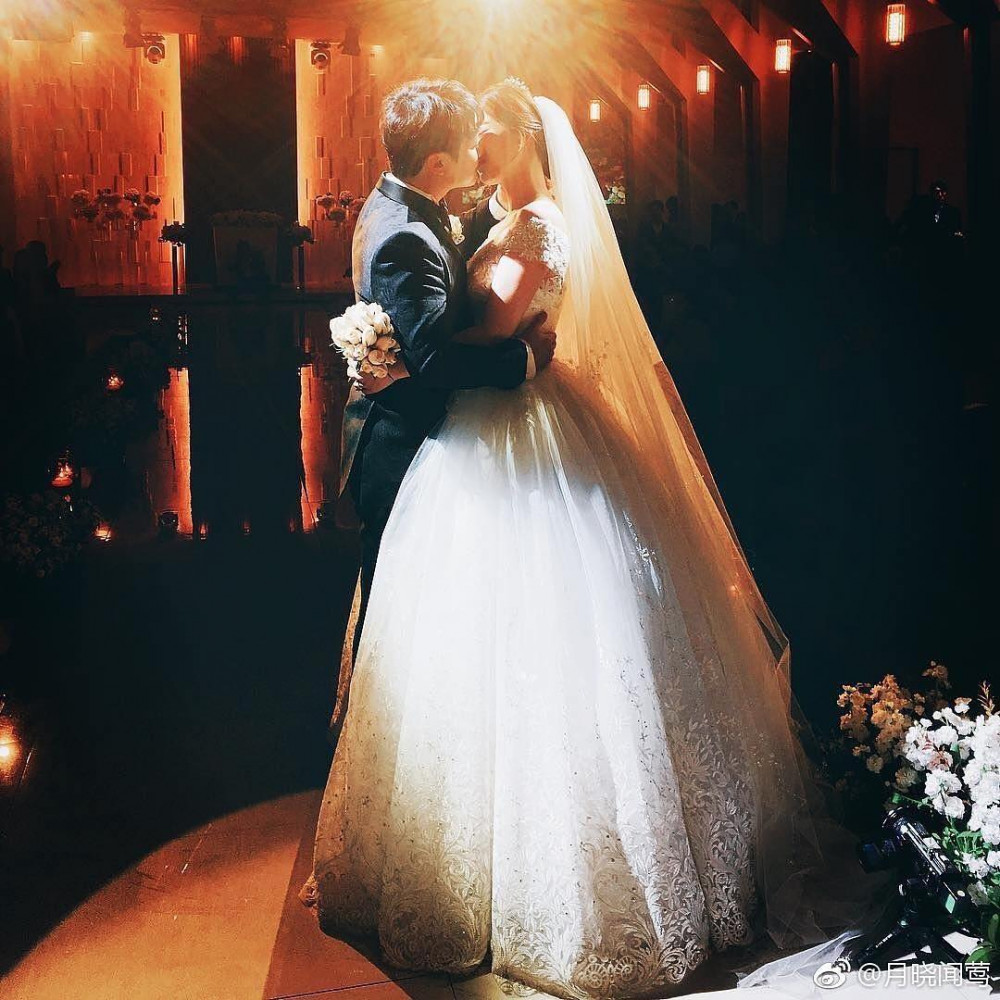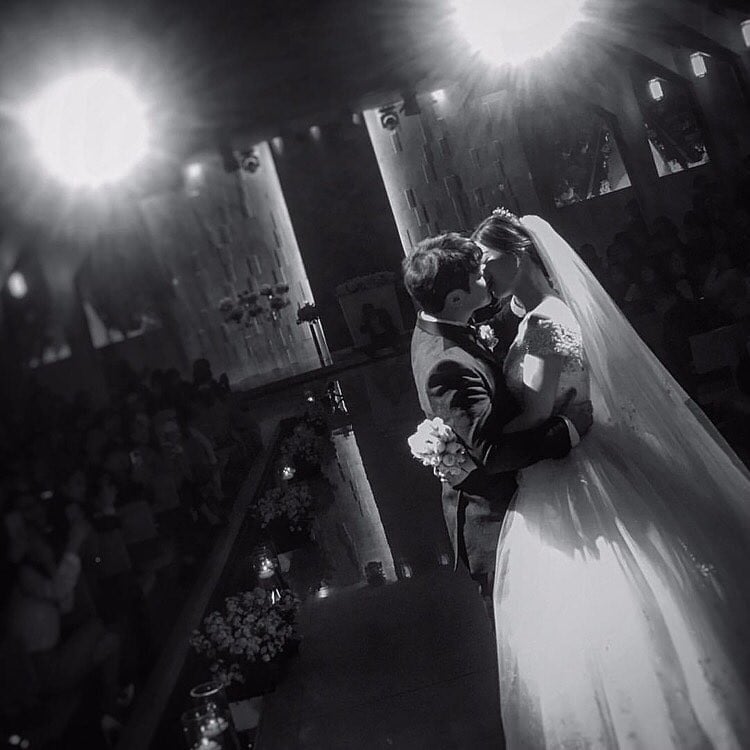 Happy birthday Minhwan!