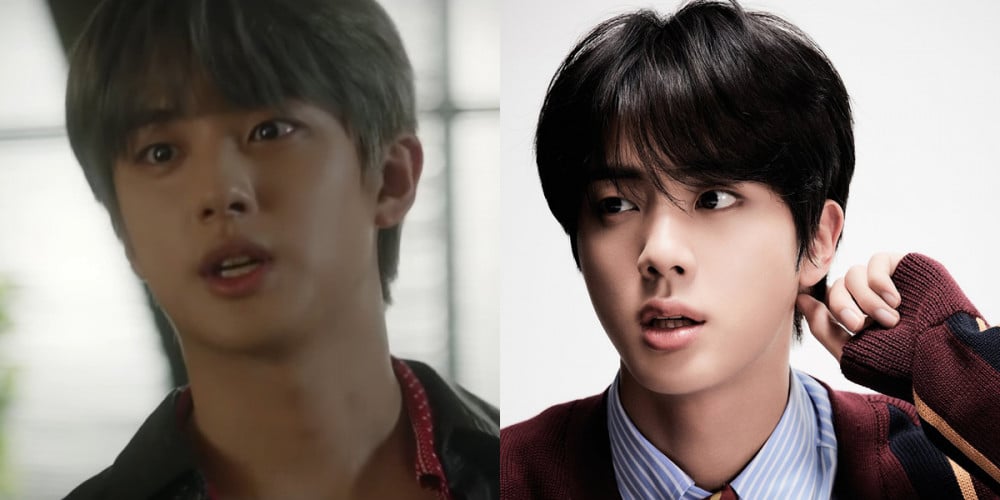 Remember Kim Min Kyu from Mnet's 'Produce X 101'?
The young high schooler who garnered attention for his flower boy visuals during 'Produce X 101' approximately 3 years ago recently made his broadcasting station drama debut in the JTBC's new Mon-Tues series, 'Idol: The Coup', and viewers have noticed how much he's grown up since his idol survival show days!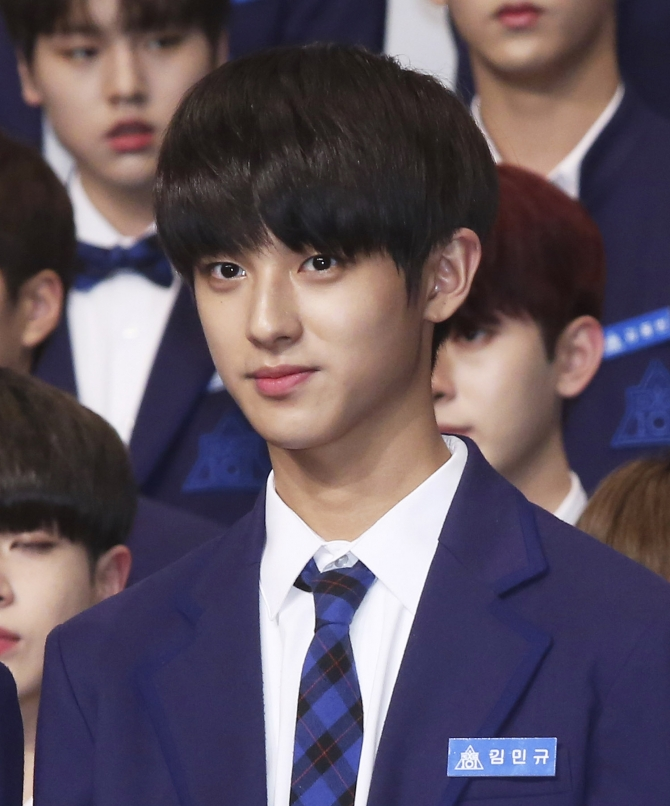 In 'Idol: The Coup', Kim Min Kyu plays the role of a top star idol group member, Seo Ji Han of MARS. The first and second episodes of 'Idol: The Coup' just aired back on November 8 and 9, and what grabbed the attention of viewers was that Kim Min Kyu's visuals in the drama reminded them of someone familiar.
Now, netizens have struck up a debate about whether or not Kim Min Kyu is growing up to look like BTS member Jin!
Check out some still cuts of Kim Min Kyu from 'Idol: The Coup' so far, below.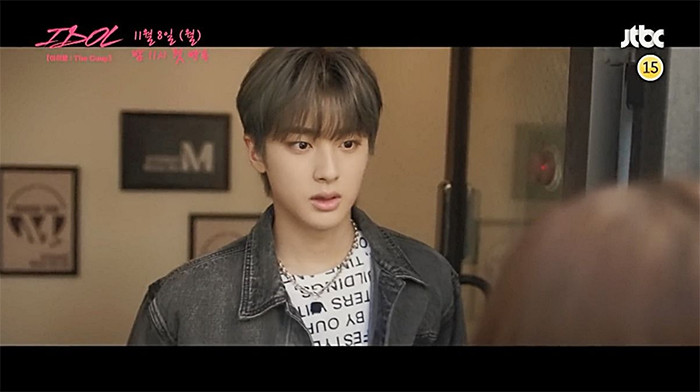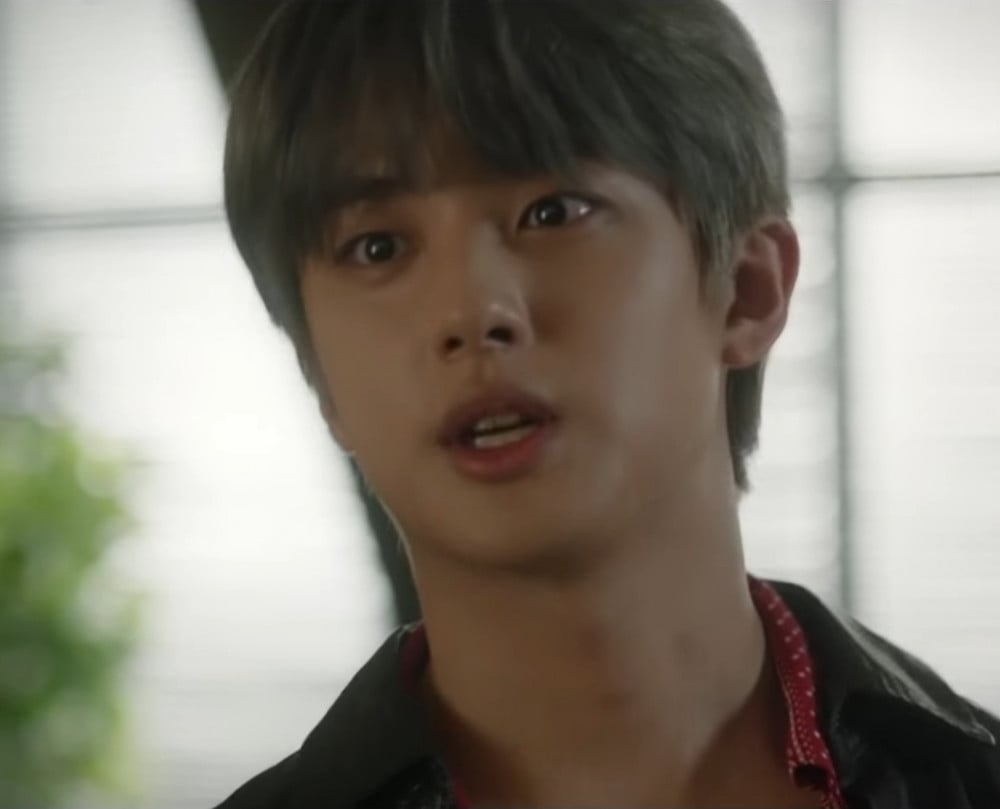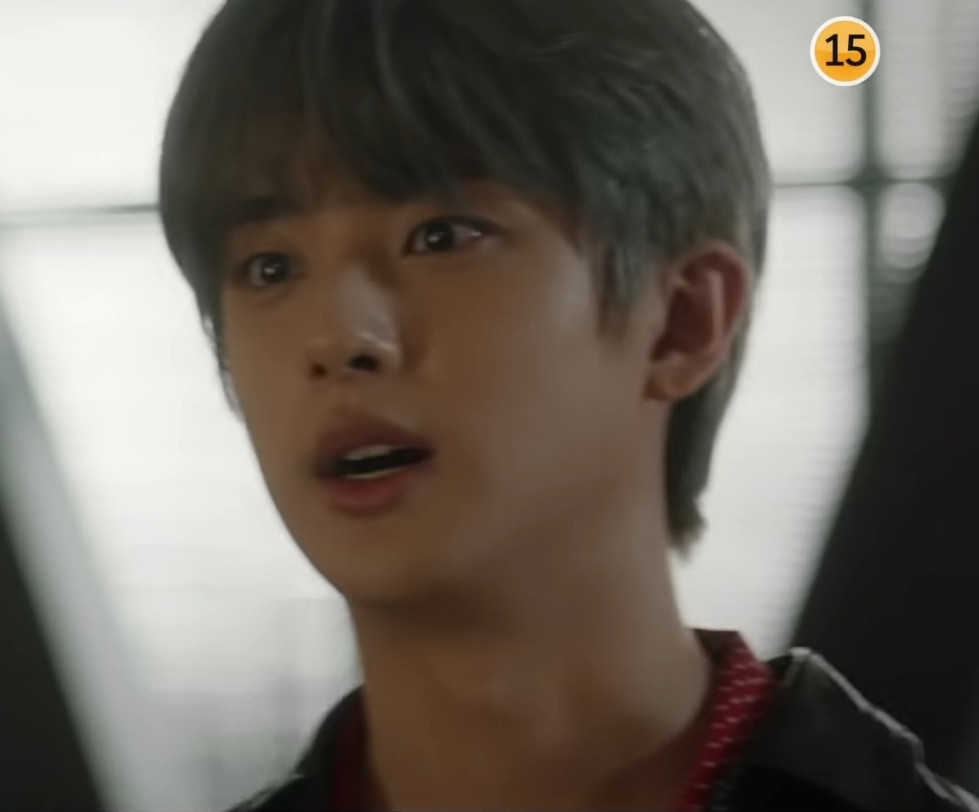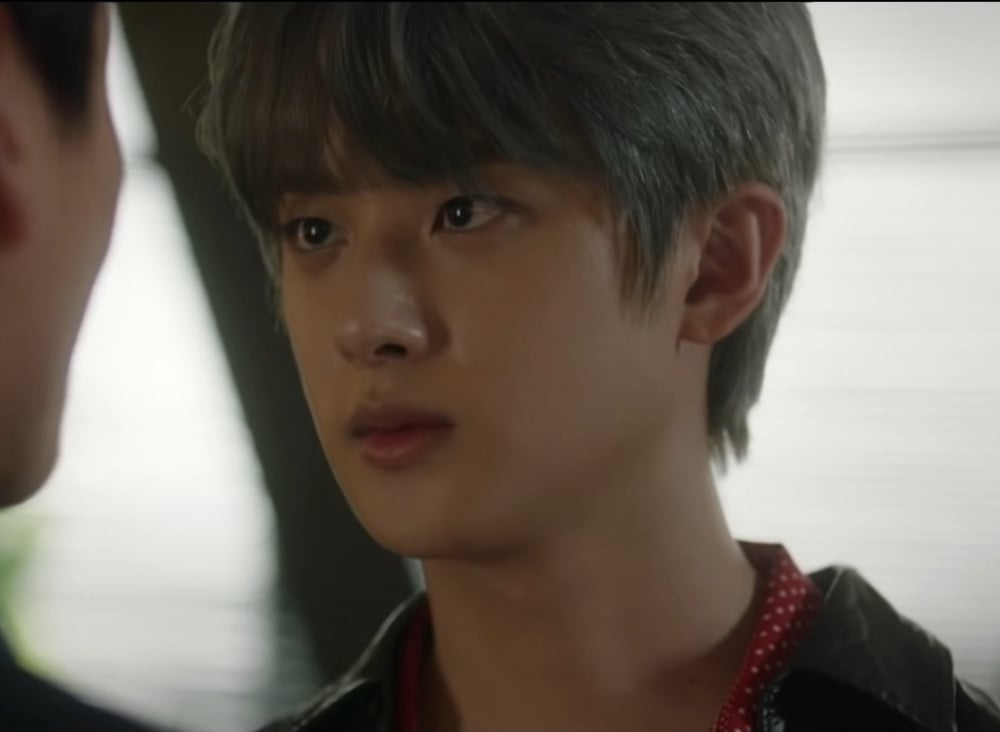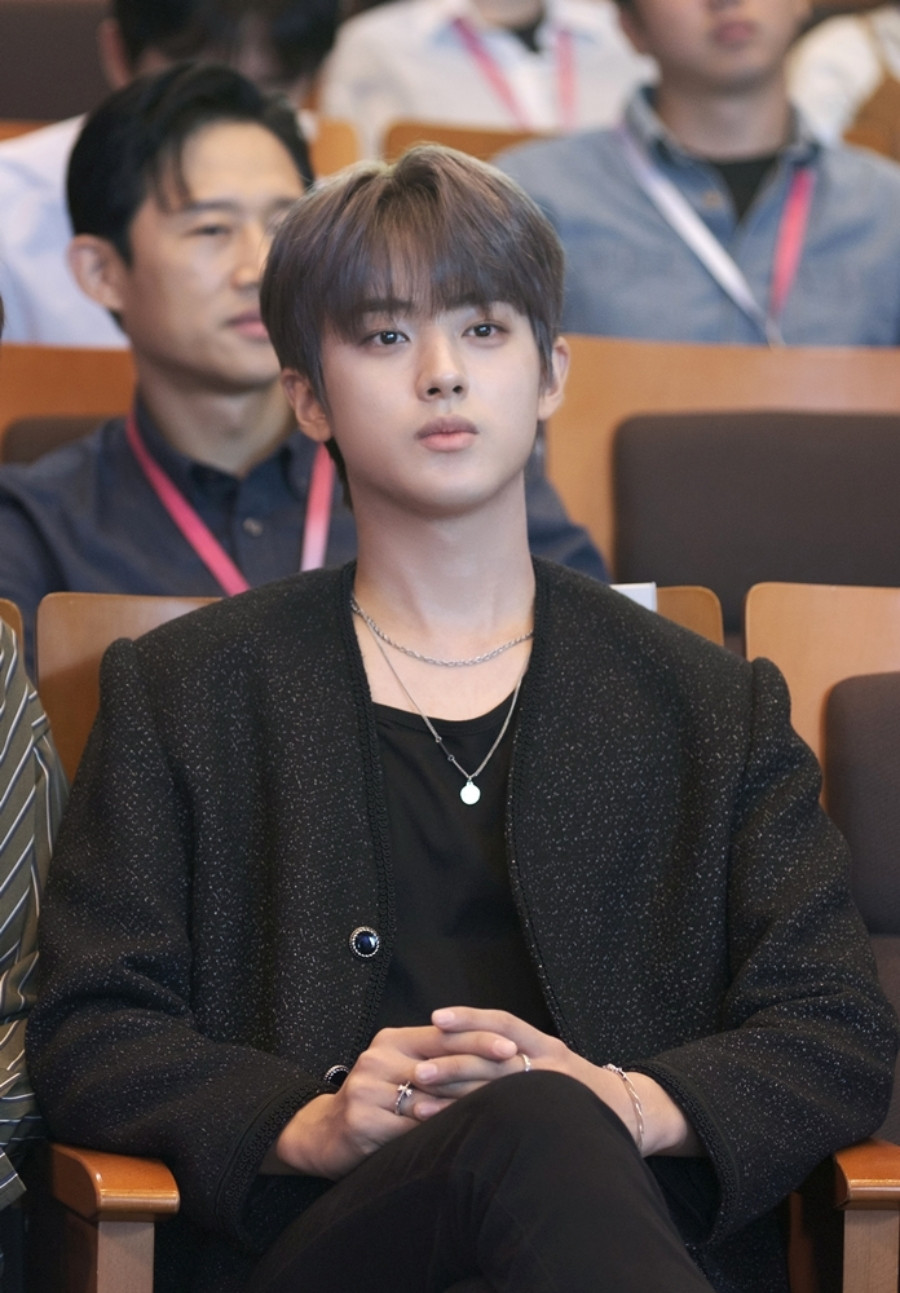 Netizens shared comments like,
"Wait, that's not Jin? When I just saw the pics, I thought it was just Jin."
"He might pass as Jin's younger brother."
"Wow, some of those still cuts really came out like Jin."
"He kinda looks like a younger, rounder version of Jin."
"I do see a little bit of Jin there..."
"Good to see Min Kyu growing up well."
"I thought it was photoshopped to look like Jin."
"I see a mix of Jin, Park Ji Hoon, and Cha Eun Woo."
"They do both have hamster visuals."
And more.
You can also check out s clip of Kim Min Kyu from this week's premiere of 'Idol: The Coup', below!