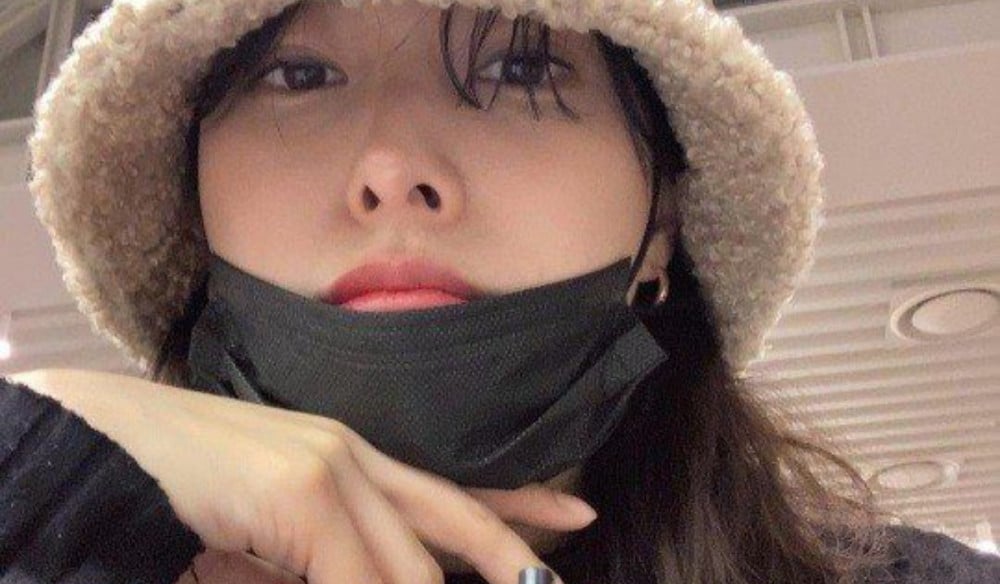 Former KARA member Gyuri grieved late Hara's passing.

November 24th, 2021 marks the two years since Hara's passing. The late idol committed suicide at the age of 28 back in 2019. On November 25th, Gyuri took to her Instagram to grieve her group mate's passing. She shared a picture of herself and wrote, "I can't stop thinking about you from my dream last night. I'm good at tracking time. (This sentence was later deleted from her caption)"

Although she didn't mention late Hara in her post, many fans knew who she was referring to as the day before was Hara's passing anniversary.