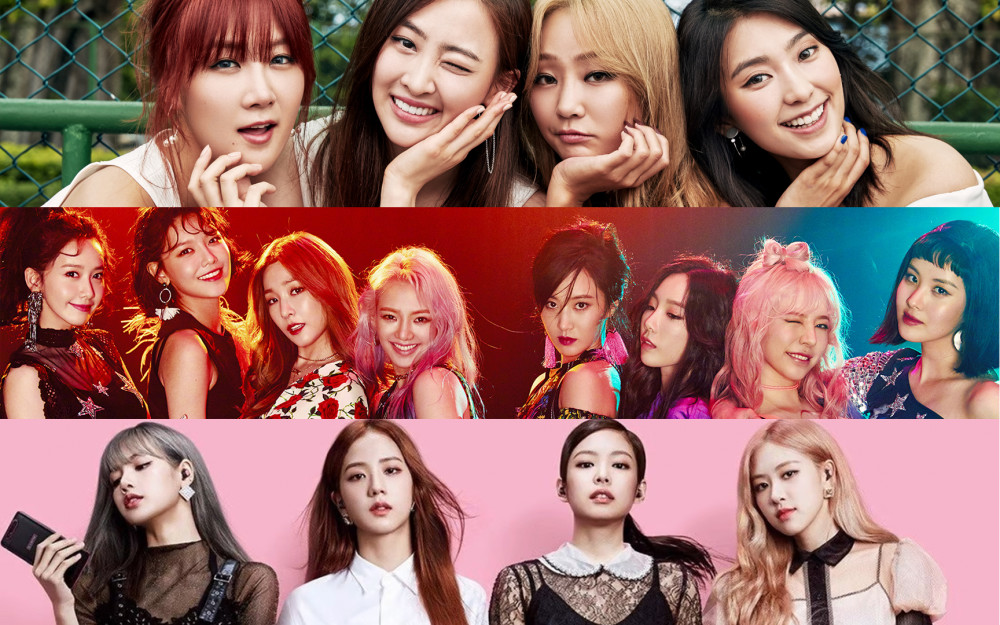 With dozens of girl groups making their debut in the K-pop industry, there is high competition for female idol groups to make it big and gain immense popularity. It can be said that it is a rarity to find that all the members gain individual recognition and popularity.
Therefore, one netizen began an online community discussion about the girl groups that gained success and popularity with all the members recognized individually.
The netizen who created the online community post explained, "Usually, one or two members gain recognition and big popularity in a group. But these groups have members who are all popular individually. I think the members of these groups were successful individually too."

BLACKPINK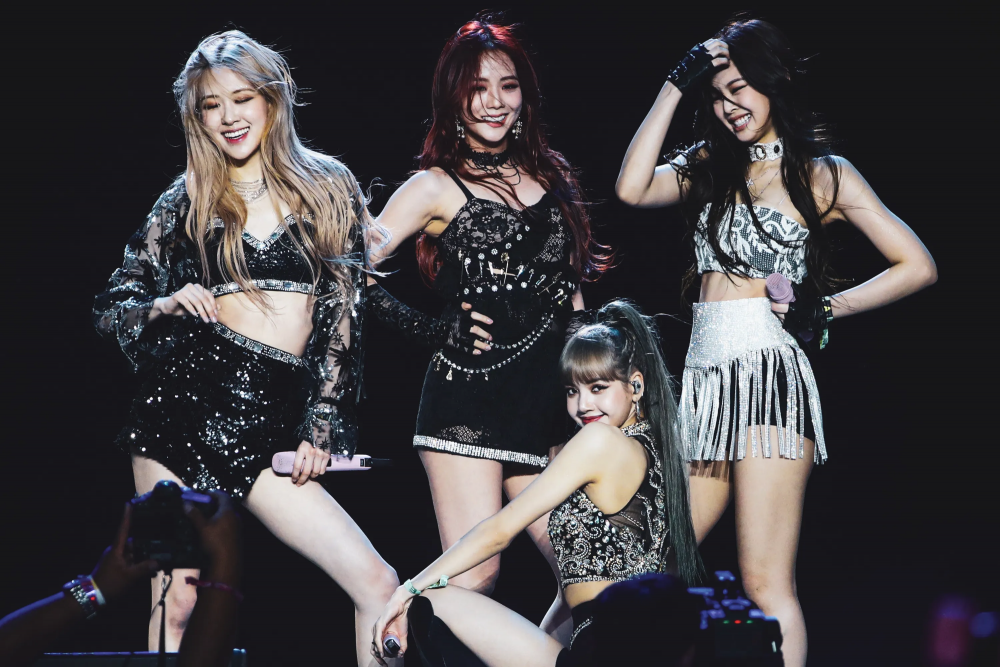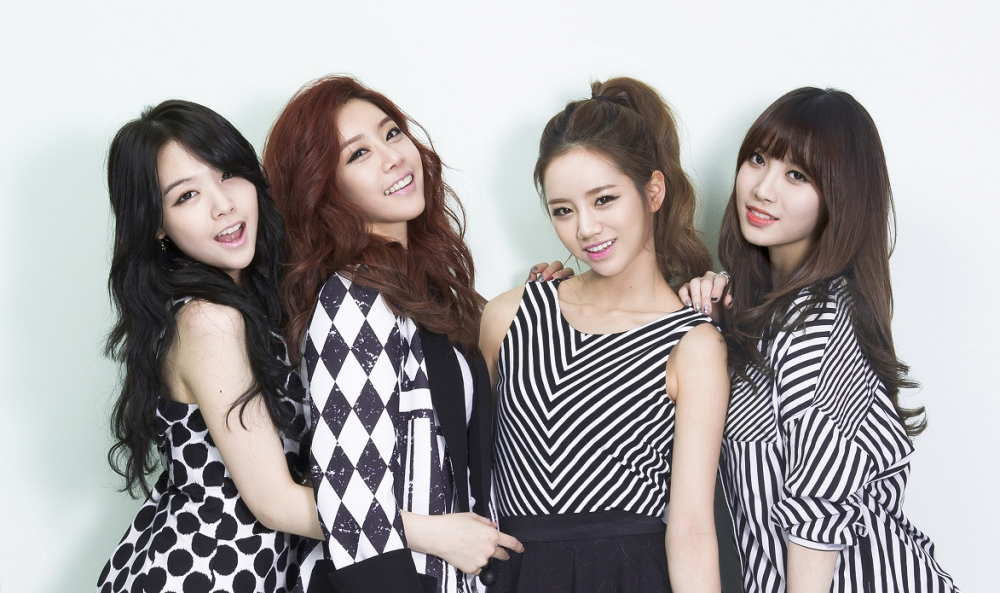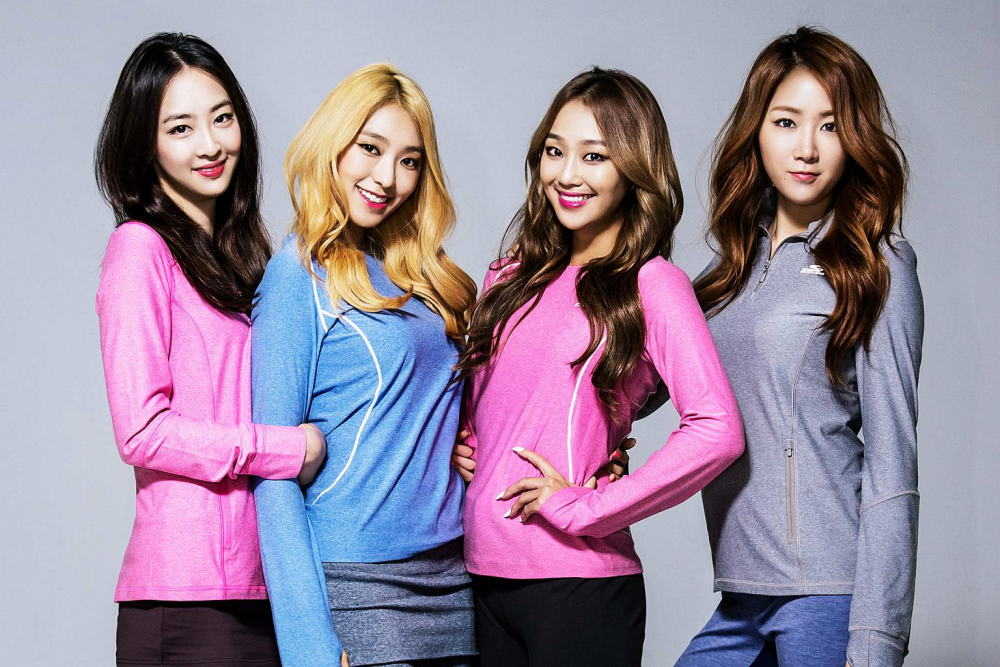 Netizens commented, "I agree with these groups. All the members of SISTAR, BLACKPINK all are popular, and people recognize them," 'I totally agree with BLACKPINK," "I totally agree with Girl's Day and SISTAR," "I am thinking about Girls' Generation. All the members also had individual popularity," "What about MAMAMOO?" "You forgot Girls' Generation!" "BLACKPINK is the only group that I know all the members to," "Is SISTAR still active?" "I was thinking about MAMAMOO before clicking on the post," and, "I think the fewer members a group has, the more members would gain individual popularity."
According to the comment section, netizens also mentioned Girls' Generation and MAMAMOO as the girl groups that have all the members who have individual popularity and recognition.