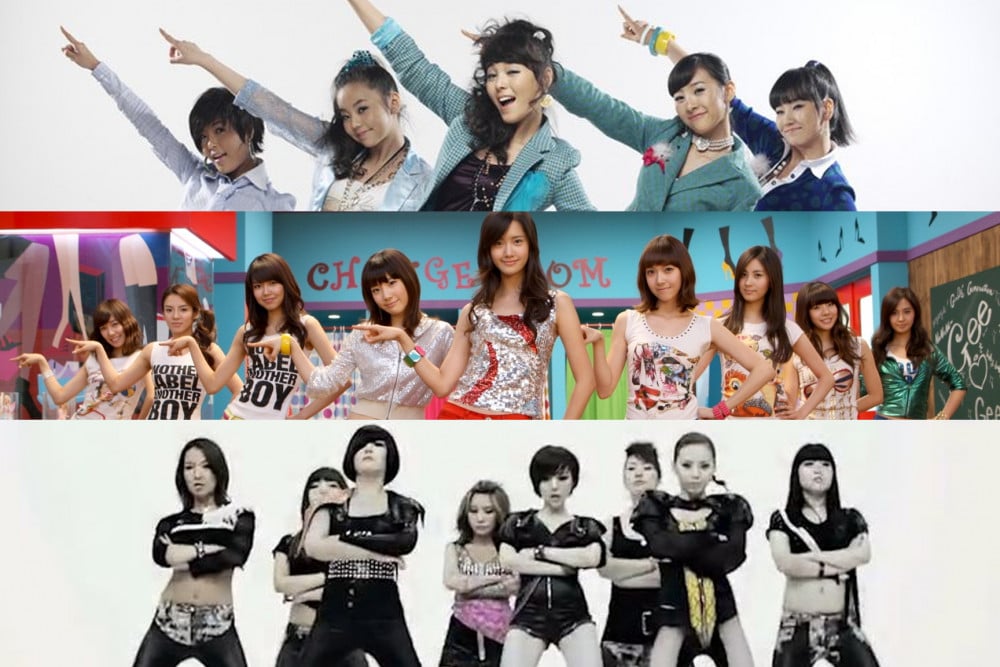 Over the history of K-pop, there have been many megahits that became popular nationwide. These songs were nationally beloved as most, if not all, citizens were able to recognize the melody and tune of the hit tracks.
Among the megahits, many of them were produced by the most popular girl groups of that time. These songs have been left in K-pop music history as megahit songs.
So, without further ado, here is the list of girl groups with these megahit songs.