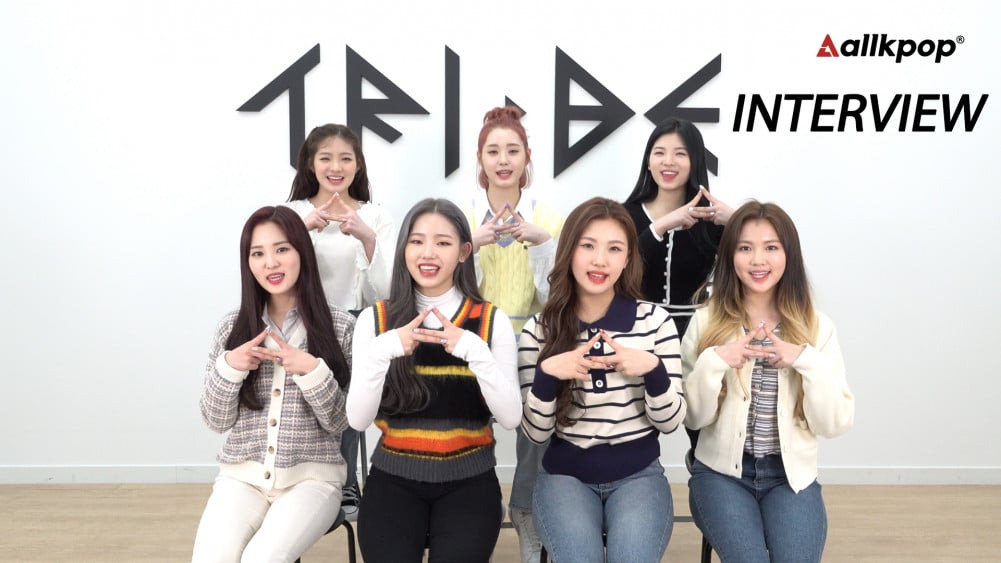 TRI.BE, pronounced "try-be," is K-Pop's latest global rookie, and as of October 2021, the group has released their first-ever mini album [VENI VIDI VICI]. Meaning, "I came, I saw, I conquered" in Latin and consisting of 7 tracks exhibiting this rookie group's impressive range, TRI.BE's determination to pave their own unique path fosters a refreshing new take on confident girl groups. From moombahton, tech house to folk, trap-pop, these powerhouse rookies, whose names are Songsun, Kelly, Hyunbin, Jia, Soeun, Mire, and Jinha, aim to test the boundaries of the typical K-Pop girl group sound. Not to mention, they are as lovely as they are talented. With personalities that reflect a charming charisma as an addendum to their budding talent as idols, TRI.BE is set to be a fan-favorite group.
allkpop got an exclusive chance to chat with the members of TRI.BE 1-on-1 to discuss their latest title, "WOULD YOU RUN," hopes for the group, a special message for TRUE, and much more. Keep reading for the interview below!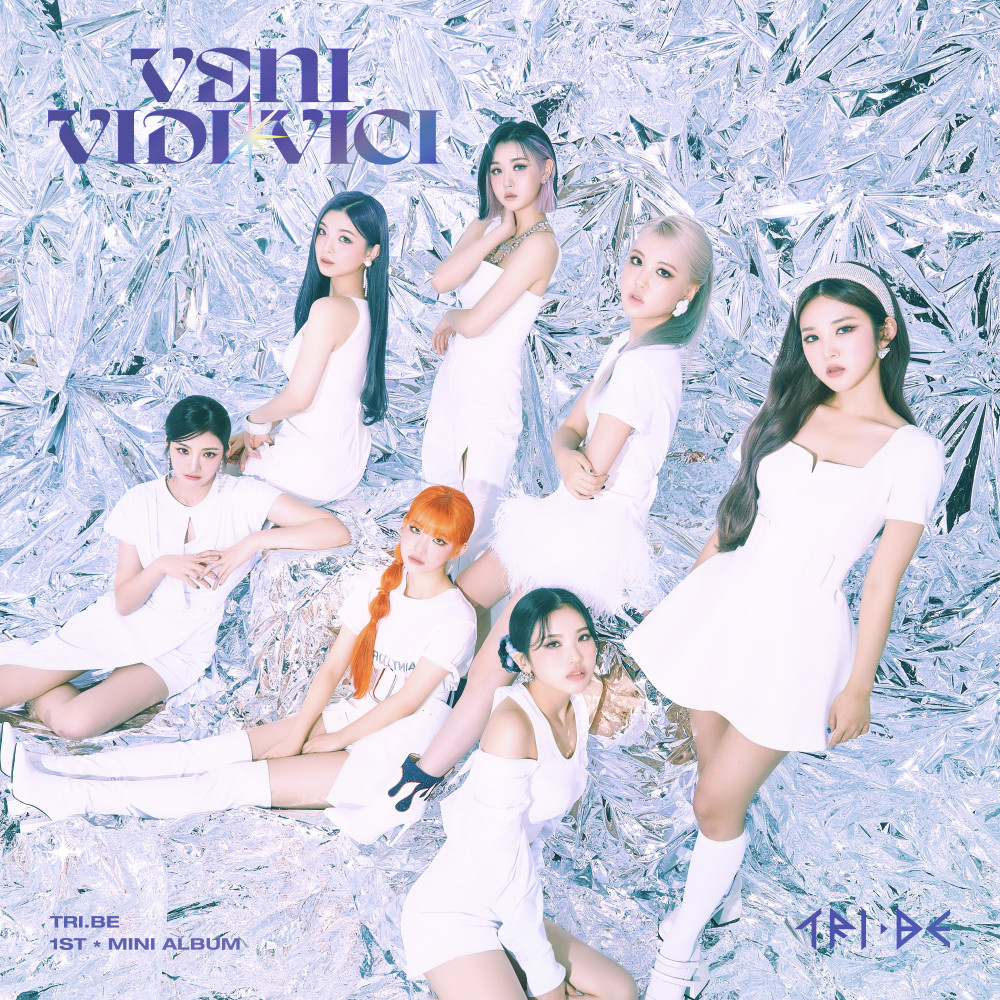 1) TRI.BE aims to convey the message that "We are perfect as we are." What do you feel is the significance of such a message is in current-day society, and how do you envision fans to live this message out in their everyday lives?
Kelly: Our team name is TRI.BE, which is the combination of the most perfect shape TRIANGLE and BE, so we are the most perfect existence. We really want our fans to think the same; that they are perfect as they are. Even though no one is perfect, we can still believe in ourselves and believe that we are perfect. Be confident!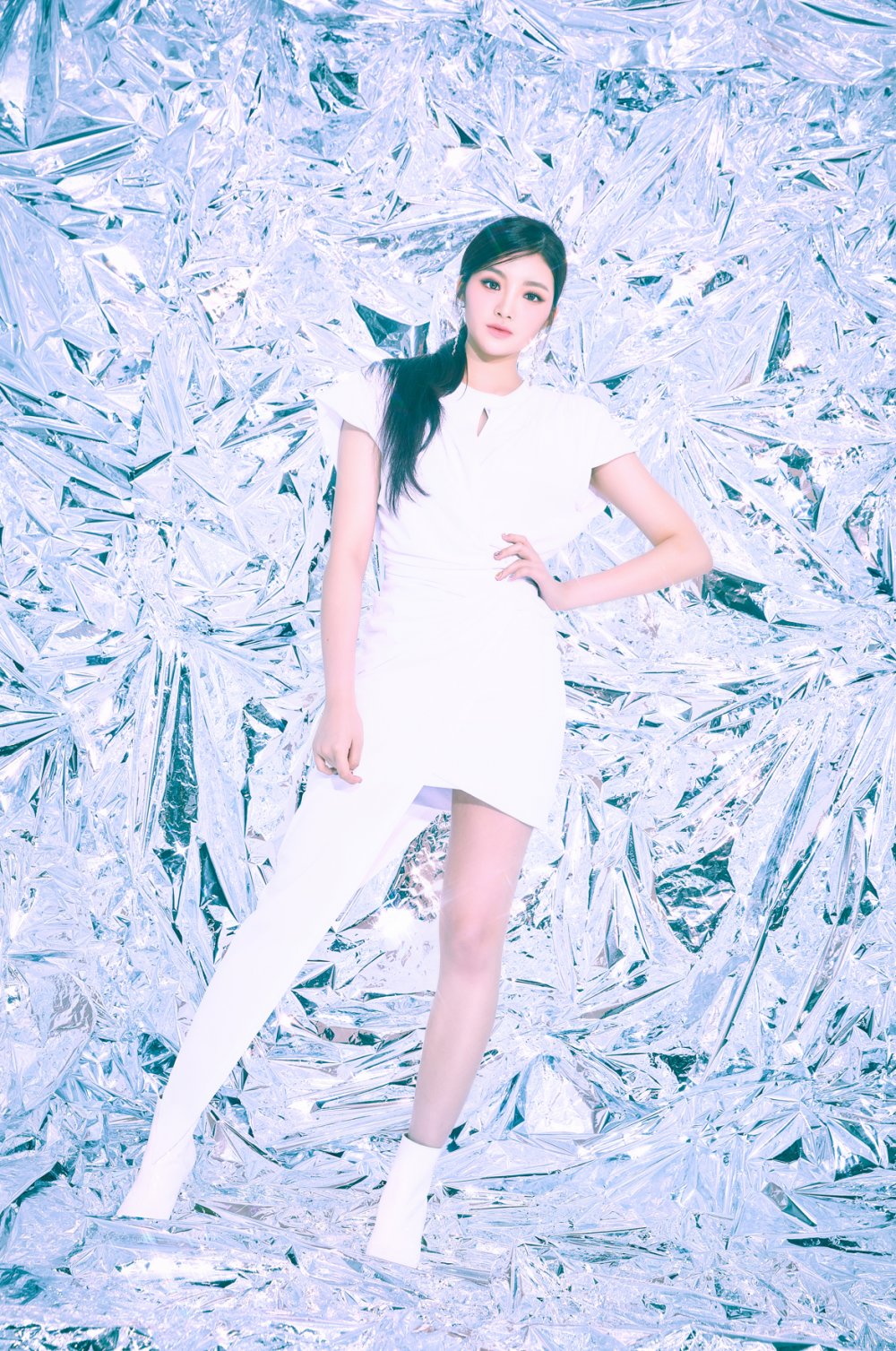 2) As we move towards a new era filled with "refreshing spicy flavor," we're curious as to how each member of TRI.BE's individual strengths have benefitted the group comebacks as a whole. What do you think each of you brings to the table as your strength?
Songsun: As the leader, it's not easy to have all 7 members always on the same page. Whenever there are troubles or discussions, I think my role in TRI.BE is to stay neutral and keep the balance between the members and manage the relationship between everyone. Keep the group together.
Hyunbin: I'm usually in charge of the powerful parts in the performances, like the rap. I contribute to the overall powerfulness of the group.
Jia: In contrast to what Hyunbin and Songsun give in their vocals, I have a light vocal tone. I think I add on that sprinkle.
Soeun: I'm usually in charge of the deep-voice parts that kind of serve as transition points in the song that change the overall feeling. I think I'm like the transition button.
Kelly: In contrast to Hyunbin's powerful aspect, I'm a bit more smooth. I also have a bit of power in my vocal skills as well.
Jinha: I'm the mood maker of the group!
Mire: As the youngest, so I'm the baby. I'm always trying to follow my unnies!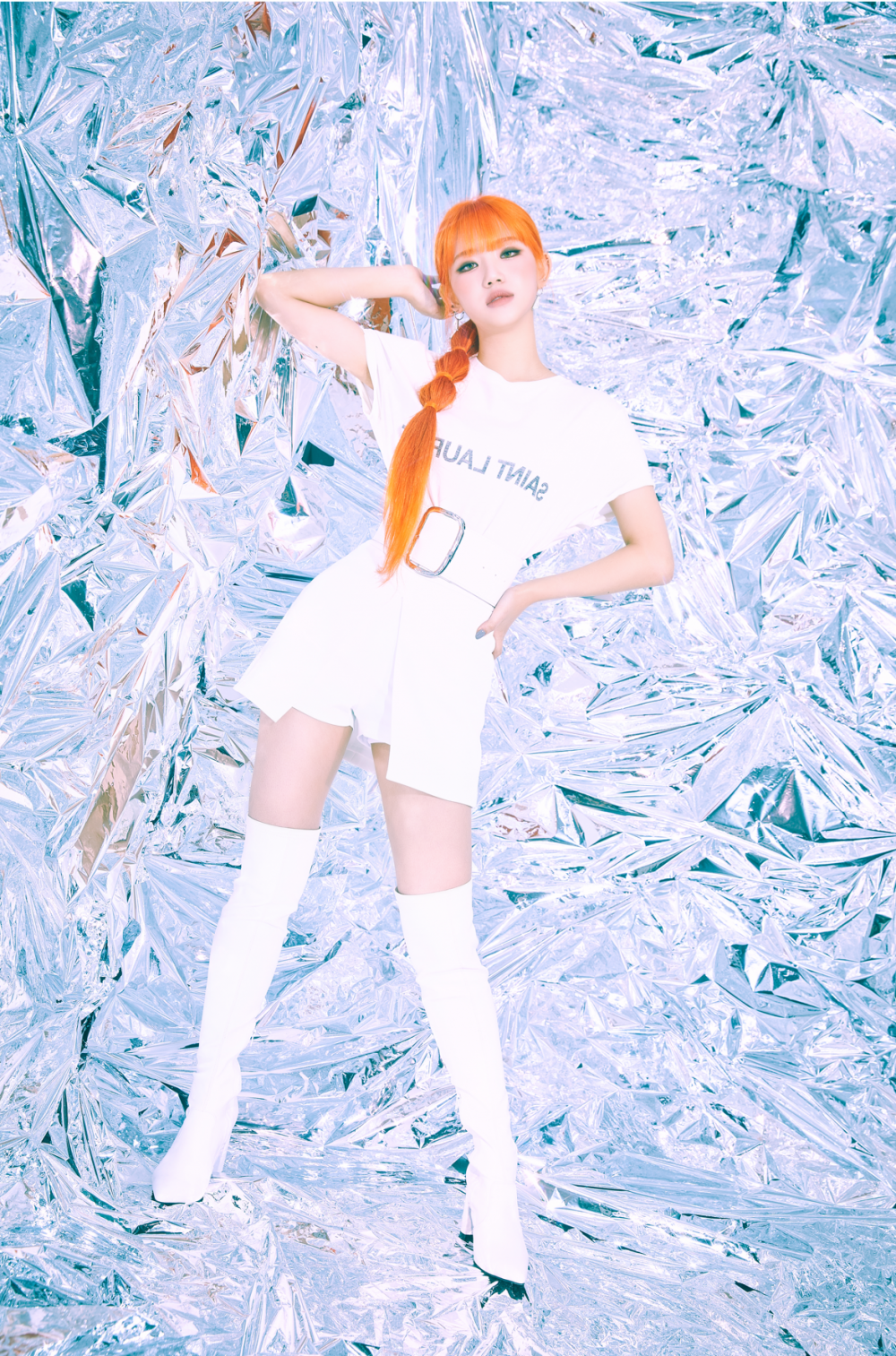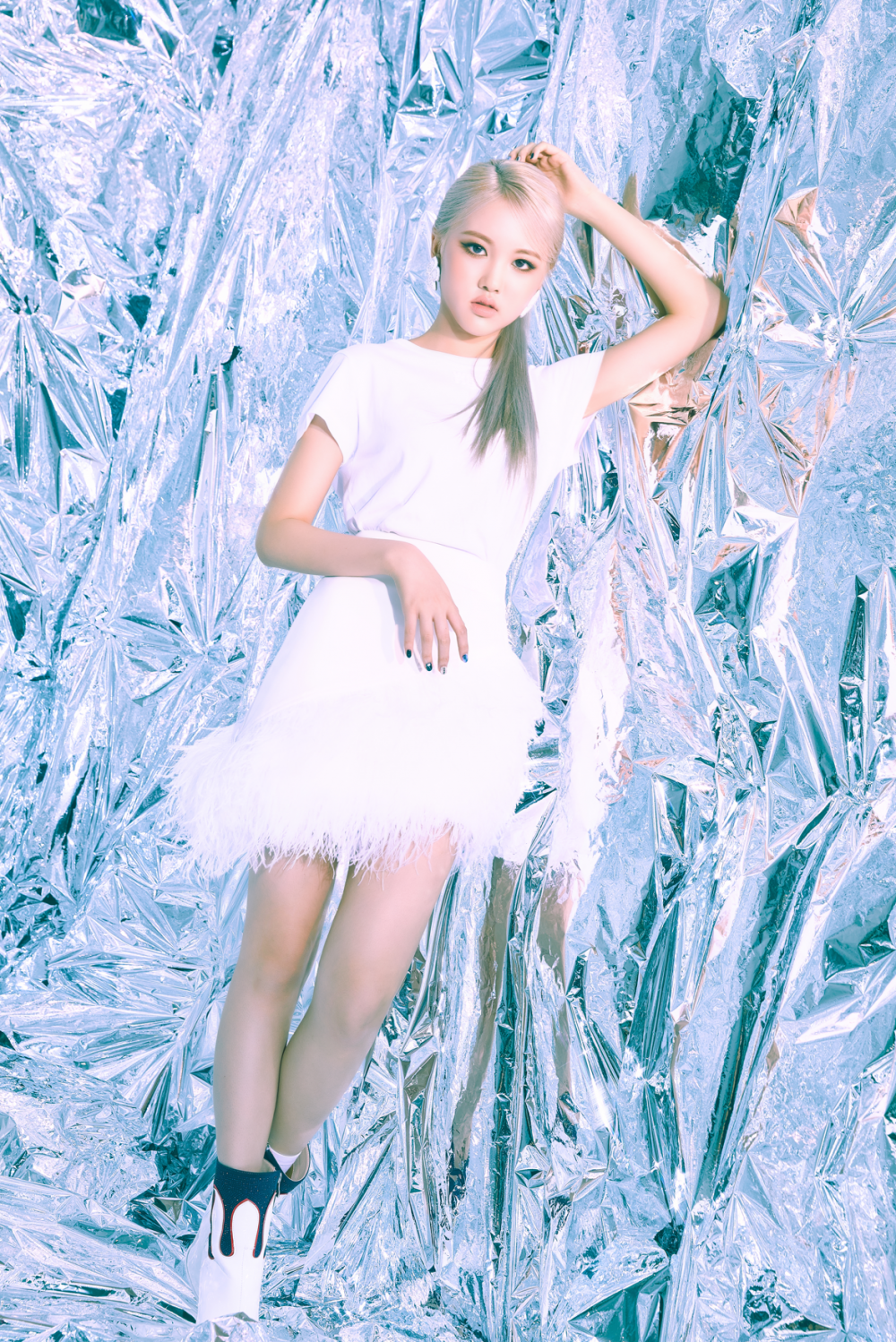 3) Are there any areas you as a group would like to improve on as you develop yourselves as artists?
Mire: TRI.BE is very well-known for our performances on stage and in general. TRI.BE as a group is always working towards it, but I want us to improve more in terms of performances. In terms of becoming a professional on stage, having more charisma, stage presence, and everything.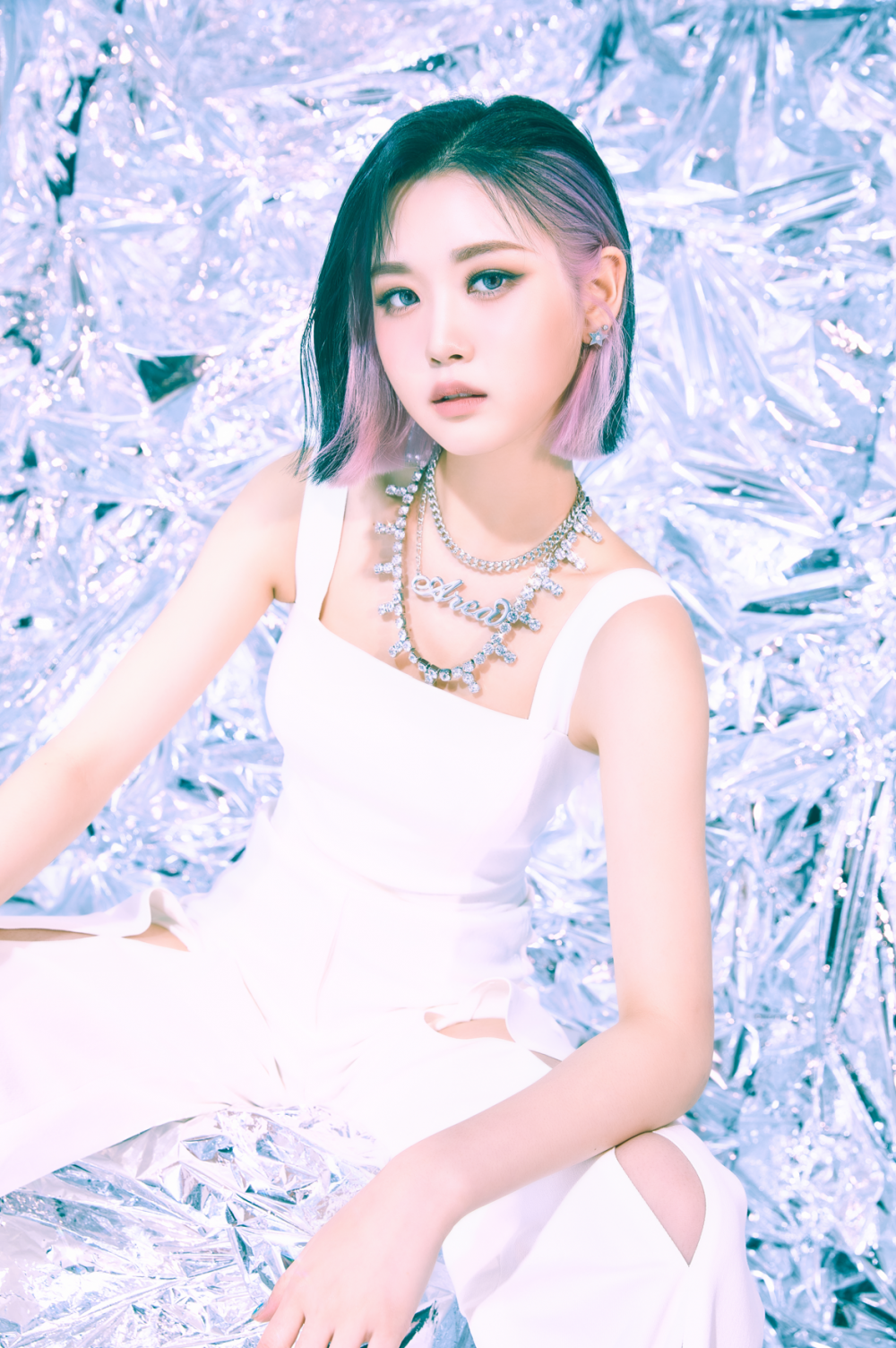 4) Your title song, "WOULD YOU RUN," showcases a much more intense and physically grueling performance. How was training for this comeback, and what were the hardest parts of preparing for this comeback?
Soeun: [For] this comeback, preparing "-18" was the hardest for me. The unit consists of myself, Mire, and Hyunbin, and having to dance with the two main dancers of the group was a lot of pressure. I was able to get through it because the two members really helped me. It was a very fun process.
Jinha: Preparing for the album in terms of vocals and getting the right feeling and skills was the most challenging part for me. I got through it because S.Tiger PD, the producer, and the members gave me a lot of advice on how to prepare for the recording and preparation process.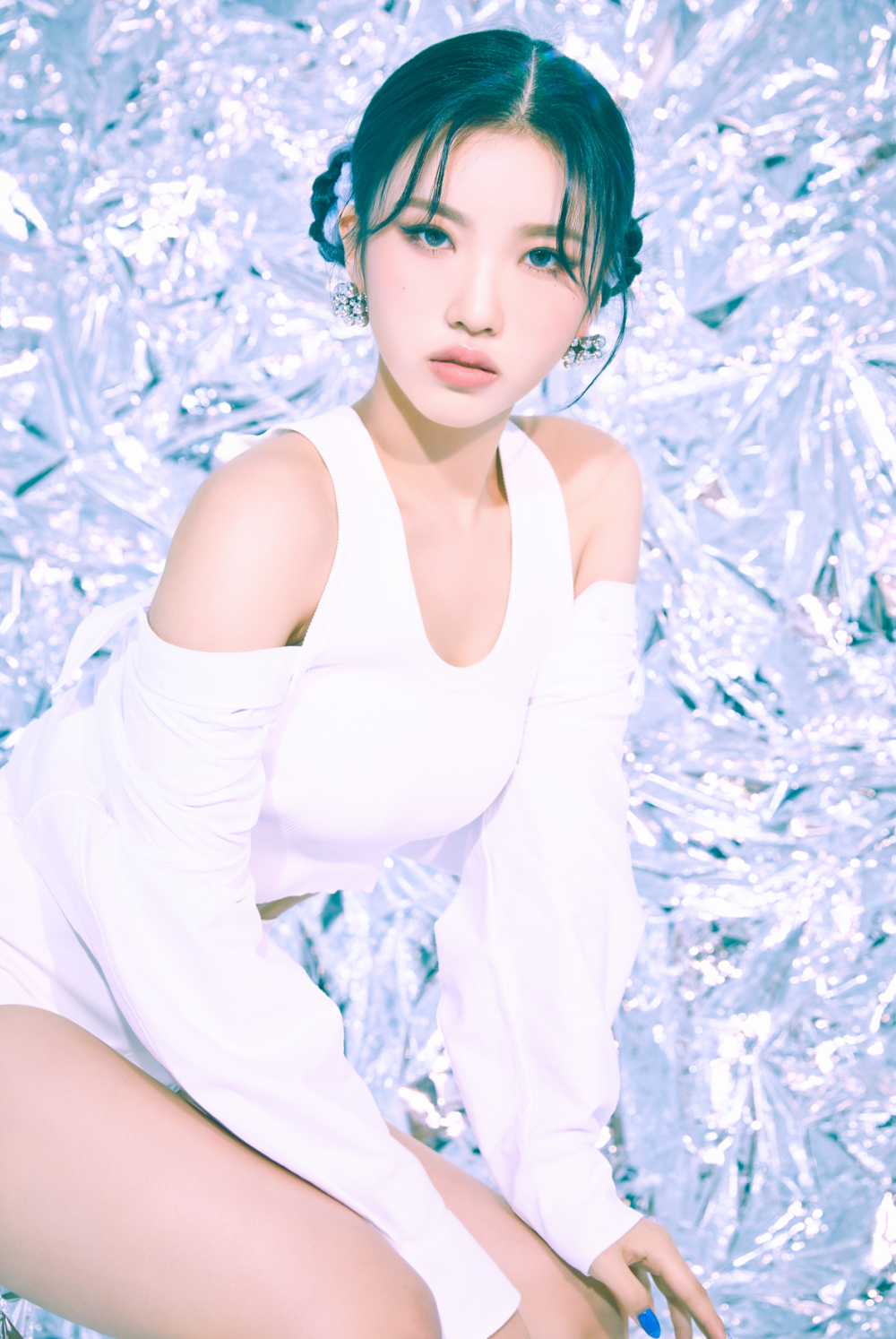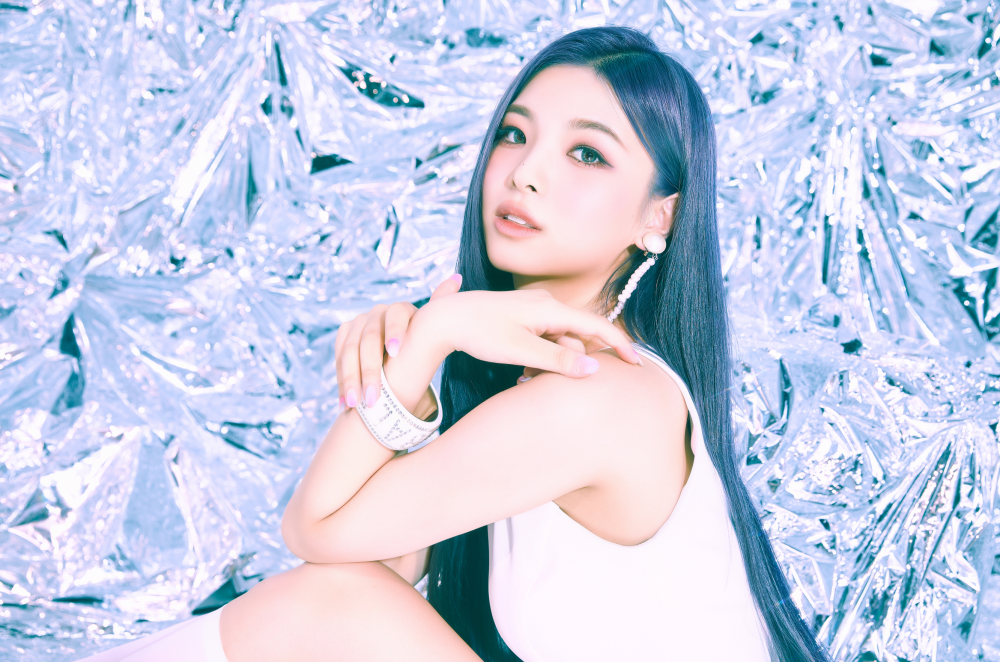 5) Given your entire career thus far has been through the coronavirus pandemic, where do you envision TRI.BE in a few years time? What are you hoping to accomplish as a group? You previously mentioned you really wanted to perform live! What locations are on your dream tour list? Any cities you really want to visit?
Kelly: Location-wise, I want to visit Taiwan and Japan because I want to visit the homes of the members. I really want to visit their families and the fans there!
Mire: I dream of doing a concert in America. It's everyone's dream to be on a big stage in the US.
Soeun: In a few years time, I think by then I'll be in the same room with you doing the interview. Not on ZOOM, but in person. I picture TRI.BE going around the world and meeting with the fans in person to communicate and interact with them on a really genuine level. I hope it comes quickly!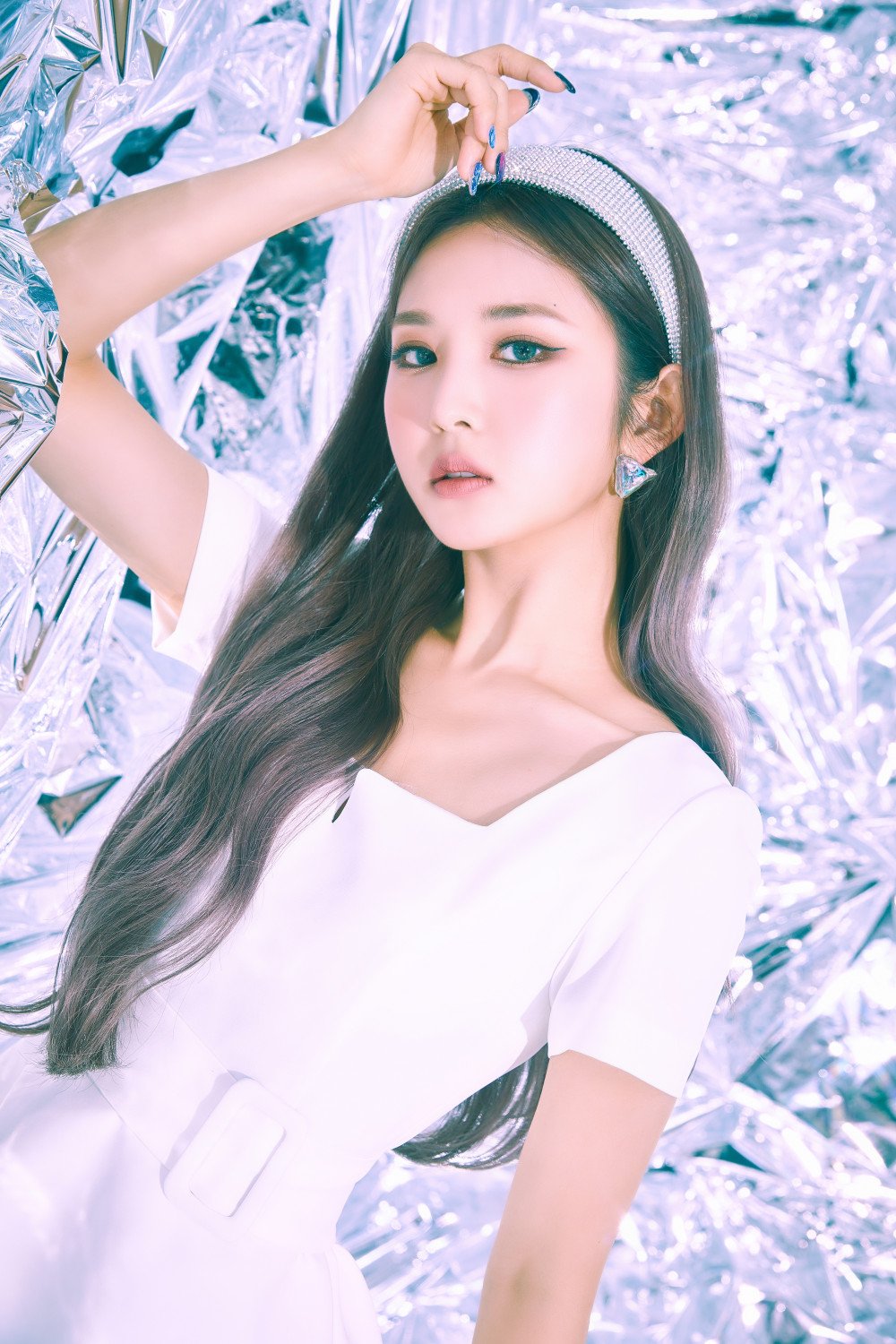 6) Lastly- do you have a message or words of encouragement or thanks that you'd like to convey to TRUE?
Songsun: Because of the situation, everyone is having a hard time. It's really rough times for everyone. I wish that TRI.BE's music and TRI.BE can serve as a healing spot for just anyone. [I hope] we comfort anyone who is listening to us, and I hope we can see the fans in person someday.
TRI.BE: Fighting! We love you!