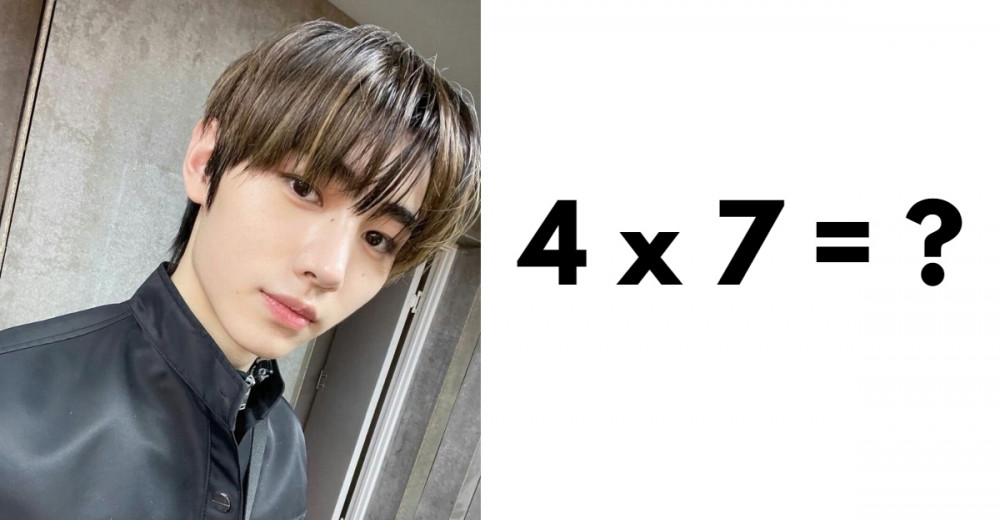 ENHYPEN's Sunghoon recently became a hot topic of discussion among netizens.
On a recent online community forum, one netizen created a post titled, "What do you think about ENHYPEN's multiplication table???"

Here, the netizen added a gif of ENHYPEN's Sunghoon being asked "4 x 7 = ?". Sunghoon was unable to answer it before running out of time. To this, the netizen wrote, "Park Sunghoon (that handsome MC from Music Bank with Jang Won Young) from ENHYPEN couldn't answer '4 x 7' so it's become a hot topic of debate. One vote for 'I think it's too much that he doesn't know the multiplication table', or one vote for 'It's possible that he doesn't know it because he was a trainee'."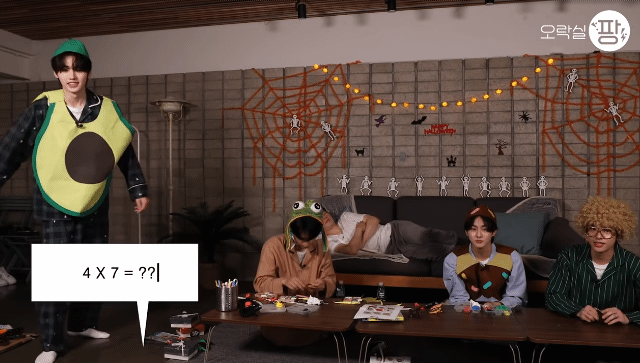 While some netizens argued that it was inexcusable for Sunghoon to not know the answer to a simple multiplication problem, other netizens said:


"Sunghoon is so good at figure skating and is also an idol. He just ran out of time for the multiplication table [question]."
"He's an idol so it's possible that he doesn't know TT. Don't be too much on him."
"It's weirder that people think he couldn't answer it because he actually didn't know [the answer]."
"Why don't they post a gif of [Sunghoon] doing a turn [on the ice rink]? They probably just want to put him down."
"I think this is too forced. If you're asked something all of a sudden, then you can get even the easiest things wrong."