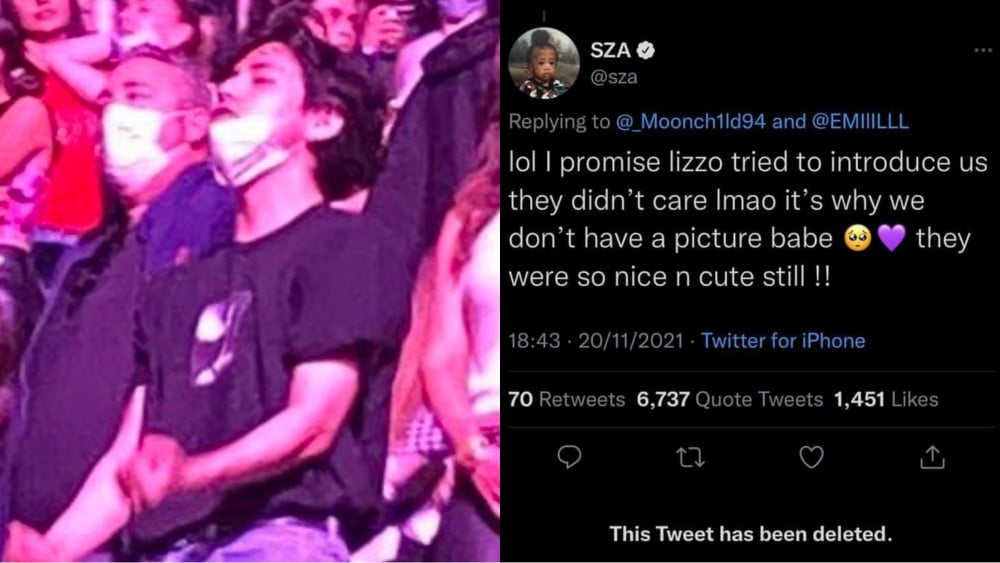 BTS members V, Jimin, Jungkook, and J-Hope, attended Harry Styles' concert, and their presence made the concert a hot topic of discussion. Member V stood out in a concert that wasn't even his because of his jubilant presence and interactions with not only fans but fellow singers; Lizzo and Sza.
V was ever so respectful, and despite there being a cultural and language gap, the singer gave Lizzo company throughout the concert and even hugged SZA to make her feel welcomed. Lizzo was seen enjoying his company immensely, and videos of the same have gone viral on the internet as fans and nonfans can't stop appreciating his sweet gestures.
However, due to a "they didn't care" misleading statement made by singer SZA regarding her interaction with the BTS members attending the concert, V and the group, in general, ended up receiving a lot of racist comments.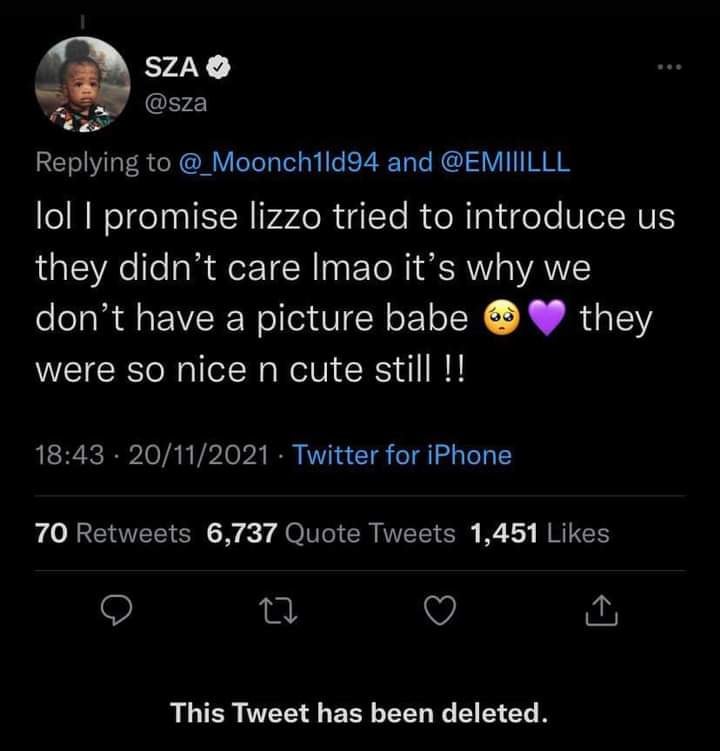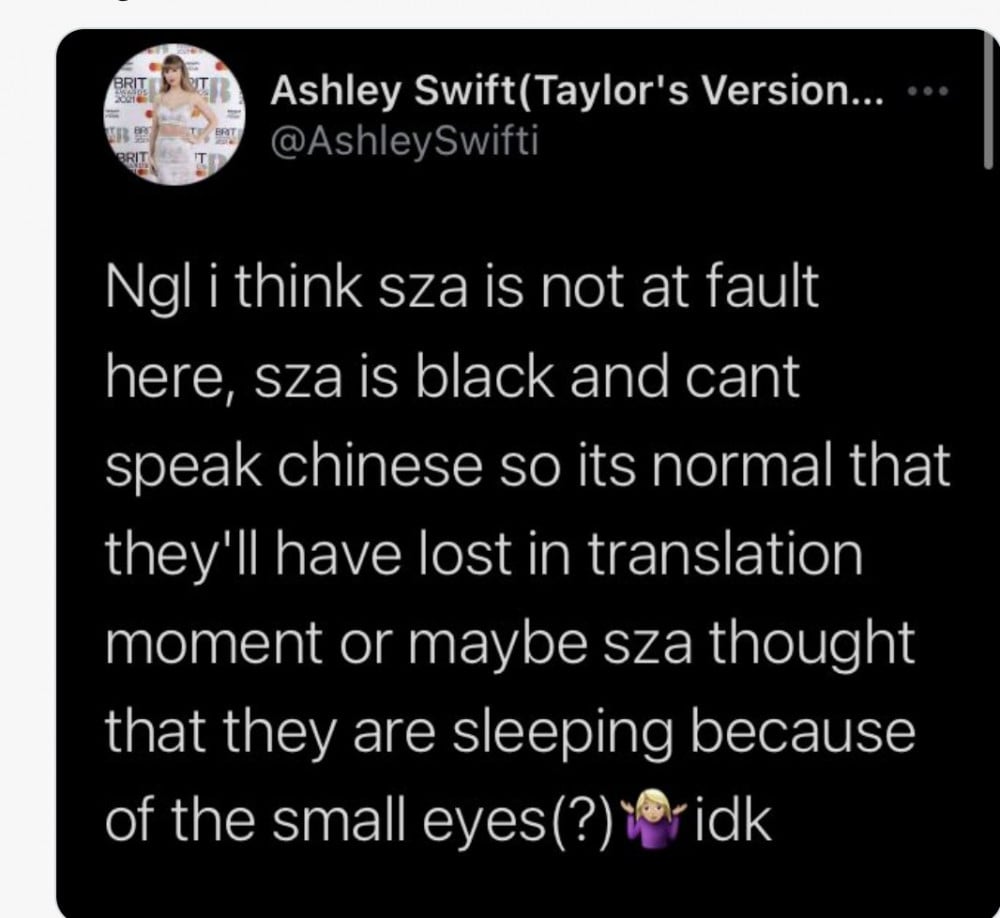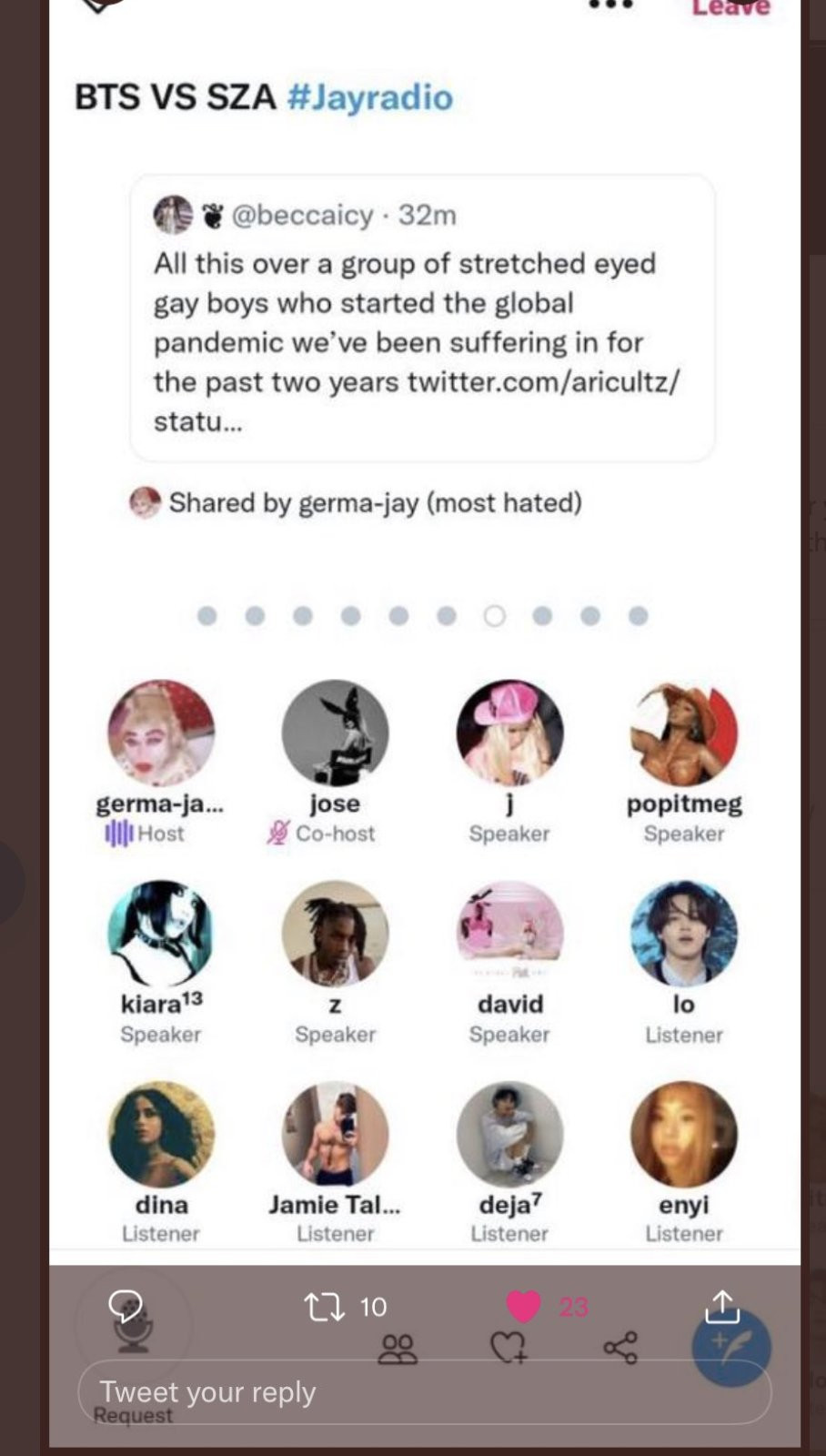 Soon after SZA posted a blatant lie about not having any interactions with the BTS members. Despite multiple videos of being hugged by V, her fans took to social networking sites to criticize BTS and hurled racial slurs at the band.
ARMYs, and even fans of Harry Styles jumped to the group's defense, as multiple videos of V greeting SZA popped up, and he was praised for being so respectful and warm to someone who tried to use the group for clout.
The tweet has been deleted, and SZA has yet to apologize for the damage her misleading statements have caused, but this incident has only proved how pure intentions can be ignored for publicity.