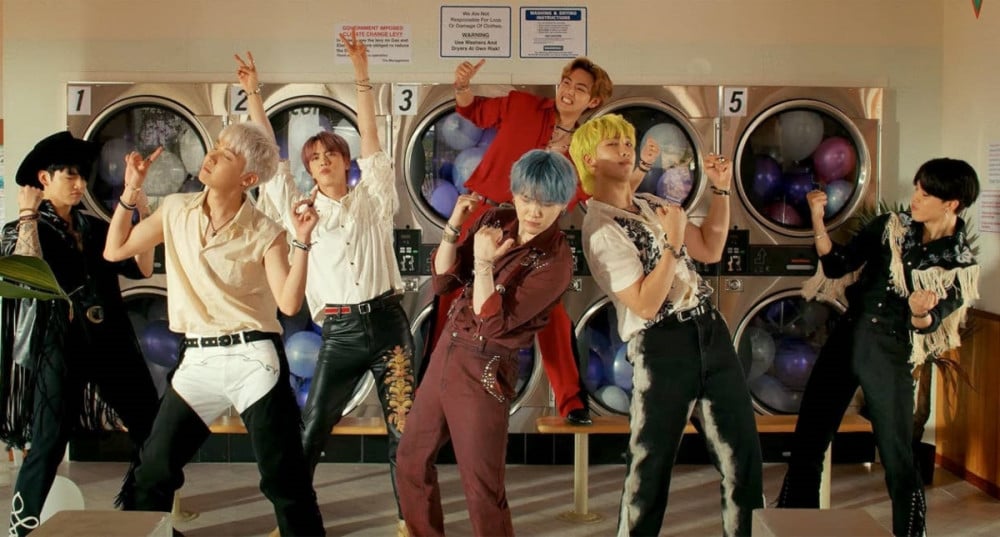 BTS will be making a guest appearance on the popular American talk show, 'The Late Late Show with James Corden'.
On November 15, CBS's 'The Late Late Show with James Corden' took to its official Twitter page and announced that BTS will be appearing on their talk show on November 23. In addition to their interview with the main host James Corden, BTS will be performing their hit track "Permission to Dance". News of BTS's upcoming appearance on James Corden's talk show drew attention from fans as the news comes some time after James Corden received backlash from ARMYs for calling BTS's appearance at the UN 'unusual'.
Meanwhile, BTS will also be performing at their concert 'BTS PERMISSION TO DANCE ON STAGE - LA' from November 27 to November 28, and from December 1 to December 2.