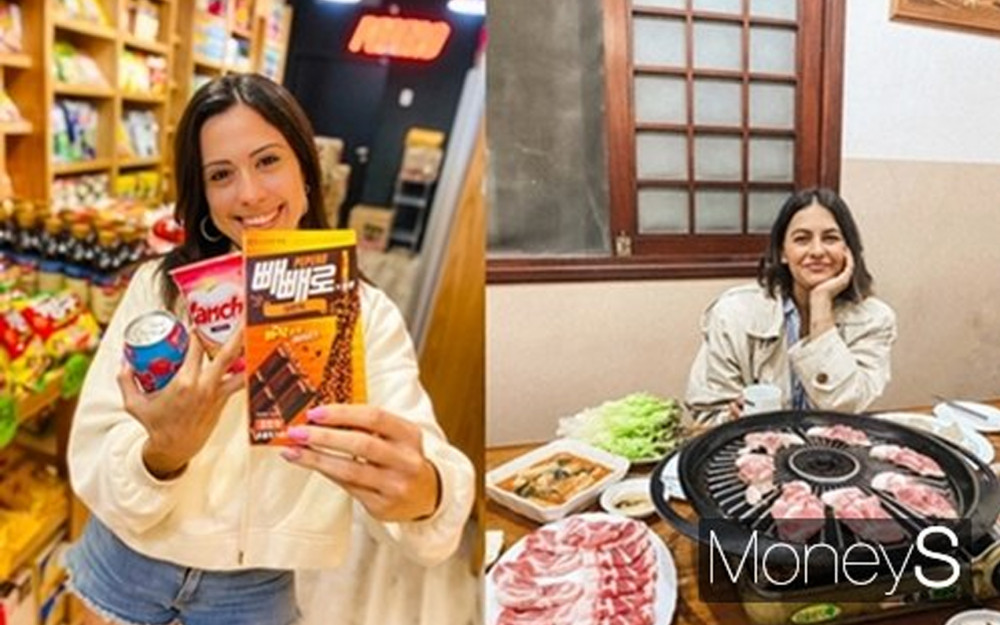 The Hallyu Wave has taken the world by storm. The Netflix original series 'Squid Game' has become a megahit establishing South Korea as the powerhouse of 'global culture.' Korean food is no exception.
On the 8th of October, the Argentine Senate surprised everyone by making November 22 the annual Kimchi Day.
Media outlet Money S met online with an Argentine senator, journalists, influencers, and officials from the Korean Culture Center to hear about the 'Hallyu Wave,' also known as the 'Korean Wave,' that is sweeping up South American countries.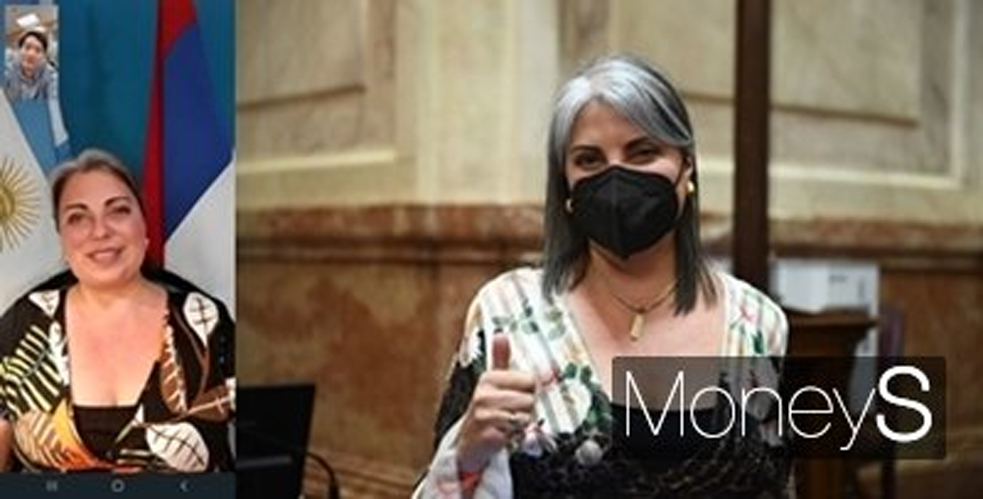 Reporter Karina Niebla explained, "the popularity of BTS and the 'Squid Game' played a big role in sharing the image of Korea." She added, "Some Argentinians love using the Korean skincare product, face masks, and love the drama 'Crash Landing on You'."
In addition, When asked about the Korean Wave in Argentina, another reporter, Mercedes Eskiaga, mentioned the 'Squid Game.' He said, "Argentina is the second country where 'Squid Game' was tweeted (referred to) the most on Twitter." Then, he explained the secret to the success of the Korean Wave, saying, "Korean culture and literature have the characteristic in which the past and the present coexist" and referred to the artist Kim Soo Ja.

He explained that the 'Hallyu Wave' had landed in Argentina long before the media paid attention to it. He explained that BTS is very popular and added, "BTS was popular even before 'Squid Game' and the Korean movie 'Parasite' was very popular in Argentina."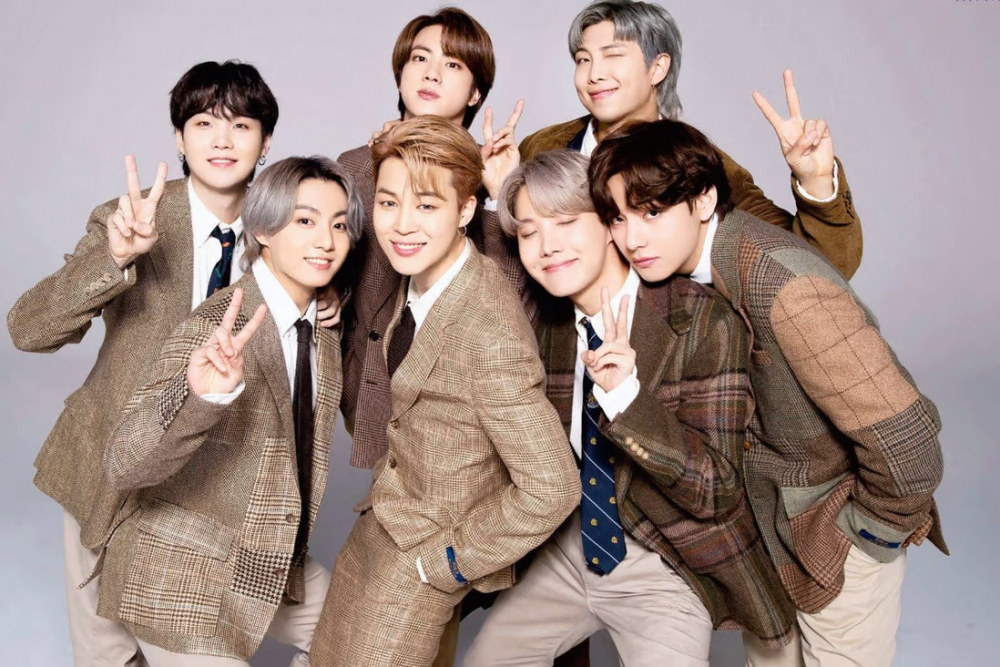 Money S asked an Argentine film director about the secret to the success of K-content such as 'Squid Game' and 'Parasite.' Argentinean film director Cynthia Razmir shared her opinions on the characteristics of Korean cinema and the secret to its success through a written interview with Money S. She said, "The distinctive feature of Korean films is that their aesthetic values blend with their strong personality, resulting in a unique style."

Director Cynthia Razmir explained that 'Squid Game' was created as a masterpiece by adding the aesthetic and artistic values to a topic and story that has already been covered by several existing works. She explained, "Netflix's 'Squid Game' highlighted the fact that people still have the same desire to consume even though they are all from different classes of society and earn different incomes."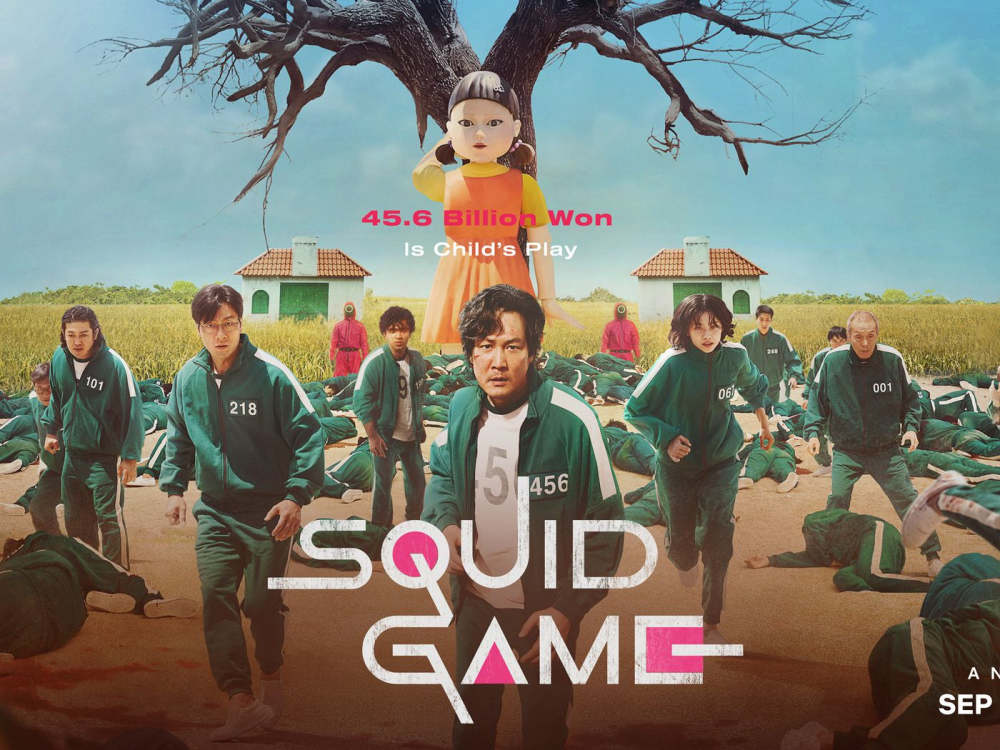 Lastly, Money S asked an Argentine food influencer, Rossio, about the Hallyu wave and the popularity of Korean food. She explained that she had recently come across Korean food and praised the Korean Bulgogi. She said, "Bulgogi is very impressive. One of the reasons I fell in love with Korean food is its diversity." She explained that Korean food has an impressive harmony between various foods. She also pointed out that BTS and 'Squid Game' were the two decisive components that allowed the Hallyu wave to take significant influence in the country.