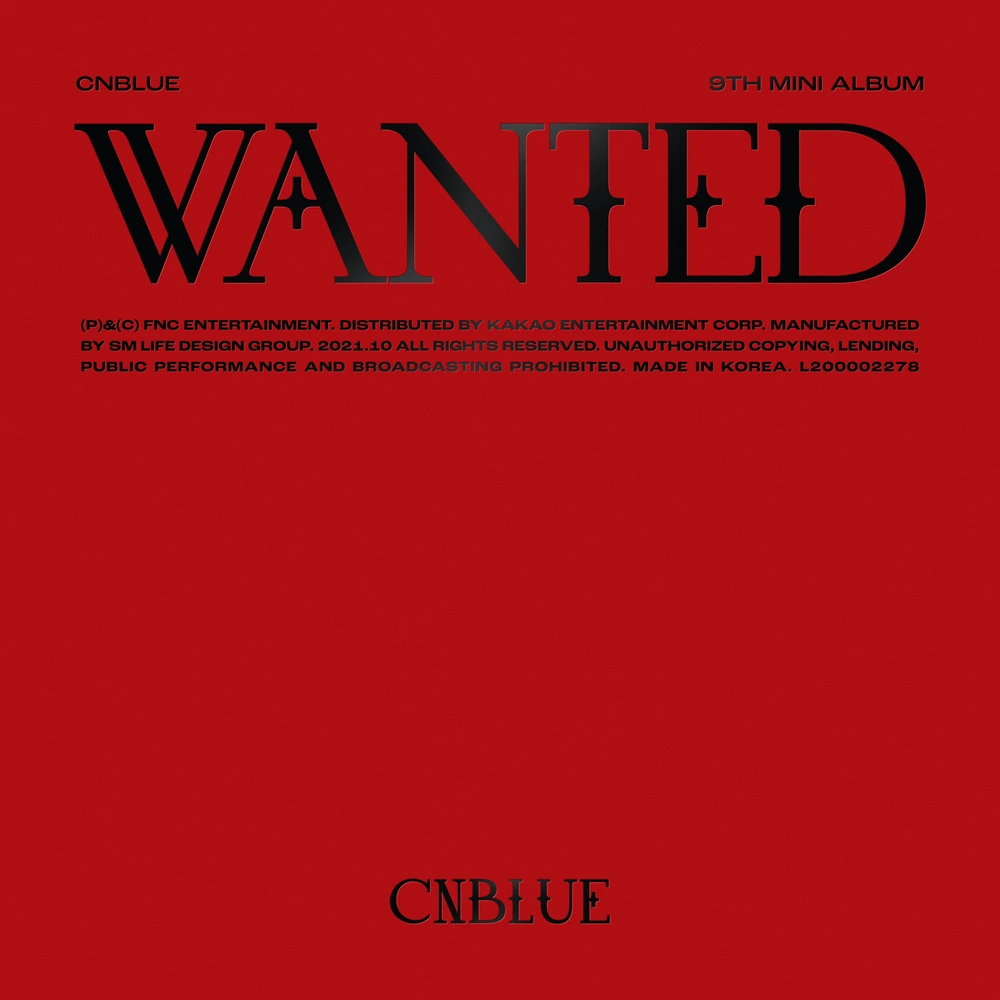 [This review reflects the opinions of the author and not necessarily those of allkpop.]
Track List:
1. Love Cut
2. 99%
3. Hold Me Back
4. Nothing
5. Time Capsule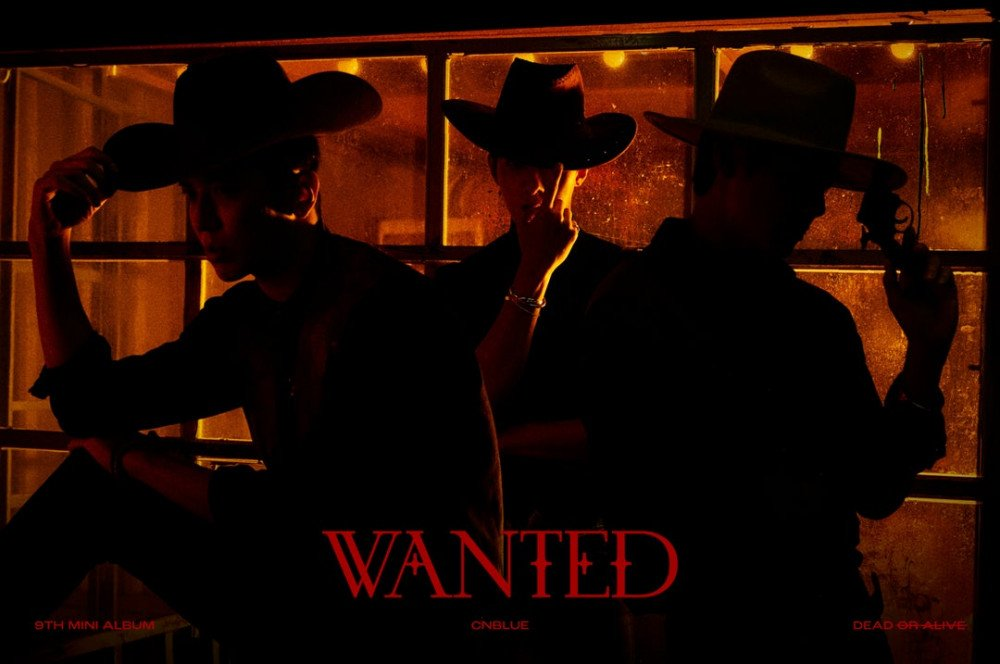 CNBLUE returns with a fun Western concept on their latest release, WANTED. Featuring an ultra-fun piano pop song as their title track, aptly entitled "Love Cut," the group brings an up-tempo array of feel-good songs on WANTED. "Love Cut" is addicting, simple, and so effective- a perfect song for the season that brings warm feelings on a cold day.
"99%" continues this trend of feel-good releases with an amped-up guitar riff that feels somewhat funky in nature. This song is upbeat and ultra-peppy, giving a simple yet effective track to sing along to. The song's second verse, in particular, is exceptionally well-written as it feeds into the bridge and chorus effortlessly.
Is it a CNBLUE album if there isn't a romantic downtempo song? Of course not! Have no fear! "Hold Me Back" is here to bring an acoustic coffee shop vibe to the album. Sweet and buttery, "Hold Me Back" is as lovely as its lyricism. Depicting falling in love, this song is sugary and easy on the ear.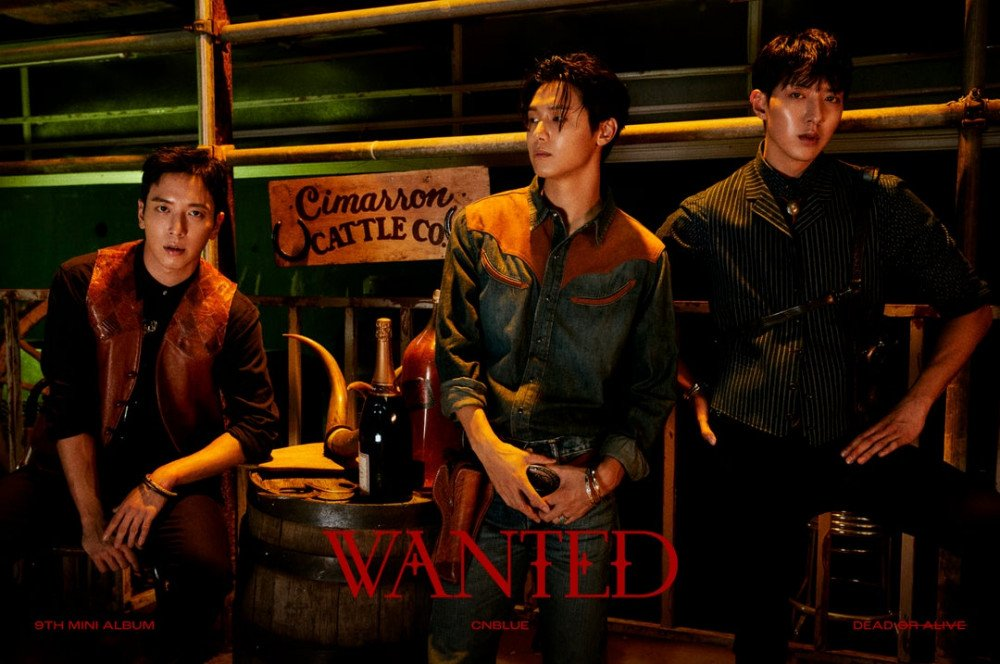 "Nothing" and "Time Capsule" round out this mini-album. The pop-rock concept on "Nothing" gives a uniquely upbeat concept, while "Time Capsule" is a mid-tempo ballad of sorts. Despite not having an overt ballad on this release, I felt that CNBLUE gave some of the best music they've made in the last few releases. These simple and straightforward songs on WANTED are minimalist in the best way and a heavily recommended album from me. Suited perfectly for the upcoming cold of the season, this is a great album to study for finals to or sit and enjoy a cup of hot cocoa too.

MV REVIEW
It's starting to feel like we've moved past the funky disco era of MV concepts and straightened up to glide right into cowboy concepts. "Love Cut" by CNBLUE is the next artist of this season to release a cowboy-inspired MV. Featuring super classic cowboy motifs like the saloon, cowboy hats, gambling, and more, CNBLUE brings a certain level of camp that visually makes this video a hit. Depicting a classic wild west showdown, this MV brings a lot of fun, thematically satisfying scenes into play. Though the song is a bit separate from their MV, CNBLUE has still created a visually satisfying video that demands full attention. An impressive feat.
MV SCORE:
MV Relevance…..8
MV Production…..9
MV Concept……..8
MV Score: 8.33
ALBUM SCORE:
Album Production…...9
Album Concept……...9
Tracklisting…………...9
Album Score: 9.0
Overall: 8.67