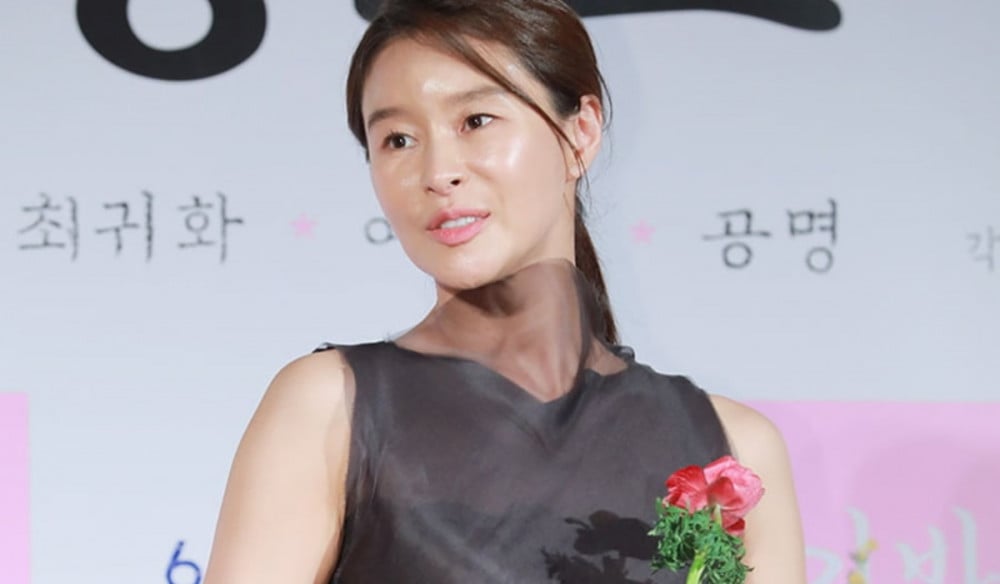 Actress Ye Ji Won has recently contracted COVID-19.

On November 28 KST, KBS's upcoming historical drama 'Taejong Yi Bang Won' announced in an official statement that the actress tested positive for the virus on November 27. The virus was likely contracted when she was in contact with a COVID-19 case on November 24 at a schedule unrelated to the drama. However, Ye Ji Won had not been in contact with any of the cast or crew of 'Taejong Yi Bang Won' since the last time she was on set on November 23.

According to the production team, the actress has canceled her upcoming activities and is currently in self-quarantine, and the rest of the cast and crew of the drama will continue filming the portions of the drama that do not involve Ye Ji Won for the time being. She will complete her quarantine on December 7.

Meanwhile, 'Taejong Yi Bang Won' will air its first episode on December 11. Joo Sang Wook, Kim Young Chul, and Park Jin Hee also star in the program.