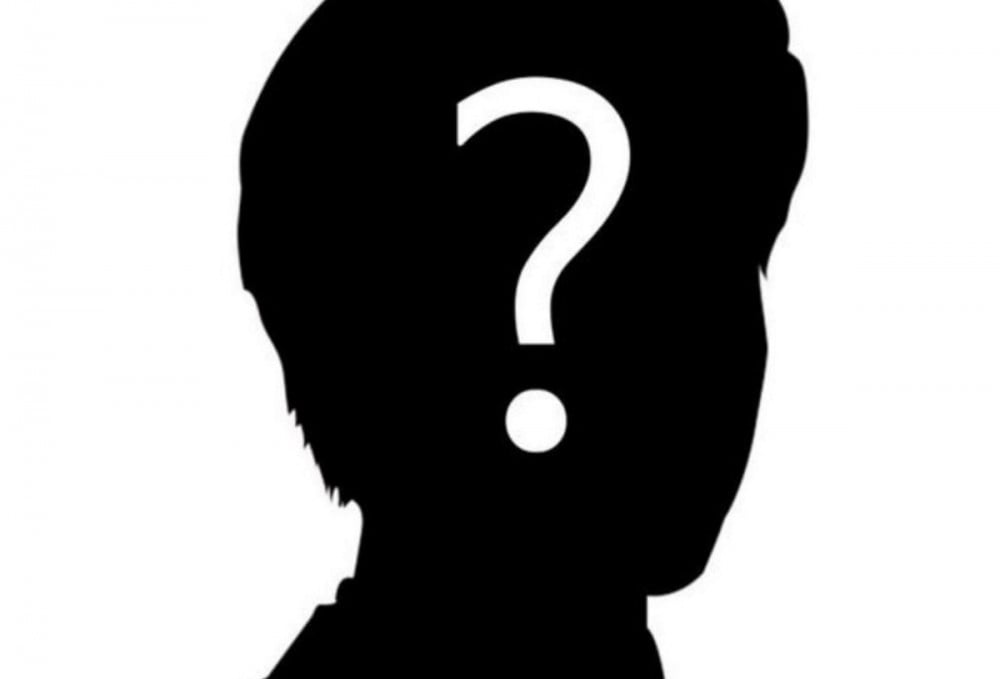 An actor has been accused of abandoning his pregnant girlfriend.

According to rumors, actor K, who is known as the "Prince of Housewives" due to his roles in dramas, allegedly abandoned an ex-girlfriend when she got pregnant with his child. She's now claiming she suffered a miscarriage, and she's also alleging he threatened to sue her.

K's ex-girlfriend stated, "When I requested he deleted nudes of me, he said he would sue me for threatening him. After that, he blocked me." She also shared screenshots of their conversations online and stated she was not a third party during his previous message. The alleged ex-girlfriend said, "Actor K divorced in early 2017. I only dated after confirming his divorce. I'm not a cheater. From the early days of dating, he always said he'd marry me if I got pregnant and release articles about it. He'd told me to trust him without worry as he'd take responsibility for me. I believed him and did not use contraceptives."

She then alleged she contacted K about her miscarriage this past February. The text message conversation below states, "Anyway, oppa tossed me away, so I wasn't going to tell you. Since you're the father though, I'm telling you we sent our peanut (unborn child) away," along with a medical form.

K's ex-girlfriend also shared alleged evidence of their alleged relationship with a text conversation in which K thanks her for the snack of macarons and garlic bread.

She has since deleted her original post.