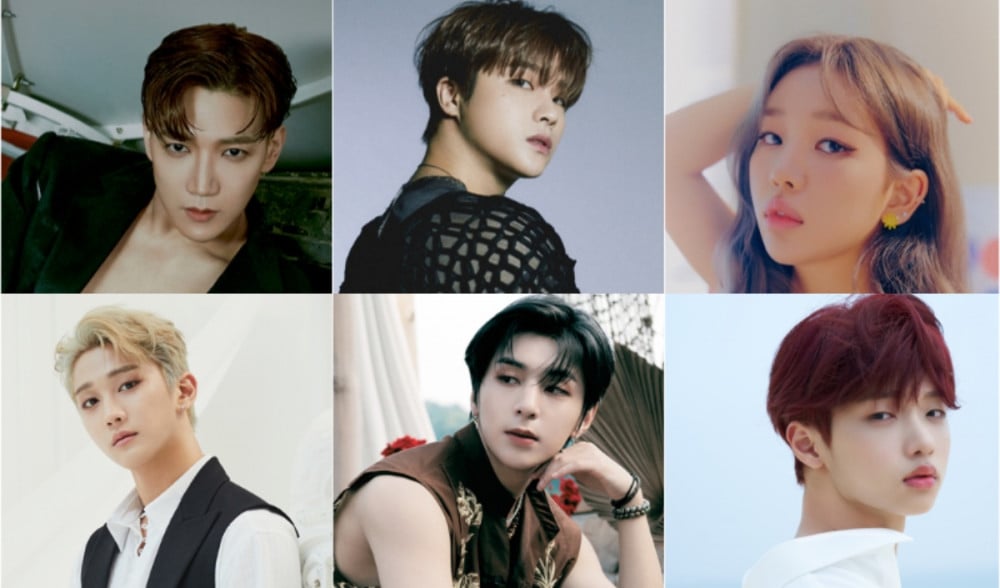 The K-pop artist lineup for SHINSWAVE's theater-like visible radio show 'On Air' has been revealed.

The newest installment of the popular production 'On Air' will feature 2PM's Jun.K, iKON's Kim Jin Hwan, Golden Child's Y and Joochan, MIRAE's Dongpyo, Baek Ah Yeon, and more. For this season of 'On Air', a variety of contents will be shown both offline and online. 'On Air' will be held in a visible radio format, where K-pop stars will directly communicate and answer questions from their fans. In particular, K-pop artists and musical actors who are scheduled to appear in projects by SHINSWAVE will be featured in a commentary section, where fans will be able to hear interesting behind-the-scene stories from their work.

From December 10, 2021 through February 27, 2022, the mentioned K-pop artists will be hosting 'On Air' at the YES24 Stage located in Seoul, Jongno-gu. 'On Air' will be streamed online through MetaTheater and in addition, ticket reservations will be made available on November 26 through YES24 and Ticketlink.