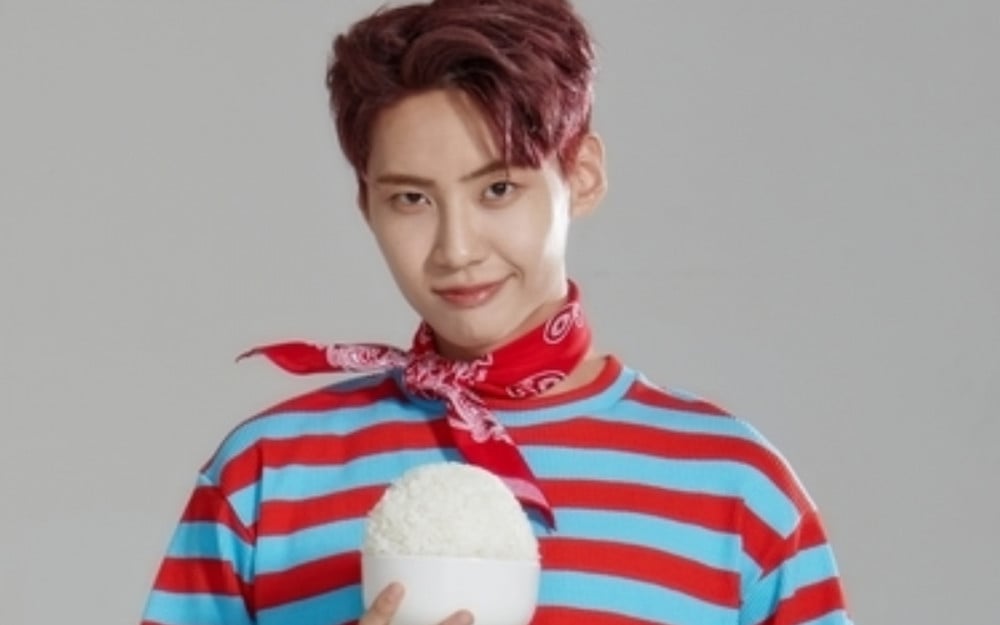 Lee Jin Hyuk has joined a new food variety program!

The UP10TION rapper will be joining T-Cast E Channel's 'I Like To Eat On Saturday.' According to media reports, the program will be produced by Lee Young Sik, the PD behind the variety show 'Delicious Guys.' It is described as a 'real road mukbang variety show' where celebrities will come together to visit unknown local spots with delicious food.
Currently, Park Myung Soo, mukbang YouTuber Heebab, and Shin Gi Ru have also been announced as cast members. However, one more cast member has yet to be revealed.

Meanwhile, 'I Like To Eat On Saturday' is set to begin airing in November.