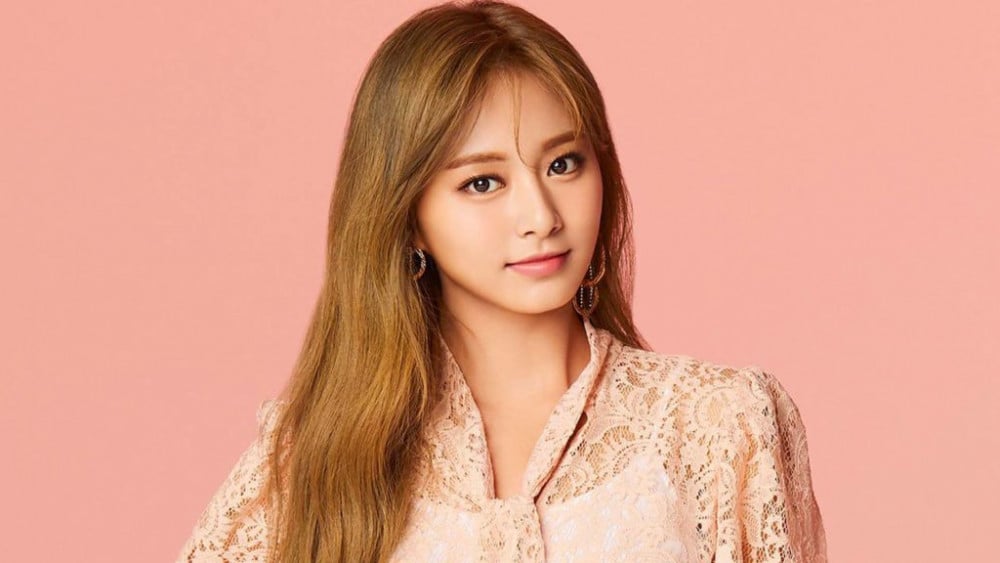 On October 1, 2021, KST, Crocs Korea, posted a video on Instagram with the caption, "Can you #GuessWhoCrocs? This international superstar rocks her Classic Sandals whenever she want to feel special. Off the stage, modeling or on variety shows, you can't stop her comfy game. Every Jibbitz Charm is a clue to answer. Let's see your guesses in the comments ns we'll reveal their identity on 10/8."
Fans think the person behind the video might be TWICE's Tzuyu. Since she fits the clues, which are: "I love 'T'," "My zodiac sign is Gemini," and "You can't stop me from dancing the night away."
'TZUYU x CROCS Korea' coming soon? What are your guesses?