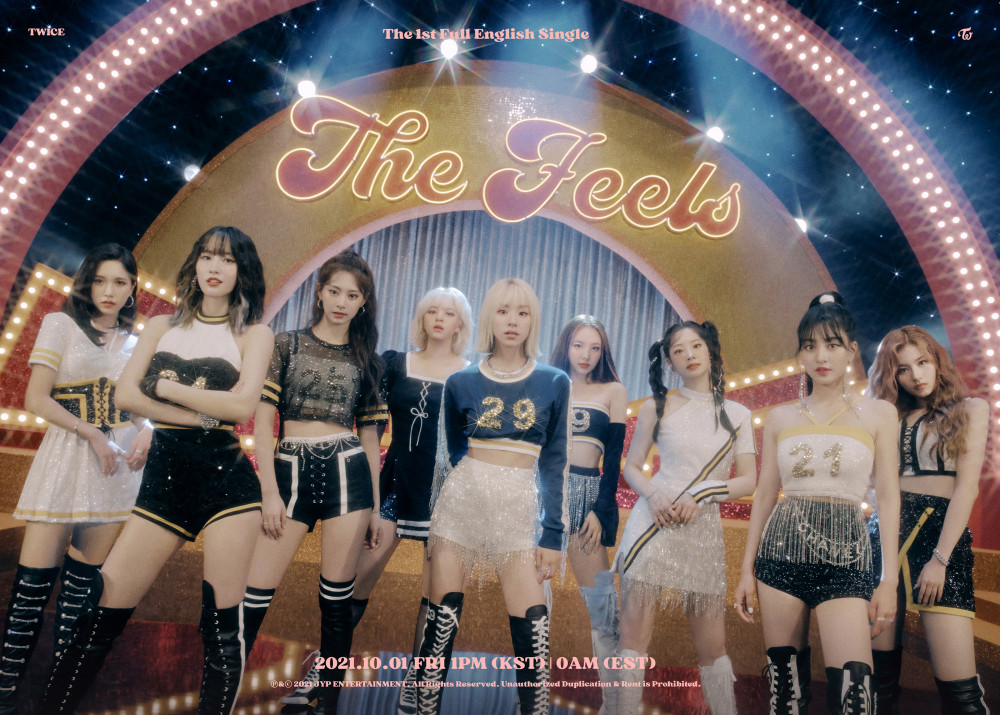 On October 9, 2021's week (KST), the UK Top 100 Singles chart was officially released.
TWICE have made their first-ever appearance throughout their career on the chart with their first full English-language single 'The Feels' which was released last October 1.
'The Feels' entered the chart at #80, TWICE officially joins Little Mix as the only girl group to enter the UK Top 100 Singles chart this 2021. The song also debuted at #16 on UK Official Independent Singles Chart Top 50.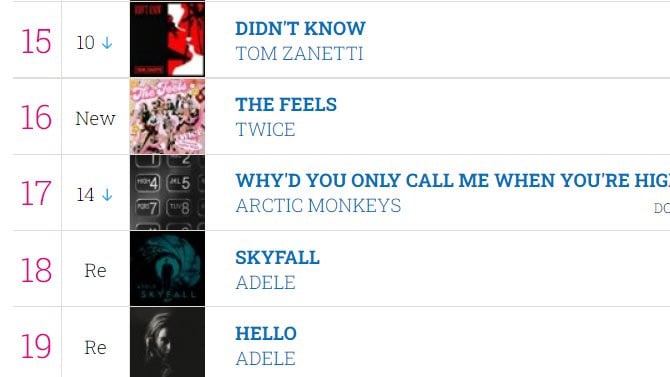 Congratulations, TWICE!