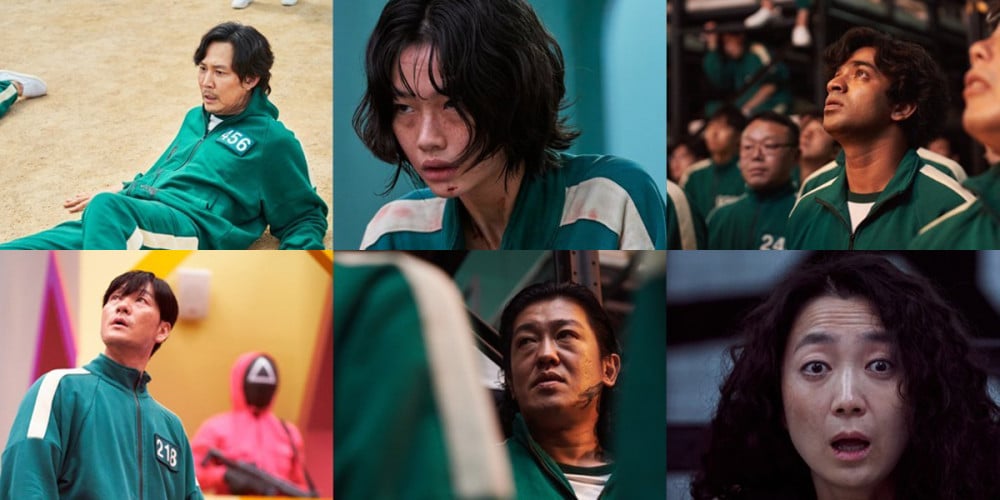 According to U.S. media outlet reports on October 1, the cast of the hit Netflix-original K-drama series 'Squid Game' will be appearing on NBC's 'The Tonight Show Starring Jimmy Fallon'!
Headline Planet stated on this day that the 'Squid Game' cast will be joining Jimmy Fallon for a segment next week on October 6, alongside guest Anthony Anderson and musical guest Charli XCX.
Meanwhile, the first season of the thrilling survival drama 'Squid Game' is currently competing against previous Netflix hits like 'Bridgerton', 'Lupin', and 'The Witcher' for the most-viewed Netflix series around the world per household in the first four weeks. The series stars Lee Jung Jae, Park Hae Soo, Jung Ho Yeon, Wi Ha Joon, and more.