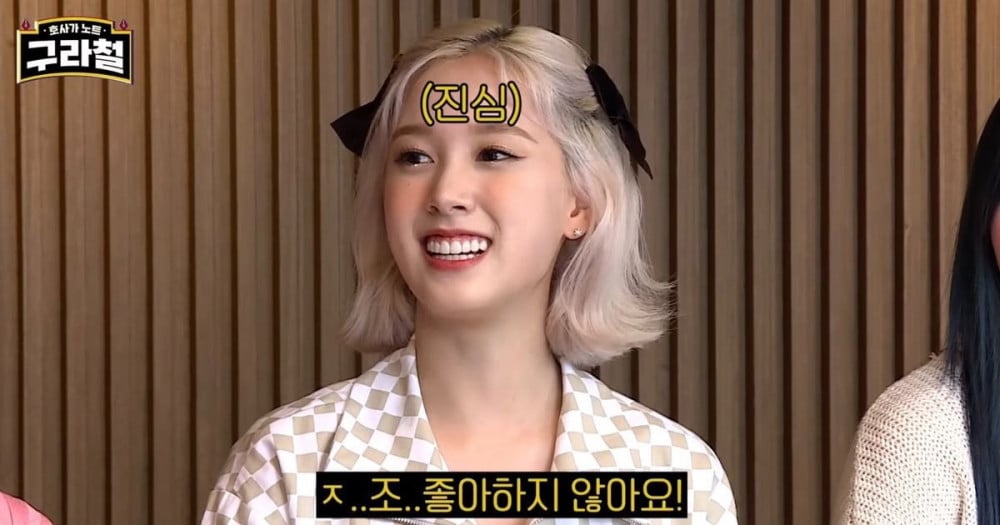 The members of STAYC cutely complained to TV personality Kim Gu Ra about their odd promotion hairstyles.
On a recent episode of Kim Gu Ra's YouTube series 'Gu Ra Season', producer Rado of Black Eyed Pilseung appeared as the guest of the day and discussed his views on the K-Pop girl group market. The producer team Black Eyed Pilseung, comprised of Rado and Choi Gyu Sung, recently established their very own entertainment agency High Up Entertainment, after years producing K-Pop hits for other big label artists. High Up Entertainment then debuted its first ever K-Pop group in 2020, the girl group STAYC.
During this episode, Kim Gu Ra and Rado chatted about the amount of investment typically required to make a girl group successful, as well as how High Up Entertainment has fared since its founding, and more. After an in-depth talk about business and finance matters, Kim Gu Ra also met with the members of STAYC.
Here, Kim Gu Ra asked the STAYC girls, "Do you have any complaints against the company or to the president?"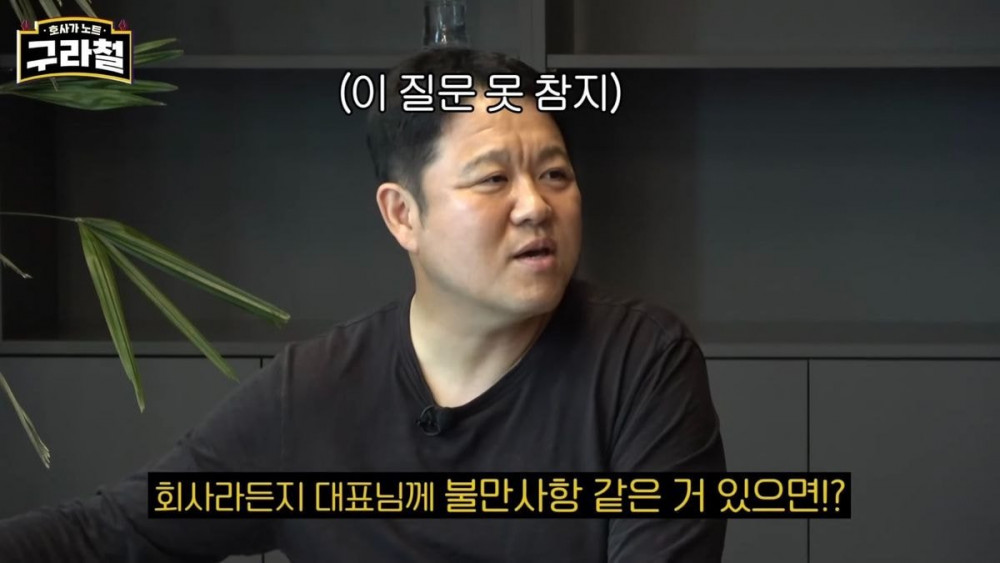 All of the girl group members hesitated at first, until J responded, "The curtain hairstyle!.... I don't like it. I don't want to do that hair anymore. I just want to have normal hair."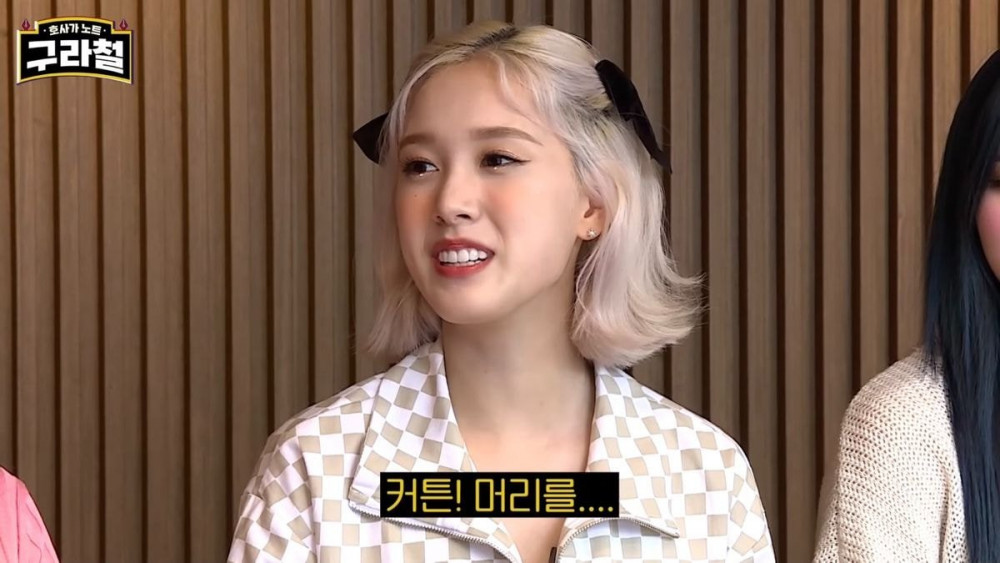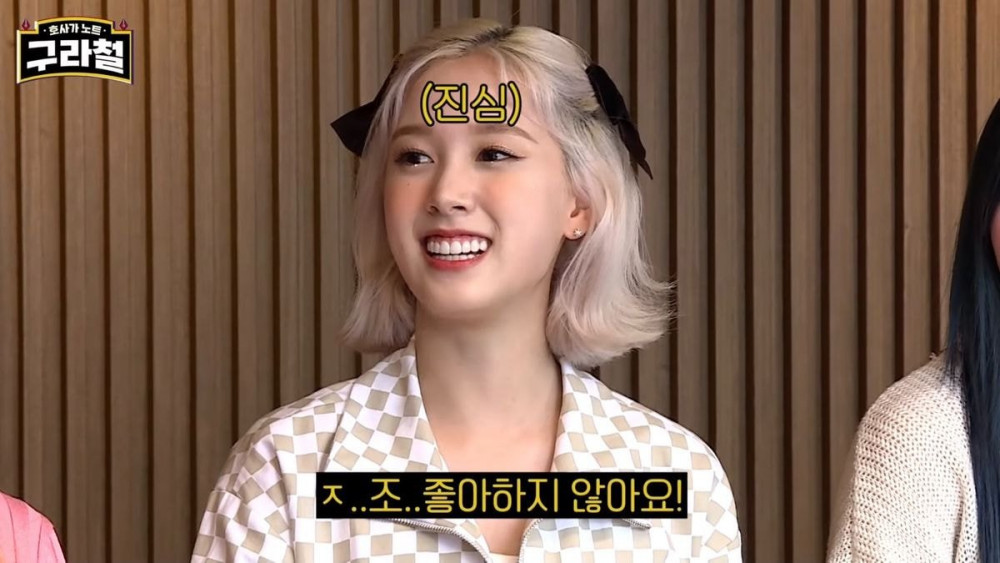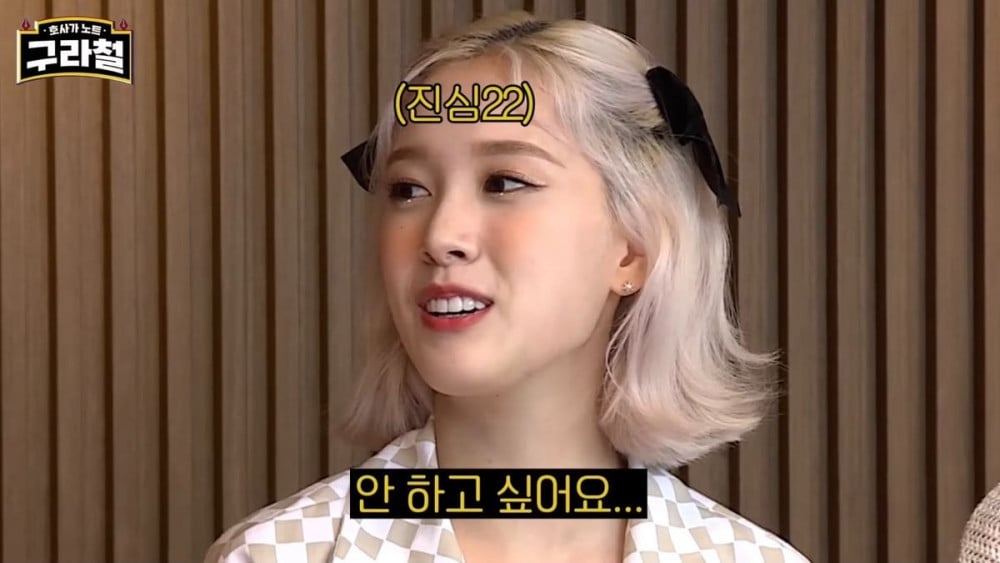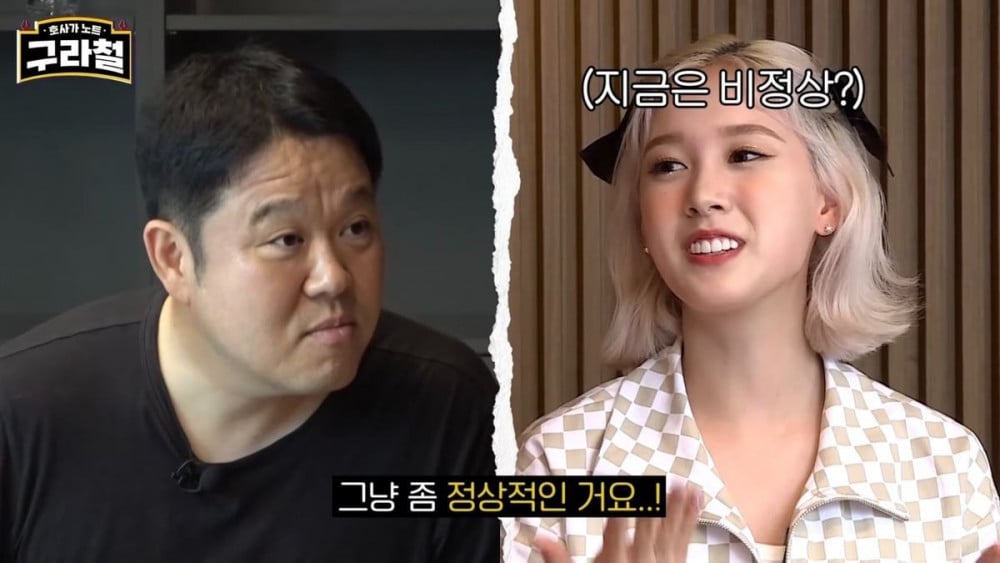 The other members also chimed in with, "We have had really unique hairstyles since debut. Like coloring just the ends of our bangs."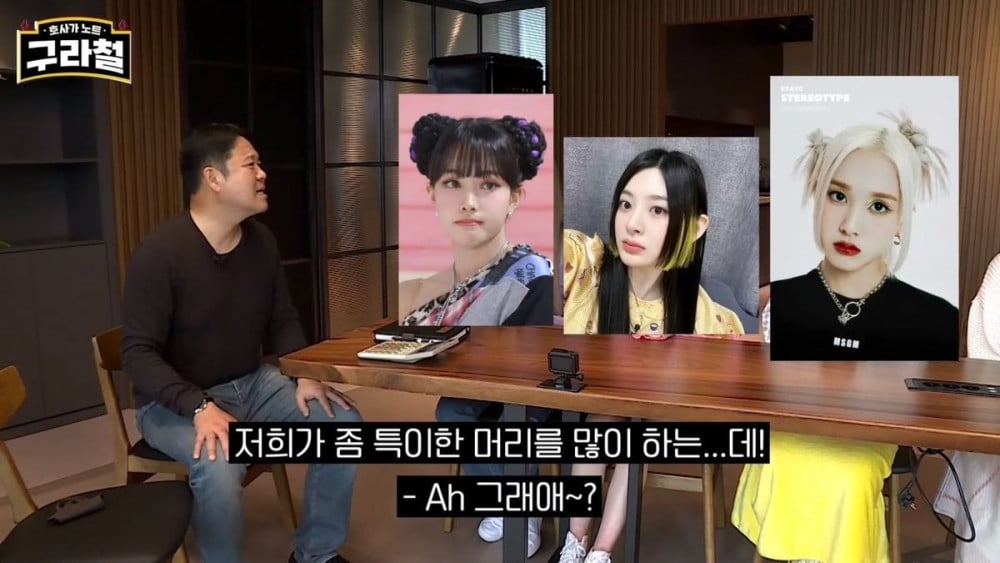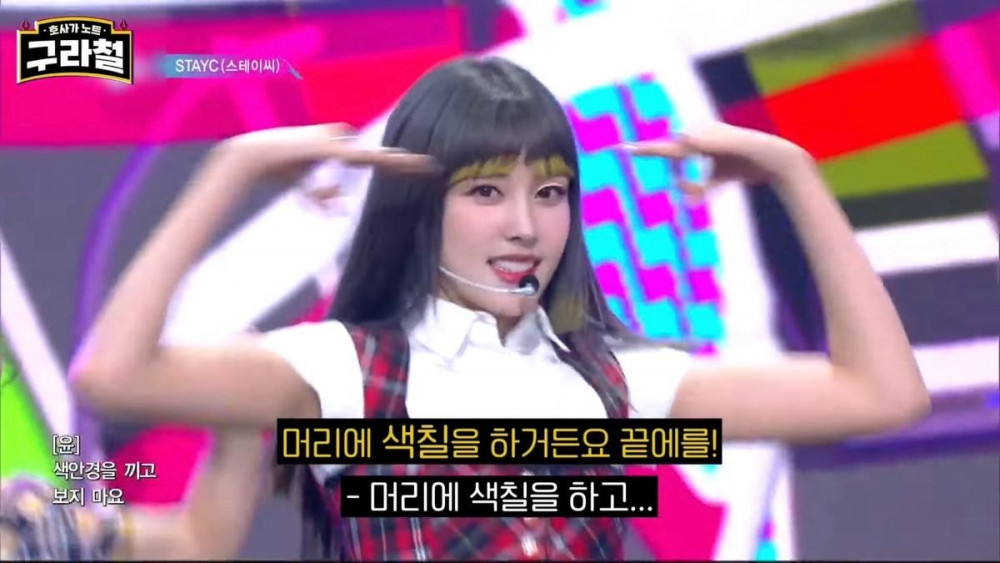 Seeun also revealed, "In truth, our fans don't like it either. That's why we would like to not have such hairstyles anymore."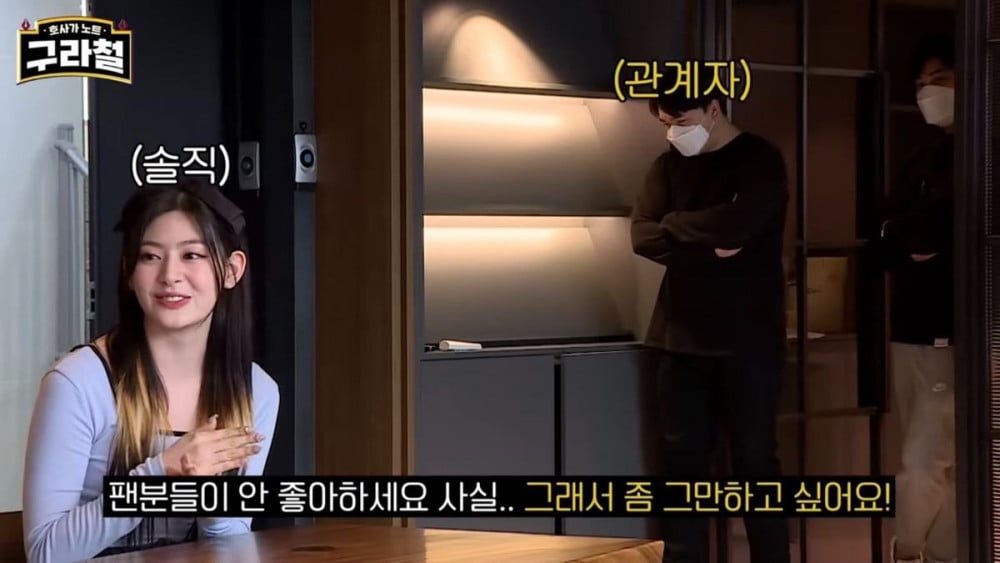 Then, Kim Gu Ra asked, "Well, at least he explained it to you, right? What the reason you had to have these hairstyles was."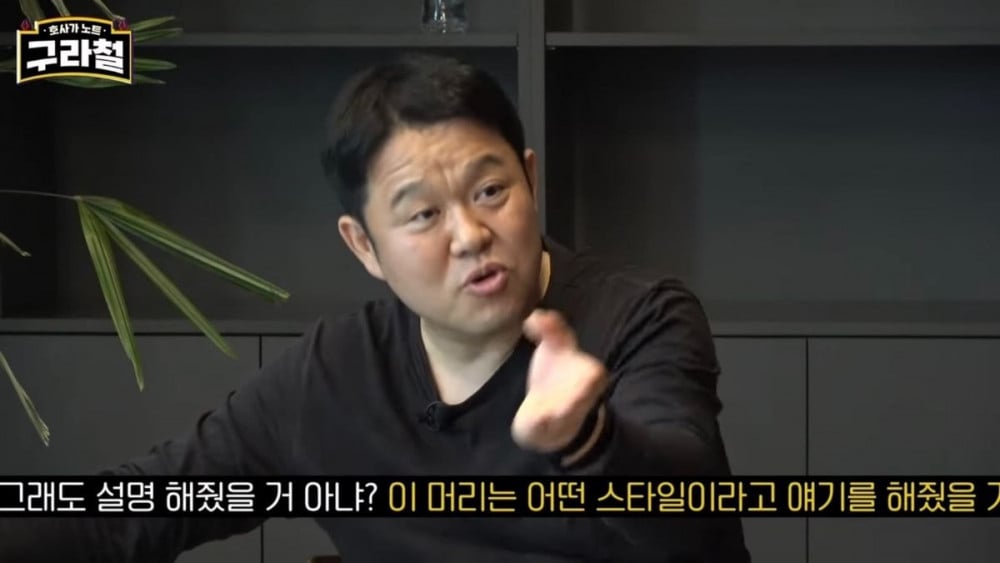 The girls answered, "No..."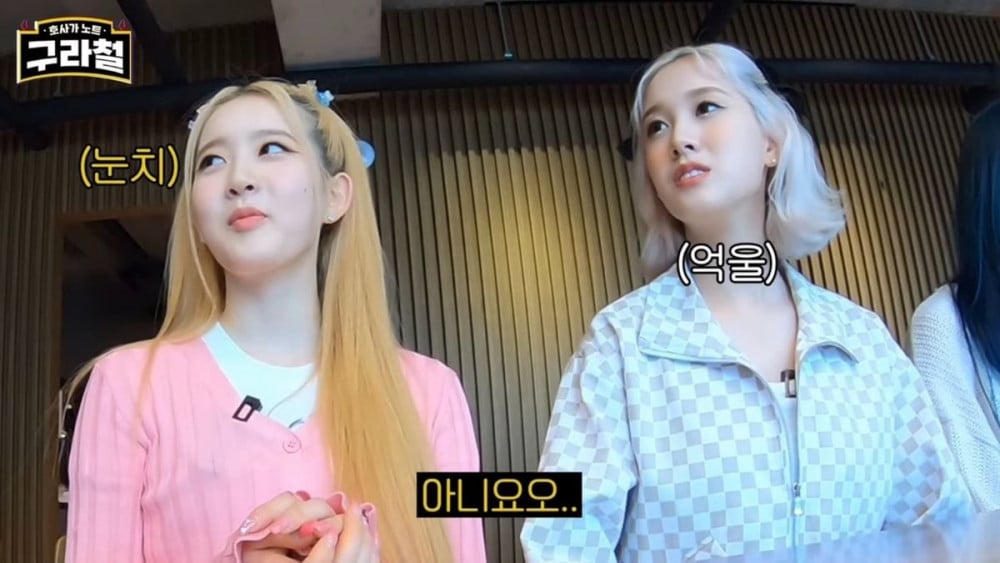 Hearing the girls' complaints, Rado decided that he would explain himself to the STAYC members as well as to Kim Gu Ra. He said, "Our girls are a team from a small agency. They needed to stand out in this competitive industry somehow. Even if that is by having weird or experimental hairstyles. Sure, the fans can complain and criticize the company. But we are trying to do what we need to do in order for our girls to be noticed."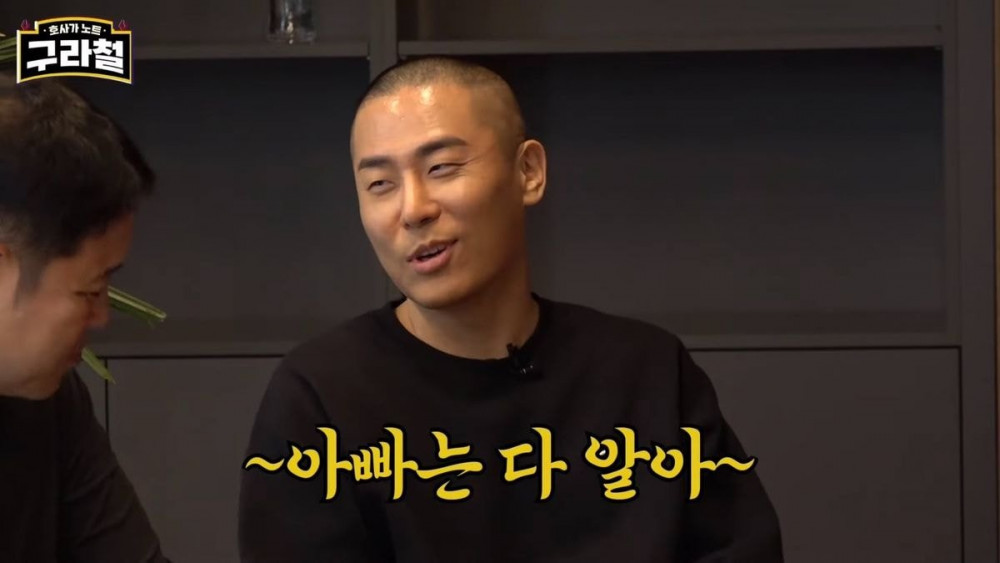 What do you think of STAYC's cute complaints?