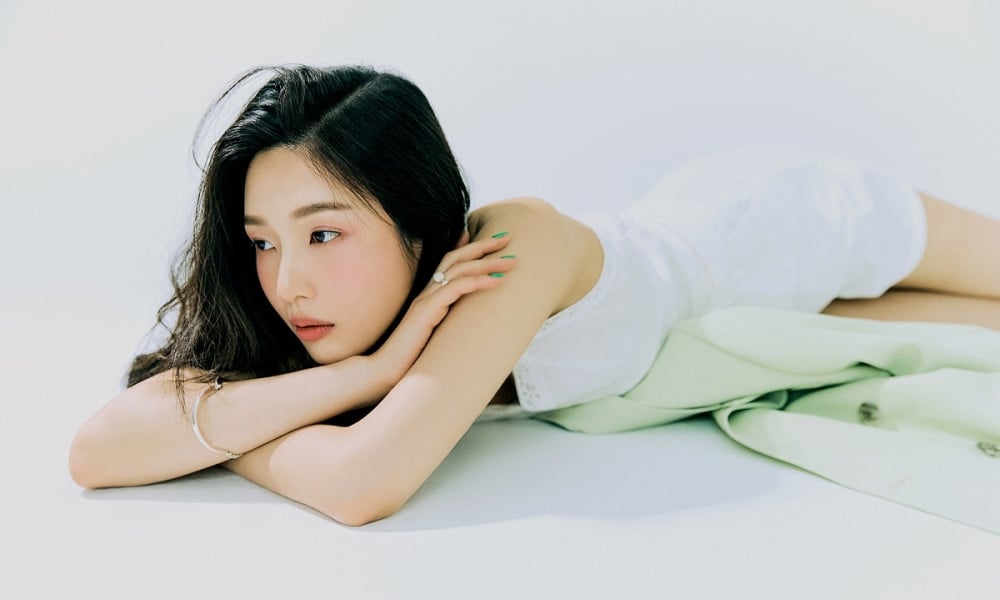 Red Velvet's Joy is facing criticism for her lack of communication with fans on the paid fan-artist platform 'Bubble'.
Earlier this week, one online community forum post garnered attention by claiming, "An idol who hasn't sent an SM Bubble for one whole month. Aren't they looking at as us as if we're fools?" Netizens claimed that Red Velvet's Joy had sent her last message a month ago on September 15, saying, "In the past two years, it would be only 2 or 3 times where she would send a message, per month. Last time, her message came after 28 days. Other members are busy too, but they consistently and frequently send [messages]. But this person is too busy dating that she has time to text her lover but doesn't have time to send Bubbles to her fans."
'Bubble' is a paid fan-artist communication service where fans can pay 4,500 won (~$3.80 USD) per month in order to view messages from their favorite artists, mimicking a one-on-one chat room.
More recently, a netizen wondered if Joy had seen the criticism surrounding her for her lack of communication with fans. On October 15, one netizen took to an online community forum and wrote, "Joy must have read the news on fans not receiving Bubbles from her". The netizen continued, "If her messages didn't come today, one month has passed [since her last message] so refunds would be possible. She suddenly sent a Bubble, so is it because she read the articles?" The netizen was referring to the policy on 'Bubble' where subscription fee refunds are possible if the artist does not write a message for one month or longer. Because of this, many netizens expressed their thoughts on Joy's sudden message right before the month of subcription ended. Many expressed different opinions regarding this issue.
Some of the netizens' comments who criticized Joy included:
"She does Instagram everyday though."
"Wow Lol She must have not wanted to give refunds TTT."
"She must be busy dating."
"Now, Joy will probably send a bunch of Bubbles Loll."
"That is kind of ridiculous...[sending a Bubble] with only one day left to the subcription Loll."
"Fans must be upset."
"What a waste of money Loll."


Some of the netizens' comments who still supported Joy wrote:

"Joy...out of Red Velvet I am only subscribed to you. Thank you [for sending the Bubble] TT."
"Even when she sends it fans criticize her, when she doesn't fans still criticize her. She must really have a hard time."
"Do you think Joy has nothing to do all day like you guys? You say you love the artist but you can't even wait that much...why do you like celebrities then?"
"Leave Joy alone...I can't stand this [criticism]".

"Let's only criticize her after knowing the full truth. Leave her alone."