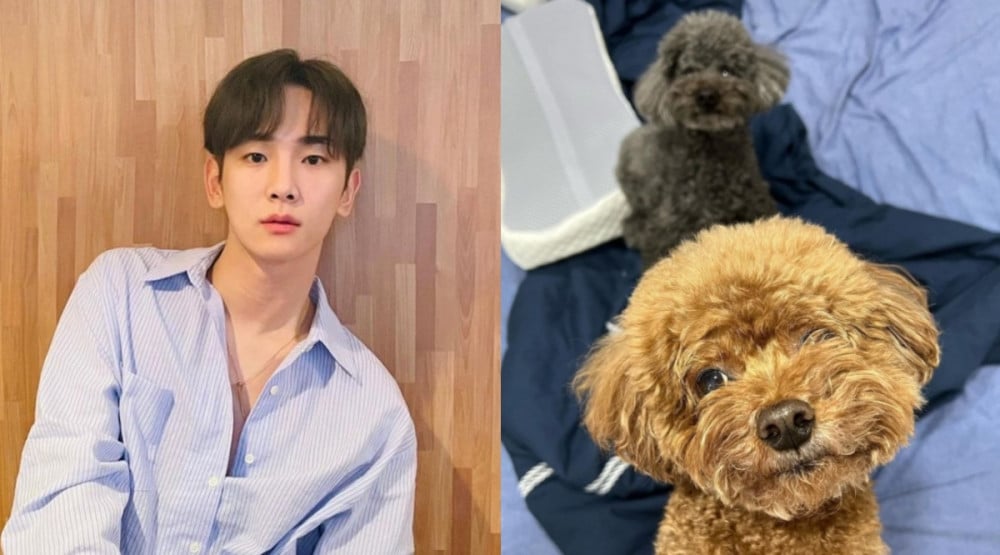 SHINee member Key's furry friends stole the show on the recent episode of MBC's 'I Live Alone'.
On the October 22 broadcast of MBC's variety show 'I Live Alone', SHINee's Key invited webtoon artist Kian84 to his home, where they enjoyed a nice dinner and shared a pleasant conversation. While their growing 'bromance' was well-received by many, there seems to have been other main characters, aside from Key and Kian84, in this particular episode.
Following the broadcast of 'I Live Alone', one netizen took to an online community forum and created a post titled, "[I Live Alone] SHINee Key's dogs whose cuteness exploded today". In the post, the netizen posted several clips from the recent broadcast of 'I Live Alone' episode, where an abundant amount of charms displayed by Key's dogs could be seen. In the video clip, Key's dogs (named CommeDes and Garçons) were seen following Key around everywhere, and one of Key's dogs drew laughter when drinking from Kian84's water cup after he momentarily put it down.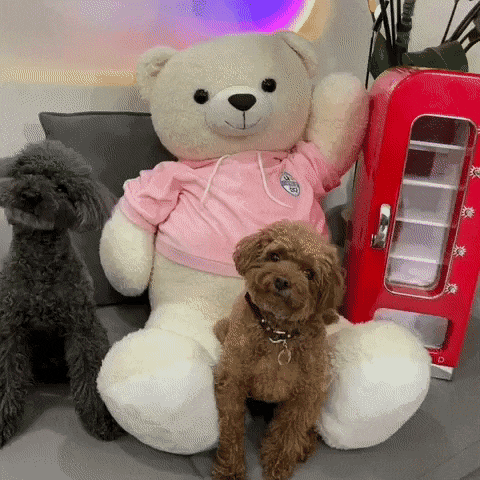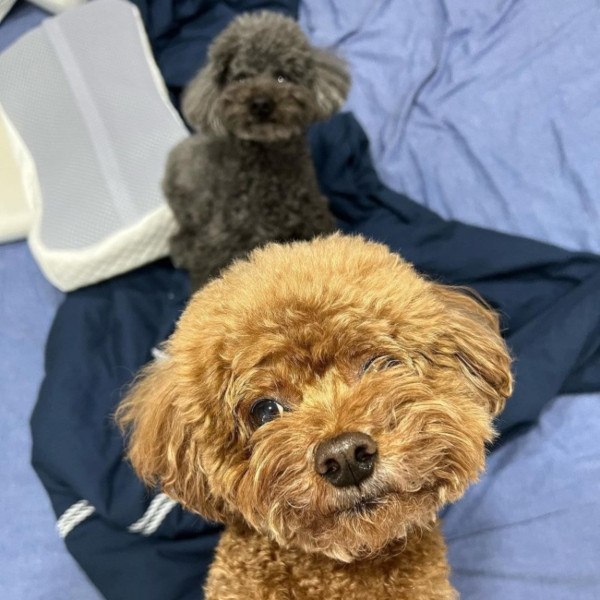 In response, some of the netizens commented:
"So cute TTTTT."

"Omg they're shaking their tail side to side, what should I do TTTTT."

"Garçons is so funny, asking a completely new person to throw the toy Loll TT."

"Garçons' tail TTTT Both of them are so cute."

"What is that picture with them all lying down lollllllllll so cuteeee."

"I'm going crazy TTTTTTT So cute."

"Ackk Lollll I was in such a good mood today Lolll."

"Poodles are so cute TTTTTT❤"
"It was really healing for my weekend morning...puppies save the world."

"I saw Key's dogs sometimes on TV, but they really are so cute."