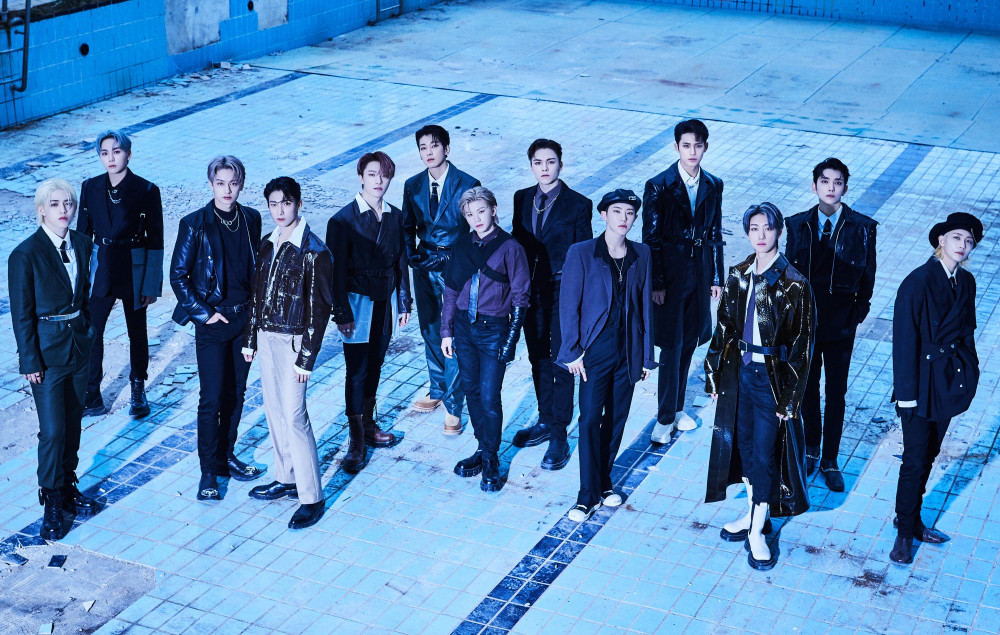 According to the latest charts released by Japan's biggest music charts, Oricon, on October 23, SEVENTEEN's 9th album "Attacca" topped Oricon Daily Album Ranking (October 22) with 104,677 album sales.
In particular, SEVENTEEN's album sales surpassed 530,000 easily just two days after its release. The title track of the said album, 'Rock With You' has also gained international popularity with 12 million views.
"Attacca" also charted well both domestically as seen on their high positions in Bugs, Melon as well as Genie, as well as internationally on iTunes charts where they topped 16 regions in the album charts, 19 regions in song chart.
Meanwhile, SEVENTEEN will be performing the title track 'Rock with You' on Inkigayo today (October 24).
Check out 'Rock with You's' MV below!