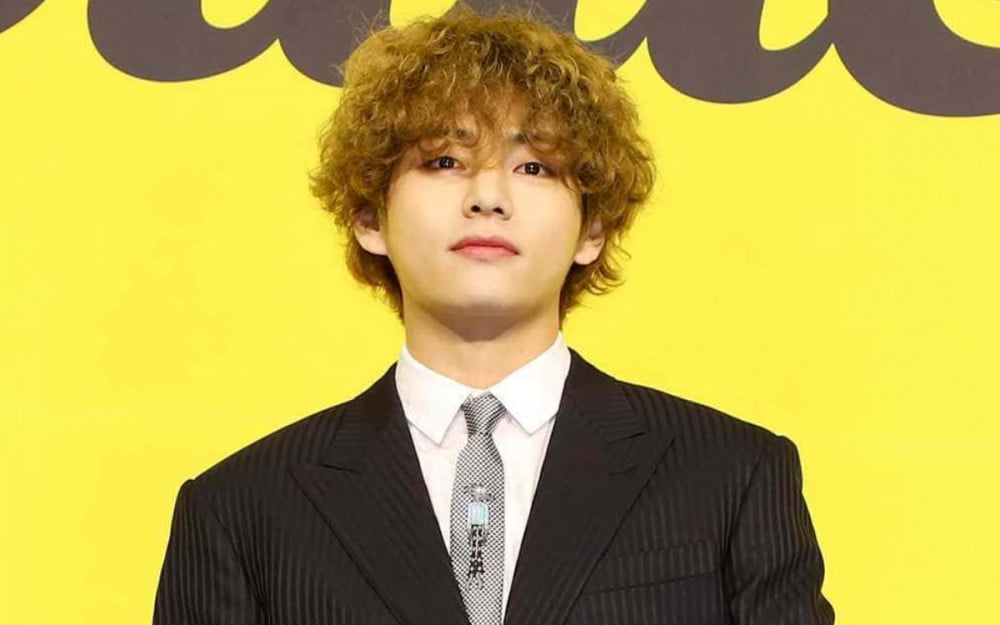 BTS's V is currently dealing with a calf injury.
Big Hit Music announced that the BTS member complained of pain in his calf muscle on October 23 KST. He was examined and given treatment at a nearby hospital. The injury was likely to have occurred during rehearsal for their online concert 'BTS Permission To Dance On Stage,' scheduled for October 24.
V will be focusing on his recovery for the time being, with Big Hit stating, "The medical staff said that there was nothing unusual found in the bone, but for the time being, he was advised to refrain from excessive movements like choreography and performance." As a result, V's performance during the online concert was adjusted to limit his movement.

Meanwhile, BTS will also be holding offline concerts starting next month, bringing 'BTS Permission To Dance On Stage' to SoFi Stadium in Los Angeles on November 27-28 and December 1-2.
Stay tuned for more news on V's condition.