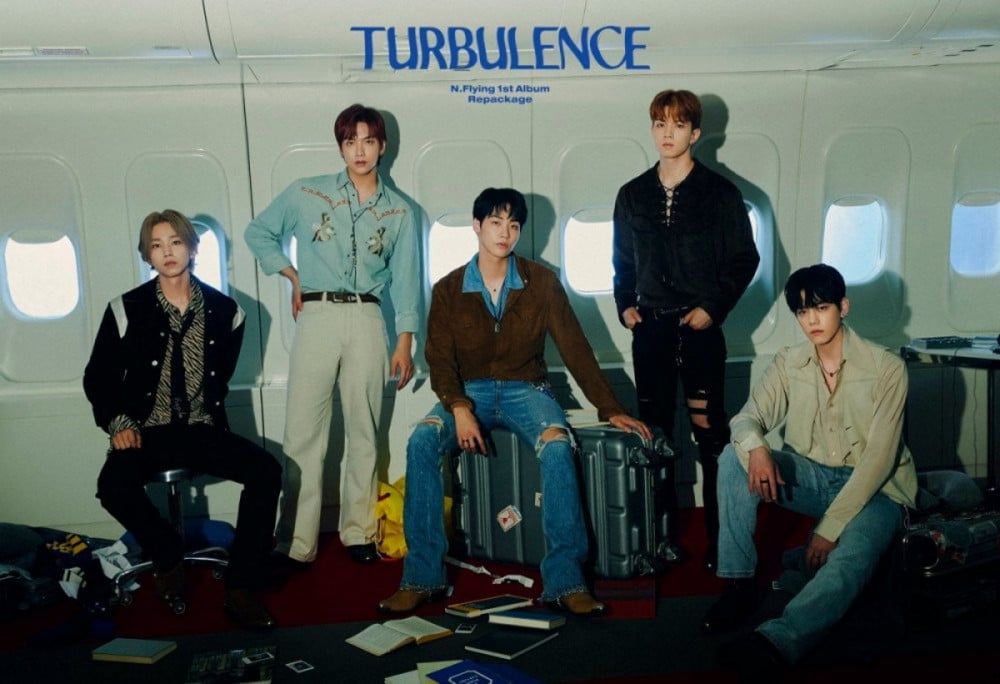 The N.Flying members are awaiting their results after coming into contact with a COVID-19 positive staff member.

According to FNC Entertainment on October 13, a staff member alerted the label that he tested positive for COVID-19. As the schedules of the staff member and the N.Flying members overlapped, they're not waiting for the results after undergoing PCR tests.

Though they were scheduled to appear on tonight's 'Show Champion' on MBC, N.Flying had to cancel their performance.

Stay tuned for updates on N.Flying.