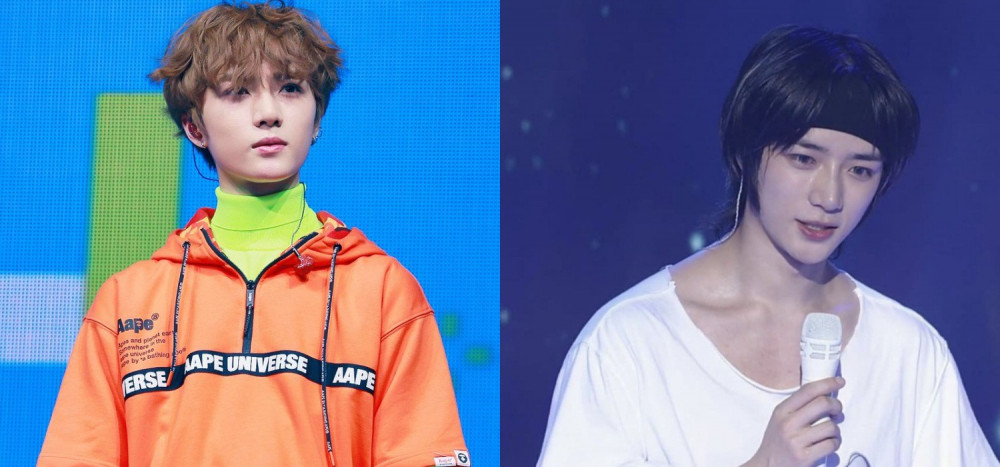 Netizens gushed over TXT Beomgyu's changed physique.

On a popular online community, a netizen created a post that shows the idol member's physical transformation. Originally titled, "A male idol who now has drastically different shoulder lines thanks to working out and posture fixing", the post shows how Beomgyu had gone from a slender figure to a more muscular figure with a much wider shoulder.
The below gifs are shown as his before transformation pictures.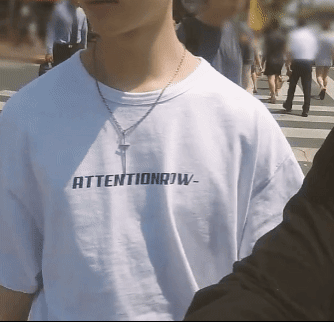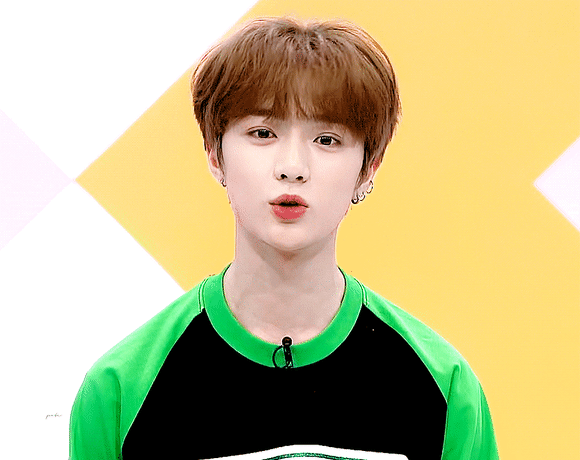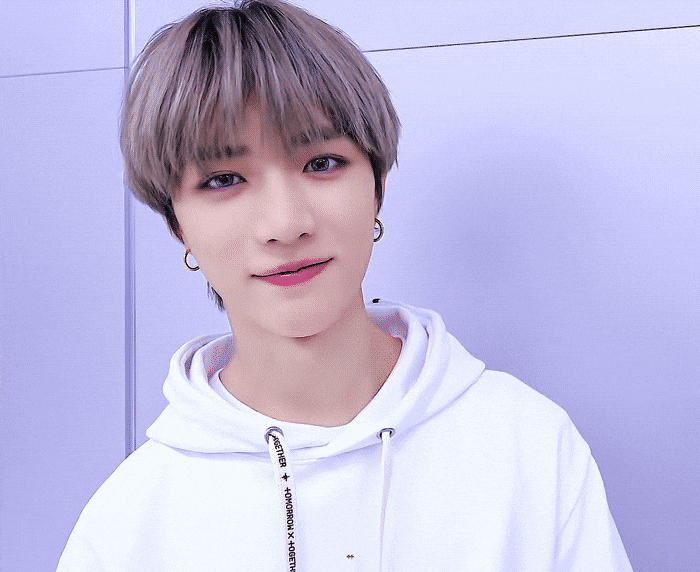 The following pictures and video clip show Beomgyu after his physique transformation.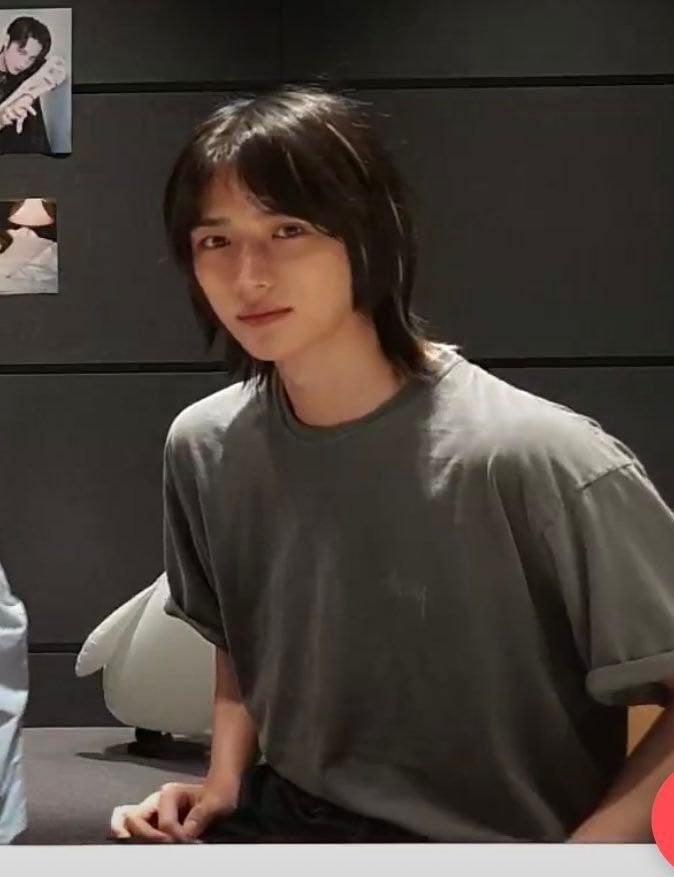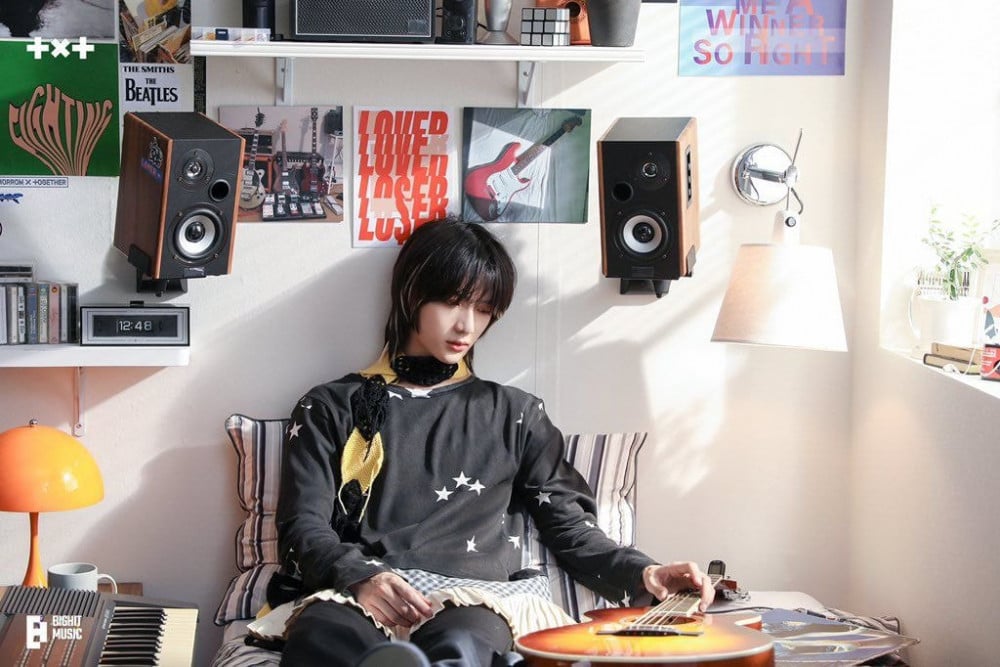 Netizens reacted: "I think he has grown up since he debuted at a young age"
"Omg, he went from a boy to a man"
"He shared on his V Live that he has been focusing on his lats to make his shoulder line look better"
"How did he do that? I want to fix my posture too"
"Please share your exercise routine, save my anchovy figure"
"His shoulders went from ㅅ to ㅁ"
"Now this is a true gym and pilates motivation"
"Can a girl fix her shoulders like him too?"
"Omg he is so fine"