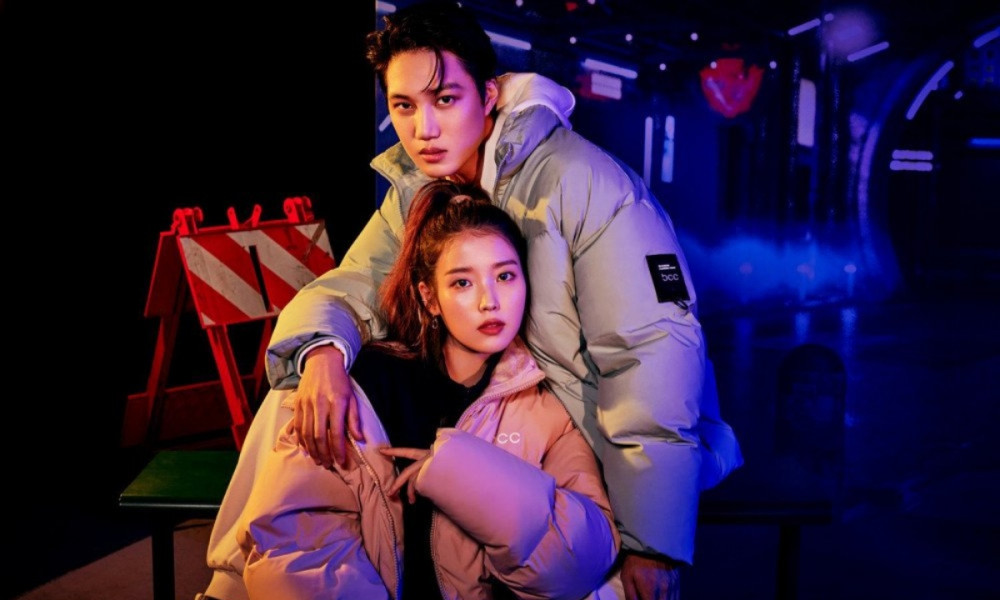 Netizens discussed their conflicting thoughts on IU and EXO member Kai's pictorials.
On October 27, one netizen created a post on an online community forum titled, "Kai, IU. This is probably not photoshopped right?" The netizen continued to write, "Of course it's not, but I just can't believe the two are next to each other."
The netizen then uploaded some photos from IU and Kai's latest pictorial for the 'BCC' Booster Puffer Down Series.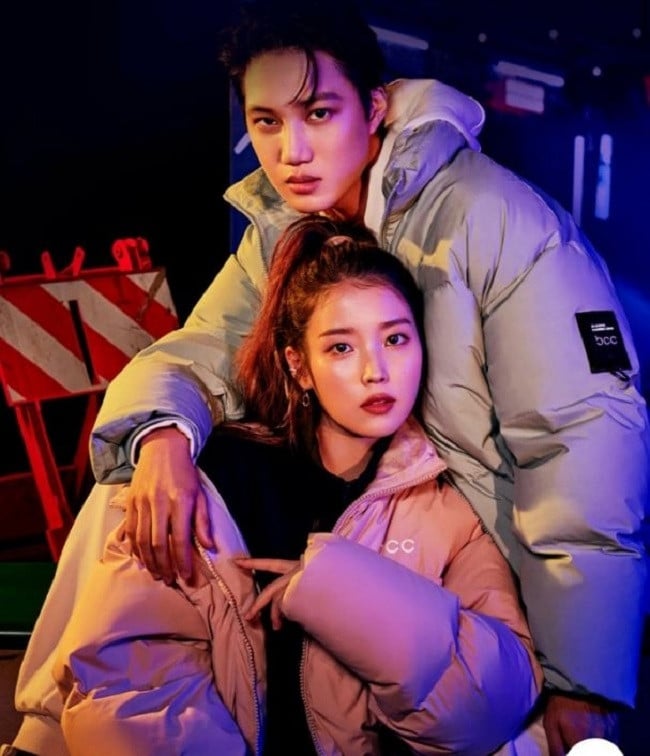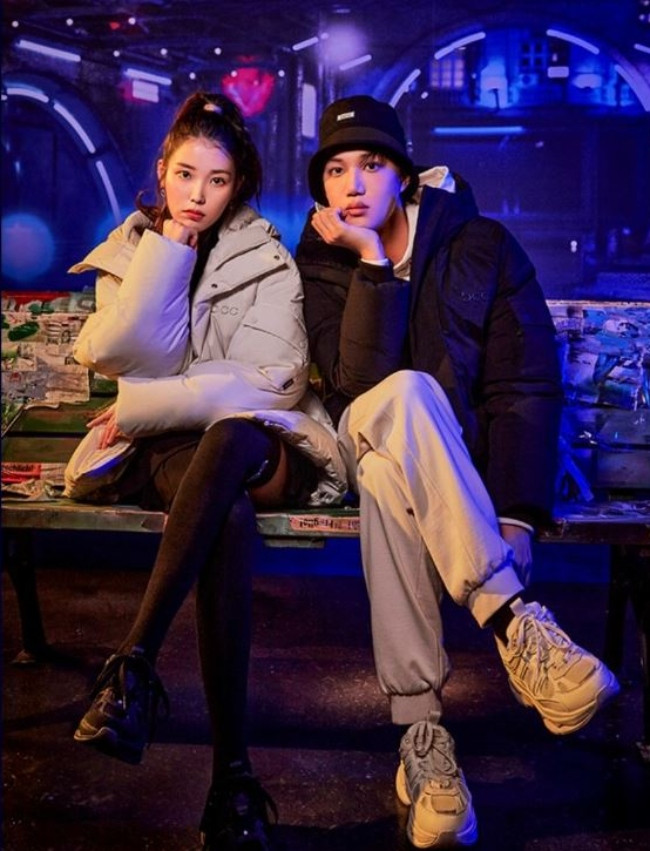 In response, netizens expressed their thoughts on IU and Kai's chemistry.
Some netizens thought IU and Kai showed great chemistry with one another:
"But isn't the combination of Kai and IU kind of fresh? The picture itself is different. You would expect that they won't cross paths with each other, but it's so cool to see them in a two-shot."
"I think their chemistry is good. At first their pictorial was just known to look like it would come out in a [beer] commercial, but if you look at it without much thought, they aren't exactly incompatible with each other."
"Didn't the second photo come out okay?"
"IU and Kai's pictorials are amazing this time. Fans, please reveal some more photos."
"I thought they somehow wouldn't look good together, but they actually look pretty good together..."
"You can obviously tell they're not photoshopped together."

Others thought IU and Kai did not have very good chemistry with one another:
"What is this combination Lollll Their faces really do not go well with each other Loll Their styles are complete opposites Loll But they're both individually cool."
"For real, they're like my favorite characters Nick and Judy Loll For those of you who haven't watched 'Zootopia', you must watch it."
"Lolll Kai looks like the older brother and IU looks like the younger sister."
"They really have the Nick and Judy vibes Lollll"
"I saw this on Twitter and was like 'what is this' Lolll This is really an unexpected combination."
"They look like siblings."
"They have absolutely no chemistry."
What are your thoughts on IU and Kai's chemistry?