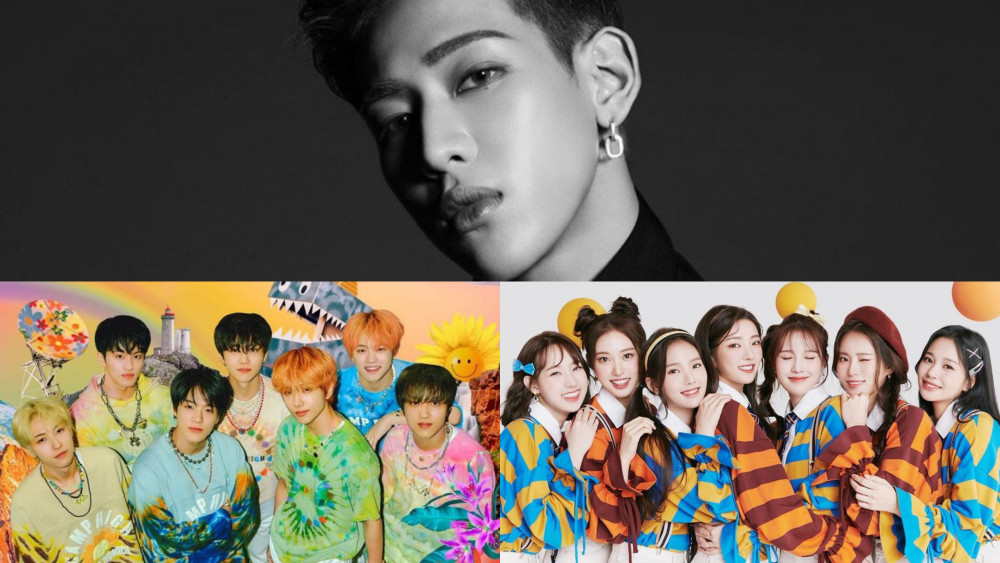 The lineup for the 2021 Asia Song Festival has been unveiled.
Asia Song Festival is Asia's representative comprehensive music festival that has been held since 2004. It has continued cultural exchanges between Asian countries through music performances by K-POP and top Asian singers.
NCT Dream, Brave Girls, Brave Girls, Pentagon, Everglow, AB6IX, Weeekly, and Omega X to join the lineup to perform at Asia Song Festival.
The Asia Song Festival will be held from October 5 to October 9. It will be broadcasted live on Asong Festival's official website and YouTube channel, 'THE K-POP,' will also air on Naver NOW, Naver VLive, Naver TV, and U+ Idol Live.