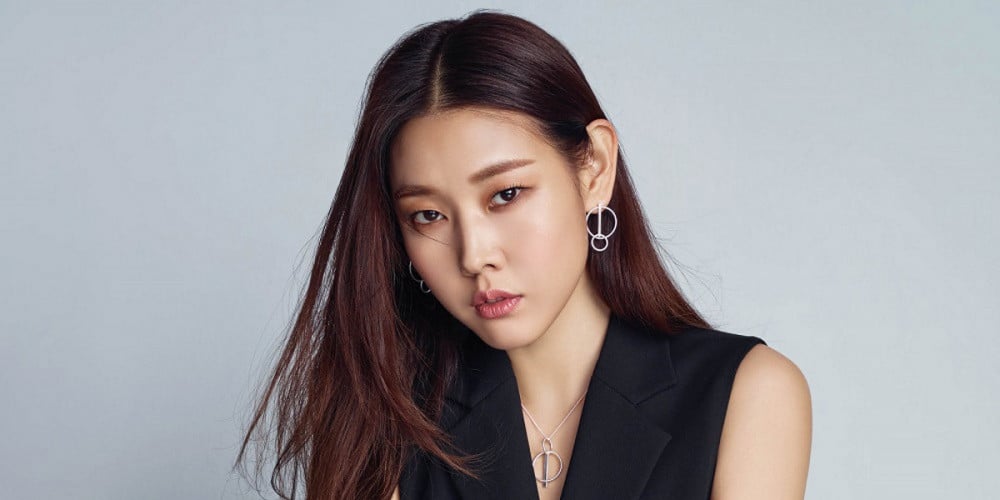 Model Han Hye Jin revealed the frightening fortune she received about her possible marriage.

On the October 25th episode of 'Leader's Love', Han Hye Jin opened up about the warning told to her by a fortune teller. She expressed, "They say my fortune is a strong one that's supposed to support the sun. That's why I don't fail no matter what I do."

Han Hye Jin continued, "However, there's a problem. If I get married before the age of 40, I'll supposedly get divorced or my spouse will die." Kim Gu Ra responded, "Marry after 40 for your future husband."

What do you think of Han Hye Jin's fortune?