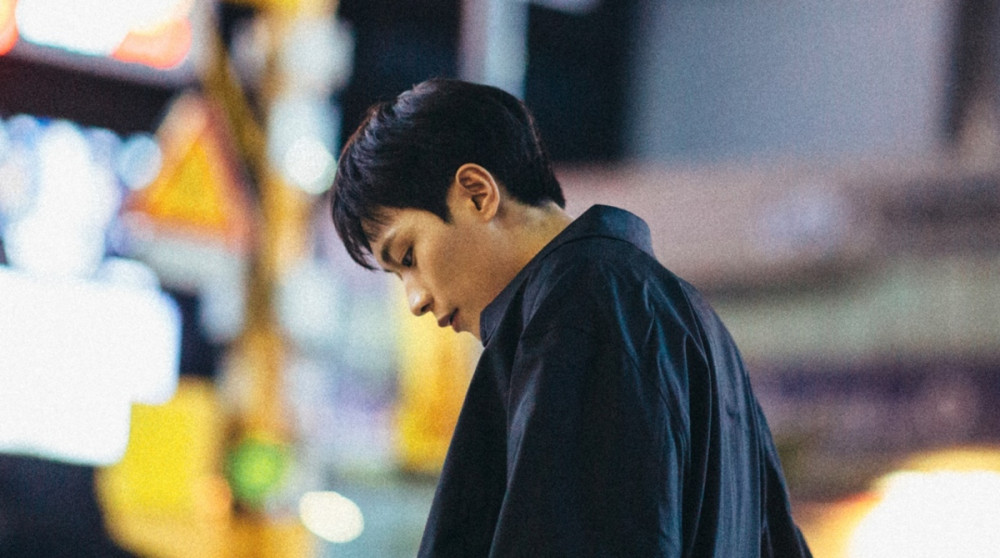 KNK's Heejun is ready to release his first solo track "Night".

On October 16 at 6PM KST, Heejun's digital single "Night" will be released through various music platforms. "Night" is Heejun's first digital release as a solo artist. The track's emotional sounds and affectionate lyrics are perfected by Heejun's sweet vocals, and will likely captivate listeners' hearts.

Through his solo track "Night", many look forward to seeing Heejun's new charms that are different from his usual image as an idol member of KNK.

Are you excited to hear Heejun's first solo track "Night"?