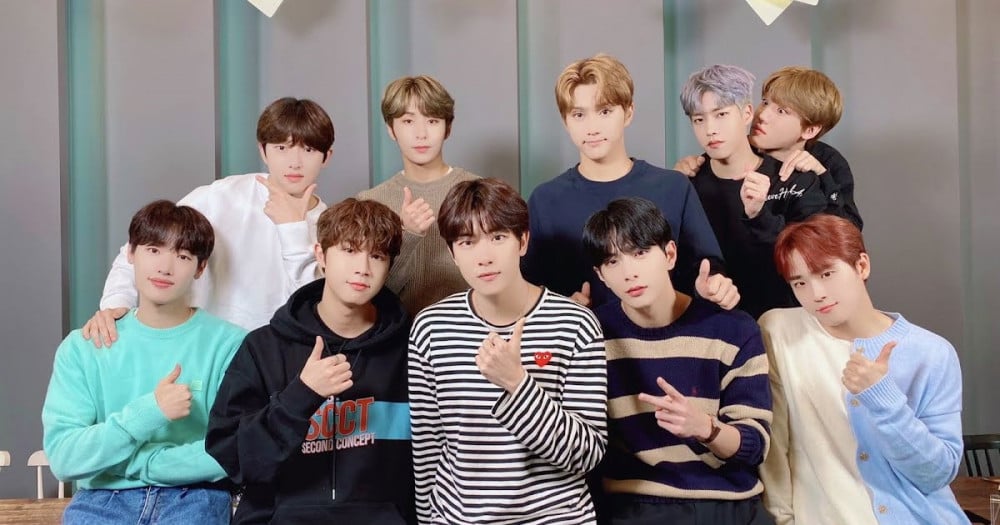 KBS is facing criticism after allegedly mistreating Golden Child.

Earlier this month, KBS revealed a special 'Online K-pop Compilation Concert' featuring BTS, IU, and other artists, and Golden Child were slated to perform on October 22 KST. However, fans were upset to find the schedule suddenly featured Stray Kids instead of Golden Child on the day of.

After the schedule change, Golden Child fans began demanding an apology from the network, posting messages along with "#KBSneedtoapologize" on social media. Fans are also bringing up other alleged instances in the past when KBS mistreated the group, such as a clip of all the 'Music Bank' hosts that excluded Golden Child's Bomin and actress Shin Ye Eu.

What are your thoughts on the issue?