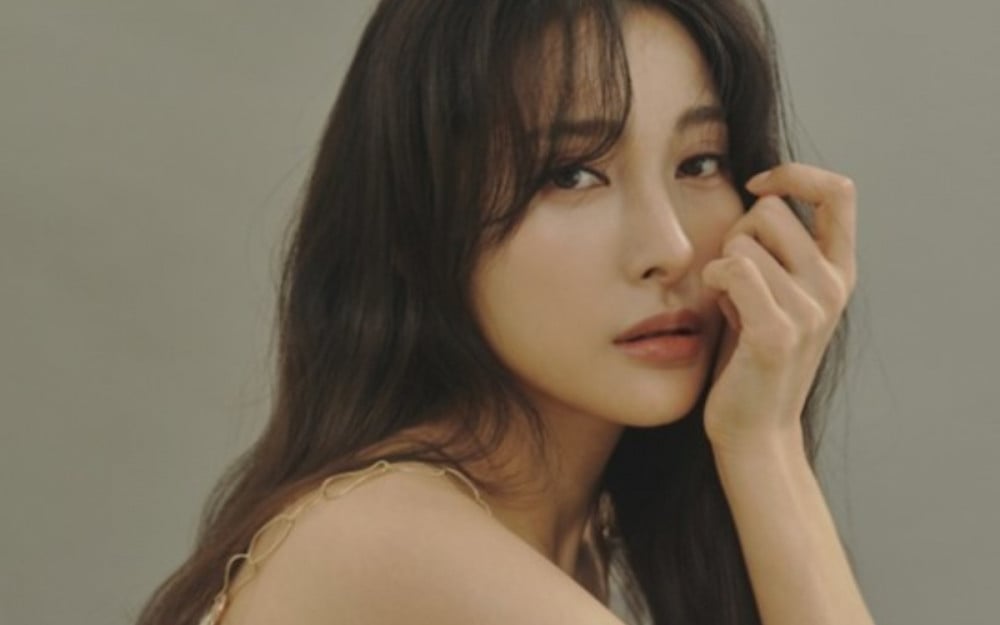 Gyuri has been given her own feature interview for 'BNT International'!

On October 18 KST, the magazine revealed the full interview, where the KARA leader discussed her current activities.
"I'm in the middle of appearing in the musical 'I Loved You,'" she informed. "It's a jukebox musical of the late Kim Hyun Suk's songs. I'm playing the role of Kim Eun Joo."

During another part of the interview, she opened up about her time promoting with KARA, saying, "I look up our past videos pretty often. I feel like I did my activities with pure passion back then. I think it's beautiful."

As for whether or not KARA will ever return as a full group, Gyuri says, "It's difficult to say. However, I frequently meet with the other members, and we discuss it and try to think up a plan, so I hope that our fans can wait for us."

"From the end of 2019 to the beginning of last year, there was a big change both in the environment around me and within my heart. There was a lot of change, including what happened with Hara," she continued. "I want to not be nervous and do activities that I want to do when I'm given spare time, even if just a small amount of it."

Meanwhile, Gyuri's full article can be found on BNT News' official website.