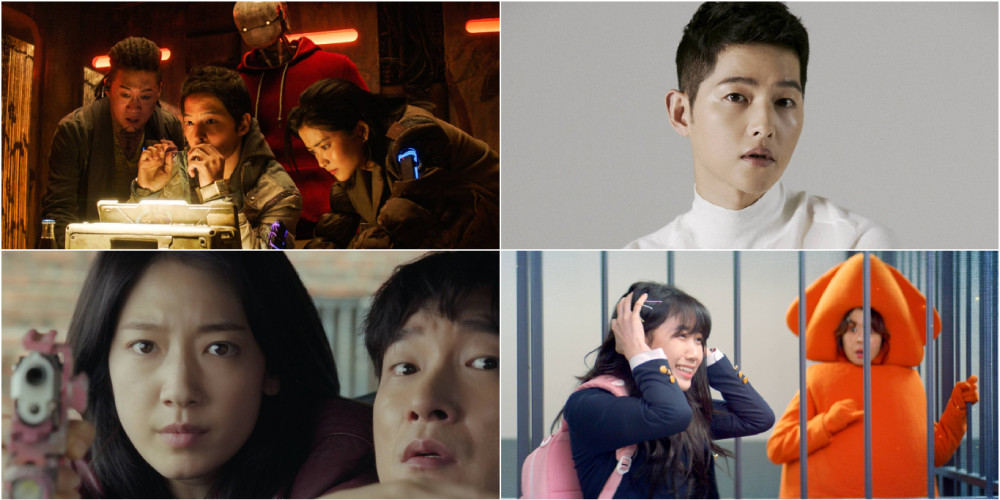 Iran's foreign minister reportedly stated that if the freeze fund issue in Korea is not resolved, Korean dramas could be suspended in Iran.

According to the semi-governmental ISNA news agency, on October 7, the Minister of Foreign Affairs Hossein Amir-Abdollahian met with Russian officials in Moscow the previous day and made such remarks.

Minister Amir-Abdollahian stated, "Korea has been stating for three years that it will solve the freeze fund problem but it has not acted upon it yet. If they do not fulfill their obligations we can stop broadcasting Korean dramas through state-run broadcasting."

Minister Amir-Abdollahian stressed that he had raised the issue in a recent phone call with South Korea's Minister of Foreign Affairs, Jung Eui Yong.

Korean dramas such as 'Jumong' and 'Dae Jang Geum' have become very popular more than a decade ago.

'Dae Jang Geum' starring Lee Young Ae has been broadcast on the state-run IRIB channel for about a year since October 2006, recording nearly 90% viewership.

Currently, Korean dramas currently airing in Iran include 'My Country: The New Age,' 'Dream of the Emperor,' 'The President,' 'New Heart,' and 'Moon Embracing The Sun.'

In 2010, Iran opened a won account at IBK Industrial Bank and Woori Bank under the name of Iran's central bank and received crude oil exports through this account. Iran's frozen funds in Korea are known to be worth 7 billion dollars (8.3 trillion KRW).

However, when the U.S. government put Iran's central bank on the sanctions list in 2018, transactions through the account were suspended, and the funds were frozen.