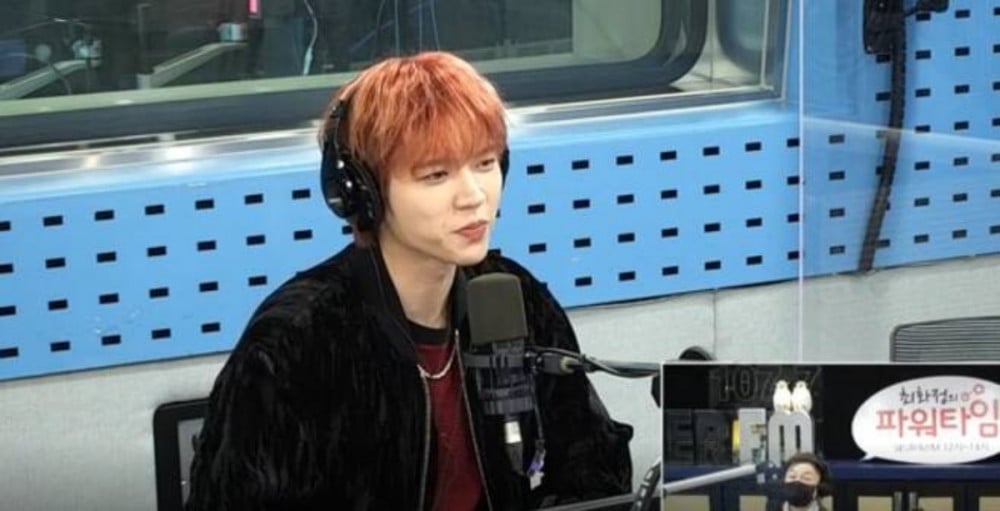 Infinite's Woohyun revealed the secret behind his 20kg weightloss.

On the October 26 broadcast of SBS Power FM's radio program 'Choi Hwa Jung's Power Time', Infinite's Woohyun appeared as a guest. Here, Woohyun greeted his fans and introduced his new album 'With'. He stated, "I came out with an album after a long time. It's an album that I poured my efforts into."
Woohyun also shocked many listeners when he revealed that in preparation for his comeback, he had lost a total of 20kg in just three months. He revealed, "In three months, I lost weight and went from 81kg to 61kg. I went on a diet and exercised 3 hours a day." When asked which facial feature he was most confident in, he confidently replied, "I like my natural nose. My nose looks like my dad's. My nose bridge resembles my mom's, and my nose tip resembled my dad's."