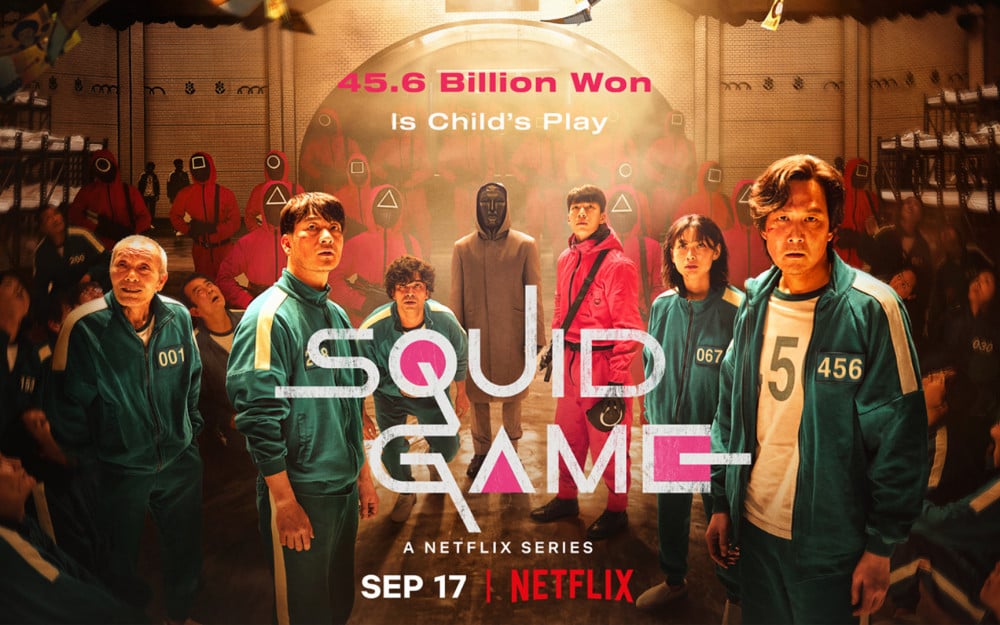 According to Netflix, on October 12, 'Squid Game' reached 111 million subscriber views surpassing 'Bridgerton,' which was seen by 82 million households. 'Squid Game' has become the biggest show that has ever launched on Netflix.

The Netflix megahit series 'Squid Game' has grabbed the attention of South Korea as well as the world, with the whole world is fanatic over this mysterious dystopian game, in which individuals play childhood games for the cost of their lives. 'Squid Game' set new records as it hit number 1 on Netflix in 94 countries all across the globe.

Korean netizens were ecstatic to hear the news of another Korean show gaining worldwide attention. Netizens commented, "Luckily the production companies of our country rejected this story so the director was able to bring it to Netflix where he was able to freely direct the show the way he wanted," "Yeah if this show was produced and aired on the Korean broadcast, there would have been so many changes made," "I love that this was sponsored by Netflix, if it was sponsored by the Korean company, then it would have been filled with product placement ads," and "They should build a 'Squid Game' museum."
Meanwhile, 'Squid Game' depicts a story of individuals who joined a dystopian game in which they have to play childhood games to win a lump sum of money. Individuals suffering from financial difficulty with no way of escape have opted to join this mysterious game for a chance to win a lump sum of money in hopes of getting out of their suffering. However, these individuals must risk their lives at the cost of playing the game.