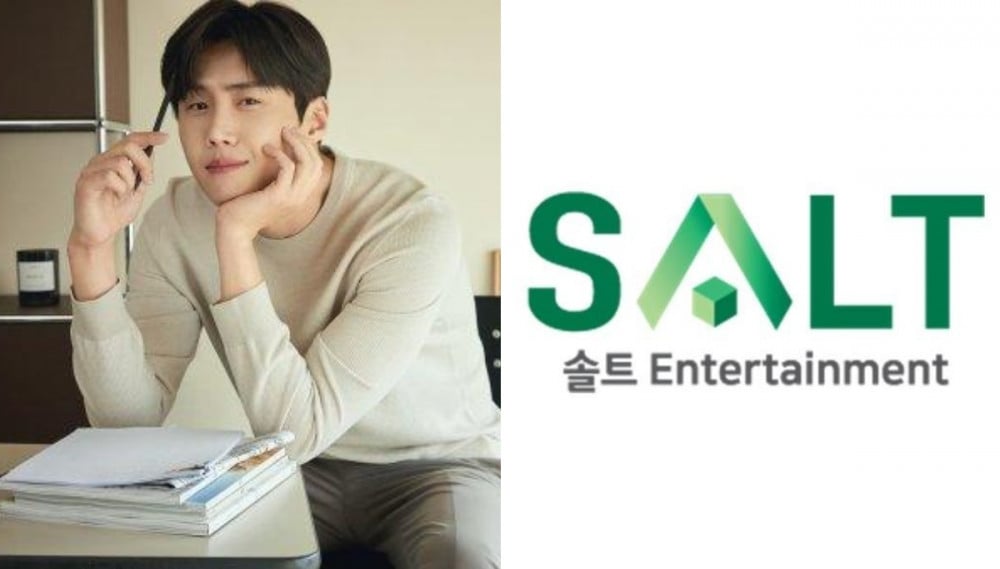 Salt Entertainment denied the reports claiming their contract with Kim Seon Ho had expired back in September.
On October 22 KST, Salt Entertainment told one exclusive media outlet, "The reports claiming that our contract ended back in September is absolutely not true. It is usual [for companies and artists] to begin discussing contract renewals with 3 months left in the contract, but with one whole year left, we are not even at the stage of discussing contract renewals." When asked what the current state of their contract with Kim Seon Ho is, Salt Entertainment firmly replied, "We plan to deal with the ongoing issues with Kim Seon Ho until the end."
Following Kim Seon Ho's controversy, rumors circulated that Kim Seon Ho's contract with his agency had expired and the current controversy surrounding the actor was his agency's doing as a way of holding onto the actor. However, Salt Entertainment has denied this rumor and revealed that they plan to work with Kim Seon Ho until the end of their contract.